Riviera Nayarit, Mexico helps US visitors with travel requirements
With the recent announcements regarding Canadian and U.S. travelers abroad now required to show negative COVID-19 test results upon re-entry, help is at hand.
The LGBTQ-friendly Riviera Nayarit Convention and Visitors Bureau is prepared to assist North American travelers during their stay by offering testing at three prestigious hospitals, as well as local laboratories and clinics in the region.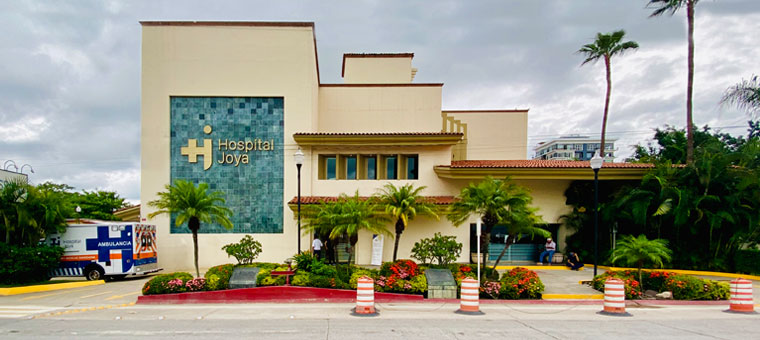 Hospital Joya, Hospital CMQ and Hospital Punta Mita, in addition to several clinics, are fully equipped to attend to American and Canadian travelers requiring testing and are offering special rates for both.
"Riviera Nayarit has enough test kits as well as the capacity to assist its visitors with this new requirement prior to the return back to the United States and Canada," explains Marc Murphy, managing director for the Riviera Nayarit CVB. "The destination has first-rate hospitals and clinics where travelers can have tests administered in a safe and convenient environment; we are prepared to make their visits as seamless as possible in this new normal."
Numerous resorts in the destination are also in the process of facilitating COVID-19 testing services for guests on-site.
It is critical that travelers review the test requirements according to the destination they are returning to as Canada requires negative results from a PCR test, while the U.S. will accept the PCR or Antigen test results. Travelers are also encouraged to make appointments with the hospitals ahead of time and must present their passport and departure plane ticket to travel in a period that does not exceed 72 hours.
Information on COVID-19 testing is available on www.RivieraNayarit.com and is as follows:
o Tests: PCR and Antigen
o Test results are returned in 24 hours
o   Cost: Special pricing using the code CANADA-02-P2 is: $3,100 MXN for PCR test and $992 MXN for Antigen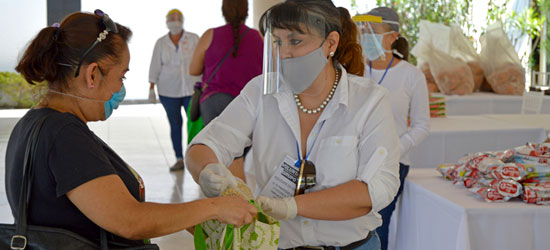 o Test: PCR and Antigen
o Test results are returned in 24 hours for PCR and 6 hours for Antigen
o Cost: Special pricing using the code CANADAPRUEBAS-PCR or USATESTS-PCR is: $3,000 MXN for PCR test and $1,115 MXN for Antigen
o Test: PCR and Antigen
o Test results are returned in 16 hours for PCR and 4 hours for Antigen
o   Cost: $3,690 MXN for PCR and $1,250 for Antigen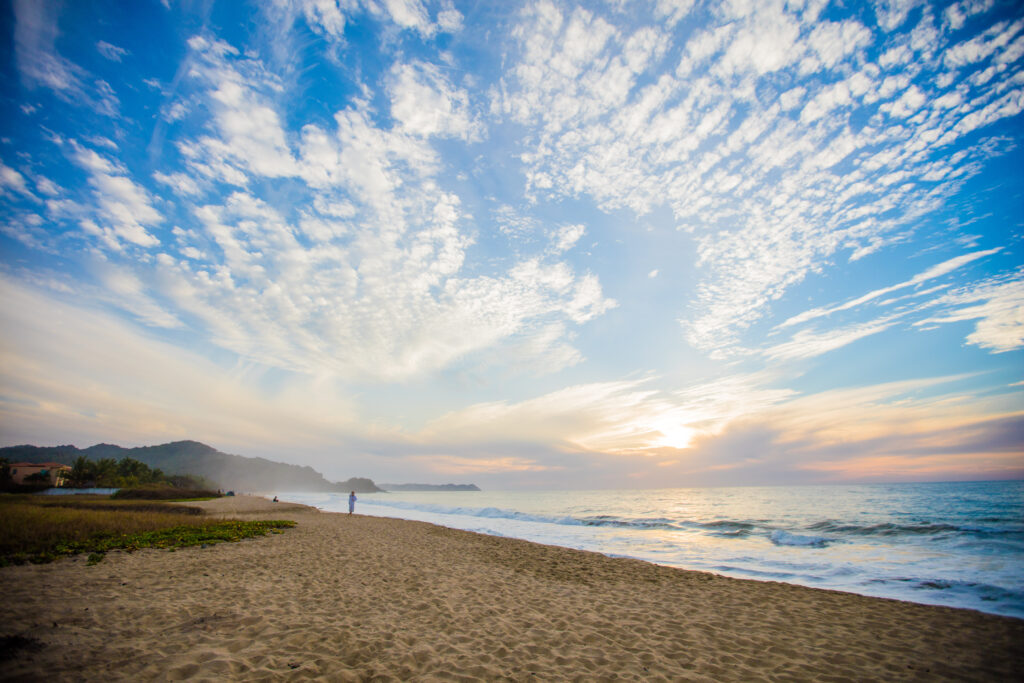 About Riviera Nayarit
Renowned for its eclectic charm, luxurious hospitality and authentic appeal, Riviera Nayarit has earned global recognition as the Pacific Coast's treasure destination. Situated within Mexican state Nayarit, the region offers 192 miles of pristine Pacific coastline, the wondrous Sierra Madre Mountains, the spectacular Banderas Bay and endless protected natural marvels. Riviera Nayarit is home to resort town Nuevo Vallarta, historic village San Blas, exclusive celebrity haven Punta de Mita, "boho-chic" surf mecca Sayulita and a variety of picturesque fishing villages. Activities abound from world-class golf courses, zip lining, diving and surfing to bird watching, whale watching and turtle release programs. Accommodations range from luxury branded resort destinations and family friendly all-inclusives to intimate boutique properties and everything in between. A further testament to the destination's hospitality offerings, Riviera Nayarit boasts four AAA Five Diamond hotels, 11 AAA Four Diamond hotels and 13 AAA Three Diamond hotels. Rounding out the destination's allure, superior quality international gastronomy awaits including a AAA Five Diamond restaurant, six AAA Four Diamond restaurants and 26 AAA Three Diamond restaurants. Riviera Nayarit is conveniently 10 minutes north of Gustavo Diaz Ordaz International Airport (PVR). To discover the Pacific Coast's treasure destination, visit www.RivieraNayarit.com or follow Riviera Nayarit on Facebook, Twitter @riv_nayarit and Instagram @riviera_nayarit.