RuPaul unveils lifelike wax figure at Madame Tussauds Las Vegas
The drag icon is being immortalized as a historic figure — out of drag.
Madame Tussauds Las Vegas has revealed its latest wax figure on the Las Vegas Strip. The most commercially successful drag queen of all time, RuPaul, has been honored for a second time in wax. The first was in 2000 at Madame Tussauds New York as the first drag queen wax figure created by Madame Tussauds.
RuPaul says his new figure is important for a different reason: "It's special because I'm doing this one out of drag. This is my male persona, which in recent years has become just a famous as my drag persona."
"RuPaul is an icon," said Brittany Williams, spokesperson for Madame Tussauds Las Vegas. "We're thrilled to have the opportunity to create an exclusive experience that allows guests to playfully interact with one of the most influential people in the world in a way that's only possible at the world's greatest wax museum."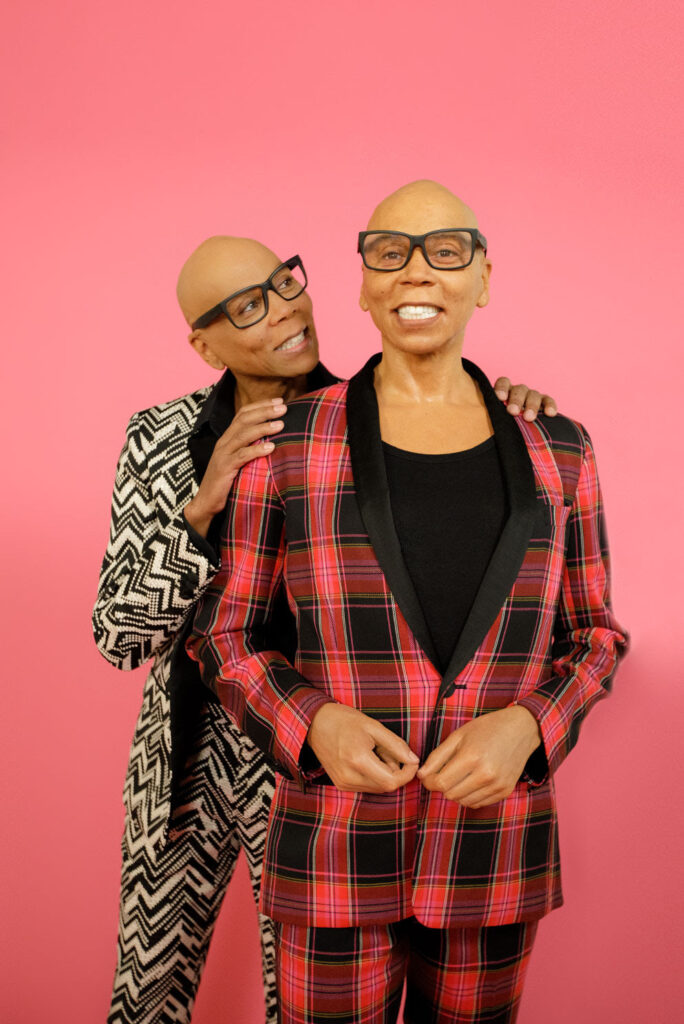 To create RuPaul's figure more than 200 measurements were taken during a sitting to ensure Madame Tussauds Las Vegas captures every unique detail. His eyes, hair and skin were each color matched by studio artists and were used as a reference during the creation of his figure. Guests who visit Madame Tussauds Las Vegas will experience "Mama Ru" deliver an exclusive abridged masterclass as they sashay down the illuminated Rainbow Runway in the ultimate catwalk moment.
The American actor, model, singer, songwriter, television personality and author is widely known as the executive producer and host of the reality competition series RuPaul's Drag Race, for which he received five Primetime Emmy Awards. RuPaul was also included in the annual Time 100 list of the most influential people in the world.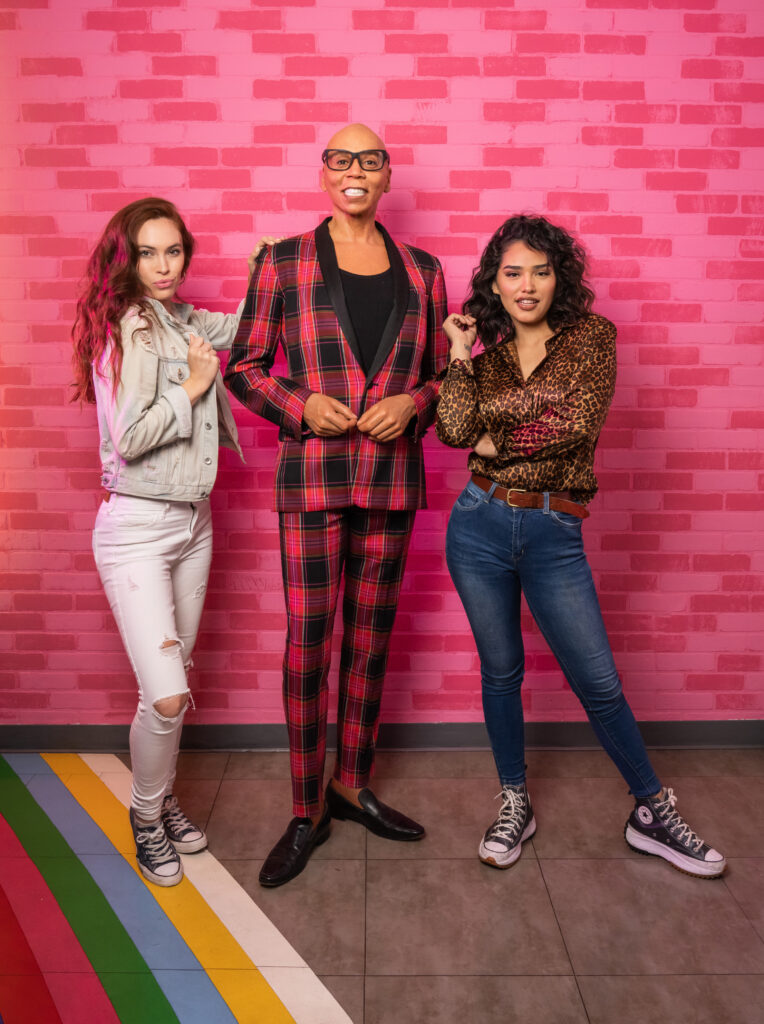 It comes as a RuPaul's Drag Race themed mural is slated to be unveiled in Los Angeles on Aug. 19. The Emmy® nominated Season 13 of "RuPaul's Drag Race" will be commemorated with a mural by artist Antonio Real celebrating the historic year of the iconic TV franchise. The unveiling will feature a special appearance by Season 13 winner Symone and finalists Gottmik, Kandy Muse, and Rosé. In addition, the event will include a surprise birthday celebration in honor of Gottmik. 
Guests who visit the mural can upload their photo to their story, reel, or Instagram using the hashtag #DragRaceFYCMural and tag @RuPaulsDragRace and @lalgbtcenter. For each post with the hashtag and tags, VH1 will make a donation to the Los Angeles LGBT Center.