Same-sex marriage has support in Switzerland, poll reveals
Alpine wedding, anyone? Legal reform to allow same-sex marriage in Switzerland has been embraced according to the nation's latest survey.
It's been a long time coming but finally supporters of the "marriage for all" initiative have a 40-percentage point lead over opponents, according to an opinion poll commissioned by the Swiss Broadcasting Corporation (SBC). Same-sex marriage is currently illegal in Switzerland.
Political scientist Martina Mousson told swissinfo.ch support for the marriage equality law is "comfortable" at the start of the main vote campaign. She said the margin could increase over the next seven weeks.
"It would take a lot to reverse the trend," said Mousson, who works as project leader for the leading GfS Bern research and polling instituteExternal link which carried out the survey.
The poll showed that the young were overwhelmingly in favor of the reform, and older people while still a majority were considerably weaker in their support. There were also clear differences due to religious beliefs (Catholics, Protestants and people without a religious denomination were all in favor, but other Christian groups were strongly against.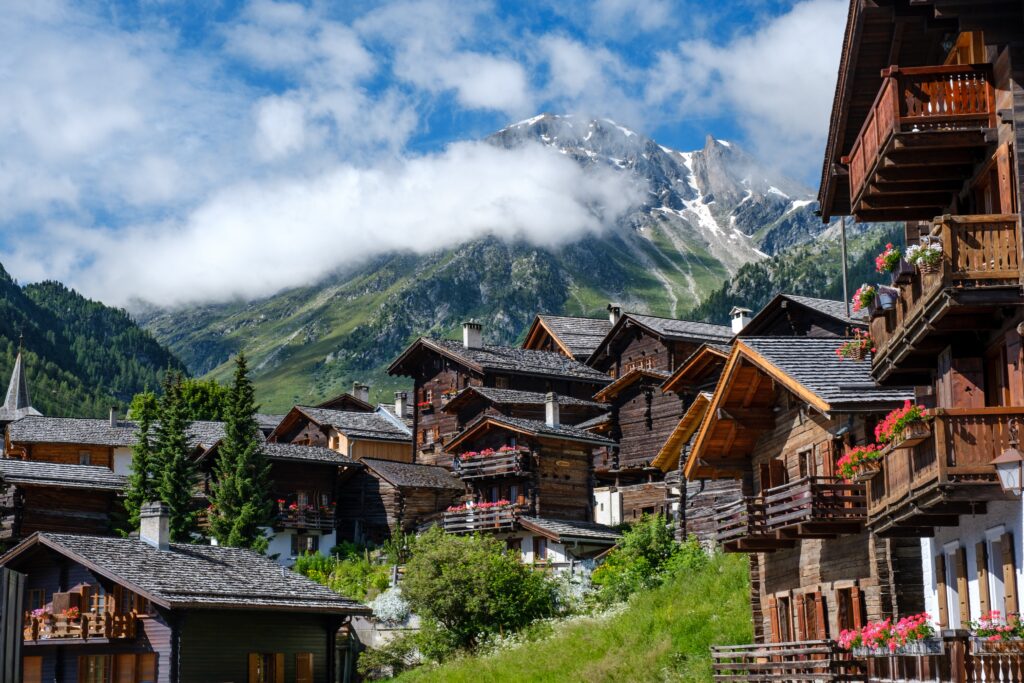 The poll revealed that most Swiss feel equal rights for LGBTQ citizens is long "overdue" in a society that no longer considers homosexuality a taboo.
A win for Swiss trans folks, too
On Aug. 20, Swiss lawmakers voted to legalize same-sex marriage and allow transgender people to change their legal gender by making a declaration, marking a major step forward for LGBTQ+ rights in the country.
Under the legislation approved by parliament, trans people will be able to change their gender on identity documents by making a declaration at civil registry offices.
That would make Switzerland the eighth European country to allow trans people to legally change gender without the involvement of a doctor or a court, in what is known as "self-ID", according to advocacy group Transgender Europe.
The minimum age for changing gender legally without parental consent was set at 16, drawing criticism from trans rights advocates.
They noted that at present name changes and medical treatments related to transitioning gender do not require parental consent for the under-16s.
"On the one hand, we're super happy there will be this legal gender recognition based on self-determination, in a very quick and simple procedure," said Alecs Recher at Transgender Network Switzerland told Reuters.
The marriage law is likely to be tested in a nationwide referendum next year before it takes effect, but rights activists said they expected it to secure popular support, as indicated by the poll.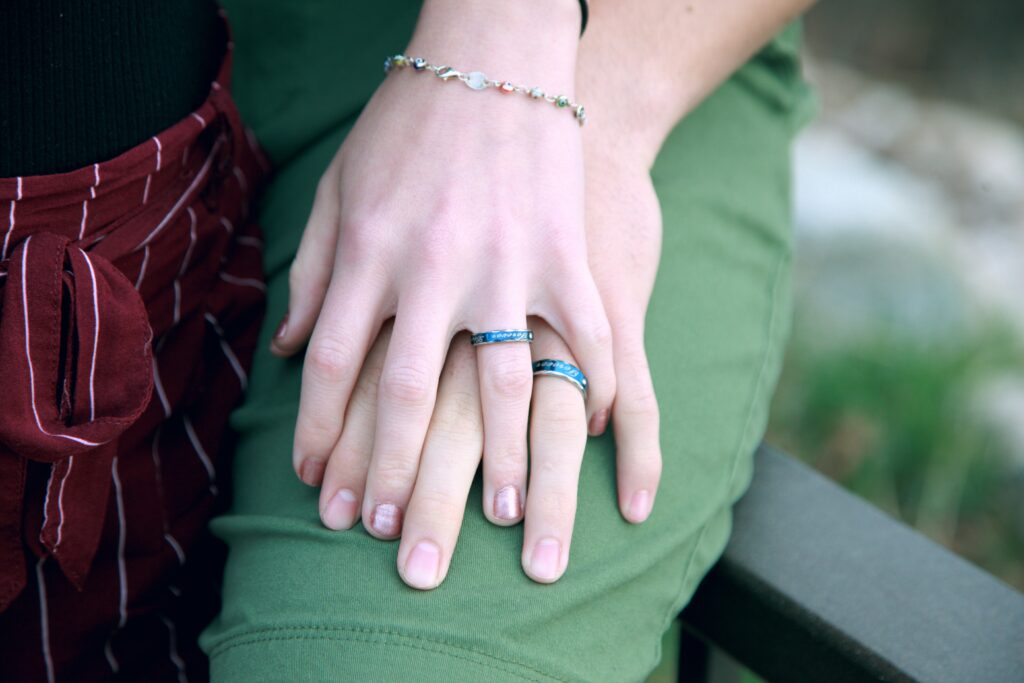 Switzerland has lagged behind other parts of western Europe on LGBTQ+ rights, with political and religious institutions tending to be more conservative than the public at large.
A law protecting lesbian, gay and bisexual people from discrimination was only passed earlier this year.
Last year, Swiss voters endorsed a proposed law to make it illegal to discriminate against people based on their sexual orientation. A challenge by conservatives clearly failed at the ballot box.