Season two of Life Out Loud With LZ Granderson out now
Just announced: Season two of Life Out Loud with LZ Granderson, a podcast from award-winning journalist LZ Granderson who draws from his own lived experience as a gay, Black father to host thought-provoking, poignant and engaging conversations with some of the most influential and inspirational people in the LGBTQ+ community.
The trailer and first episode are available now, with new episodes posting Thursdays. The second season comes on the heels of a successful first season, recently selected by Spotify as one of the "Best New Podcasts of 2021" and by GLAAD to receive a Special Recognition Award at their upcoming Media Awards.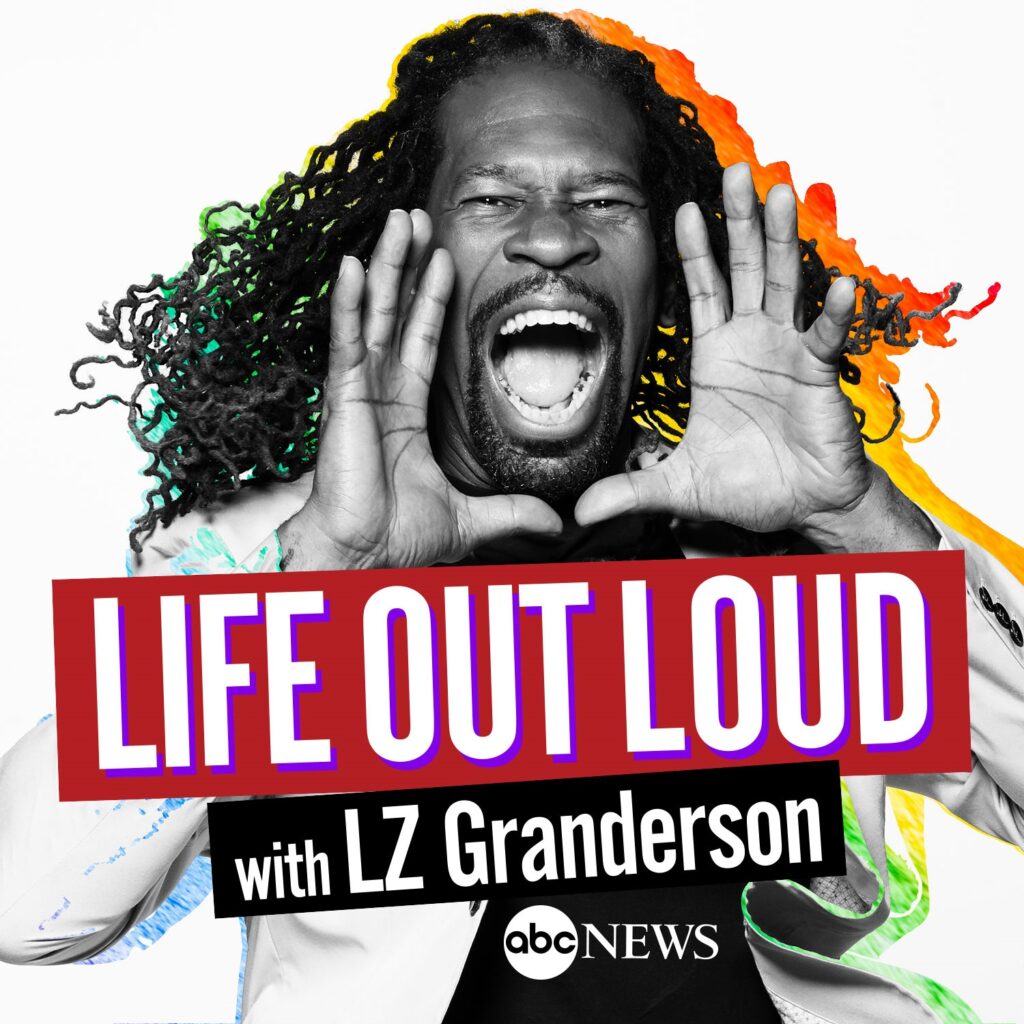 In season two, ABC News contributor and Emmy® Award-winning journalist LZ Granderson explores timely topics that impact the LGBTQ+ community, ranging from queer friendships, body positivity, non-monogamy, religion, parenting and on-screen representation. Granderson speaks with celebrity guests who help the community celebrate and cope, including:
award-winning actress Ariana DeBose;
GRAMMY® winners Jody Watley, Stephanie Mills and DJ Tracy Young;
TikTok sensation "The Old Gays";
New York Times best-selling authors Dan Savage, Rob Bell and Chasten Buttigieg;
celebrity fitness trainer Shaun T;
and Ts Madison, reality TV star.
In addition, Granderson speaks with experts who break down the latest research and information regarding these issues.
"Life Out Loud with LZ Granderson" is available for free on major listening platforms, including Apple Podcasts, Spotify, Amazon Music, Google Podcasts, iHeartRadio, Stitcher, TuneIn, Audacy and the ABC News app.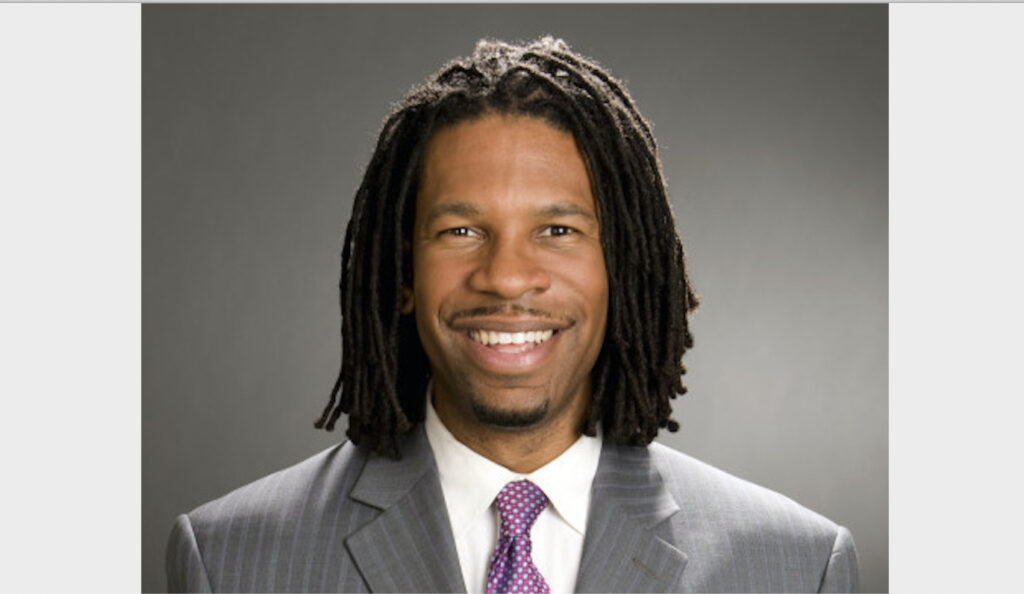 About LZ Granderson
LZ Granderson is an Emmy Award-winning journalist and op-ed columnist for the Los Angeles Times. In 2021 the Equality Forum listed Granderson among its "LGBTQ History Month Icons," and the Los Angeles Press Club as well as California News and Publishing Association named him the year's top columnist. In 2016 he was inducted into the National Lesbian and Gay Journalists Association Hall of Fame and his TED Talk, "Myth of the Gay Agenda," has more than 1.7 million views. Granderson received recognition for his work from major LGBTQ+ organizations in the nation, including the Human Rights Campaign, GLSEN and GLAAD. The Advocate, the nation's most prominent and oldest LGBTQ+ magazine, frequently includes him as one of the 50 most influential LGBTQ voices in media.
About ABC Audio
With distribution to over 1,900 radio stations and digital distributors, ABC Audio is the premier source for audio news, entertainment and music format services in the United States. ABC Audio syndicates ABC News Radio, where more Americans get their radio news than any other commercial broadcaster. ABC Audio includes Air Power, station services with format-specific music content, entertainment and news; ABC Digital, publisher of news, entertainment, lifestyle and music format-specific stories updated 24/7; and syndicated music and talk programming brands. ABC Audio also produces world-class on-demand content, including ABC News' flagship daily podcast "Start Here" and the international chart-topping hit "The Dropout."
"Life Out Loud" is available for free on major listening platforms, including Apple Podcasts, Spotify, Amazon Music, Google Podcasts, iHeartRadio, TuneIn, Audacy and the ABC News app.