Seven must-visit spooky spots in Britain
As trees turn a rich orange and the days come alive with crisp autumn air, so too does the ghoulish atmosphere of Britain's most haunted spots – an ideal time for ghost-hunters to discover some other-worldly locations across Britain.
From sighting a strange beast in the countryside to ghostly figures appearing in centuries-old castles, there is no shortage of places with a spooky atmosphere to get the pulse racing this autumn.
For our roundup of ghost tours and haunted houses, go here.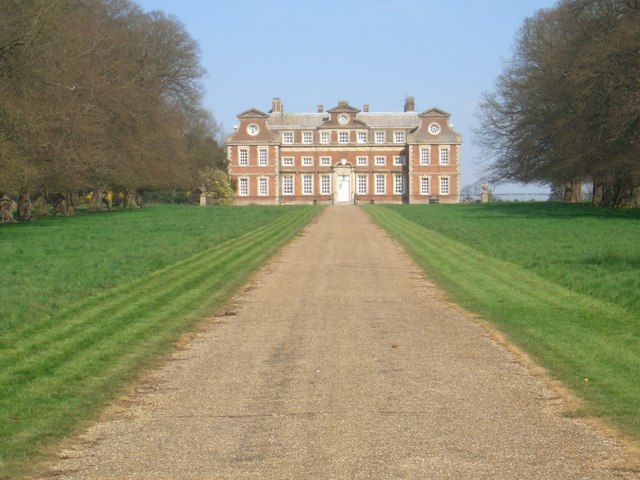 Raynham Hall, Norfolk, England
For a ghoulish experience in Norfolk, phantom chasers can book a trip to Raynham Hall, which holds the 'We're Good To Go' mark. Built in 1619, the most famous ghostly sightings at this grandhouse centre on a pale white-shaped spectre, also known as the 'Brown Lady', who appears to unsuspecting guests. In 1936, two visiting professionals even managed to take a photo that captured the curious ghostly shape… visitors can bring their cameras along to selected open days at the hall to see what they capture!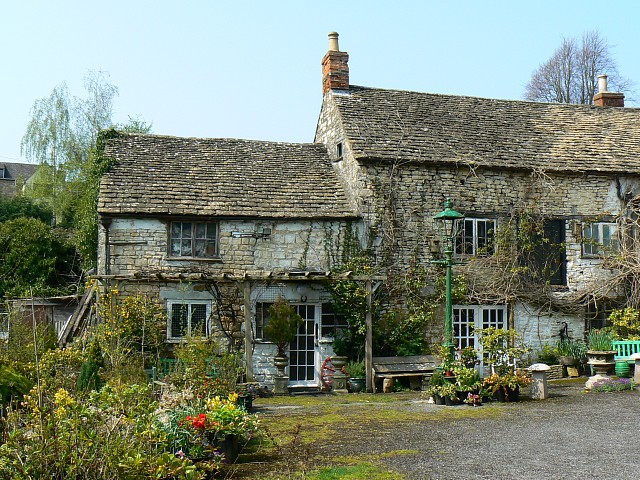 The Ancient Ram Inn, Gloucestershire, England
Wotton-under-Edge's 12th century Ancient Ram Inn is often described as the most haunted house in Britain – a paranormal hotspot that brave visitors can experience during spooky open days. One legend says the pub is built on a pagan ritual site, while another suggests the spirit of a woman accused of witchcraft and burnt at the stake in the 1500s still roams its rooms to this day. The Grade II-listed former priest's residence is renowned for its spooky tales and while the pub called last orders many years ago, it remains popular for ghost hunts and tours.
Margam Country Park, Glamorgan, Wales
Nestled in 1,000 acres of picturesque parklands at Margam Country Park, South Wales, lies Margam Castle, a haunted Gothic mansion. Housed within its beautiful architecture is a ghoulish site that provides many spooky tales. Two spine-tingling paranormal occurrences have been reported here – sightings of the lingering spirit of a former gamekeeper and the ghosts of giggling children. The park is home to the castle (which remains closed), although the Orangery Gardens and the ruins of Margam Abbey can both be explored, while its many trees provide a glowing autumnal backdrop to boot.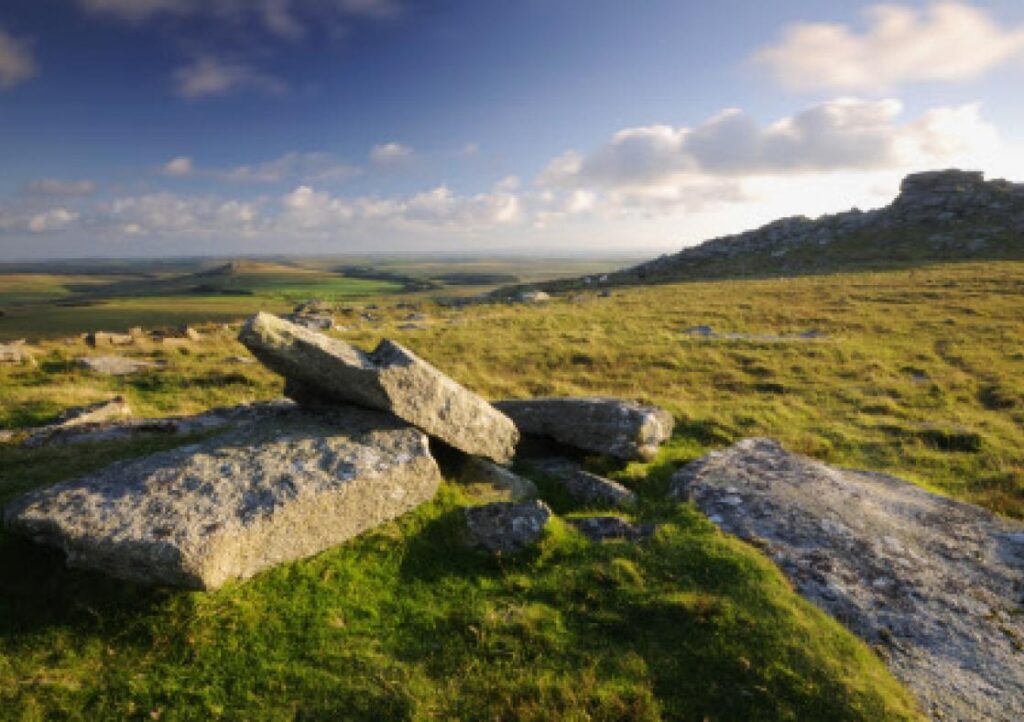 The Beast of Bodmin, Bodmin Moor, Cornwall
Those looking for a bracing autumnal walk with an unexpected story should look no further than Bodmin Moor. The open countryside and breathtaking views on offer have also given rise to 'The Beast of Bodmin', a local legend based on numerous sightings of a 'black, panther-like cat', with piercing yellow eyes and a taste for livestock! The moor is riddled with mystery too, as it's home to prehistoric hut circles, several standing stones and a number of medieval farmsteads, as well as a wide array of plants and protected wildlife.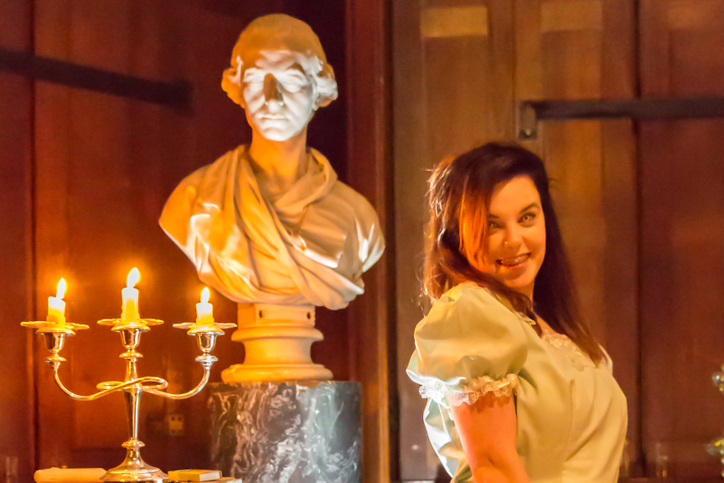 Muncaster Castle, Cumbria, England
Planning a mysterious trip to Cumbria? Book a tour of Muncaster Castle, where many people have reported seeing unsettling apparitions, not least in the eerie tapestry room. Visitors can explore the Great Hall, Library, Dining Room and Drawing Room to marvel at the splendor of the castle's architecture and its imposing fortifications. Face coverings need to be worn throughout the castle. Those with a taste for all-things ghoulish can also get themselves a ticket to Muncaster Castle's Halloween events – including a twilight owl display, a 'sledgehammer house of horror' and a guided tour around the castle, from the 22 – 30 October 2020.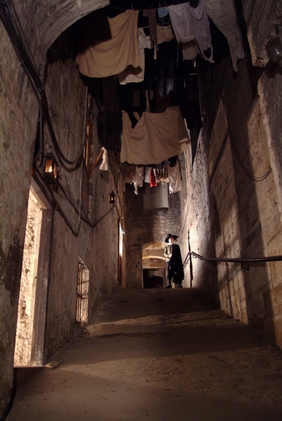 Mary King's Close, Edinburgh, Scotland
Gruesome legend has it that this area of Edinburgh was closed off after an outbreak of plague and abandoned in 1645, leaving a warren of underground streets, homes and alleyways left untouched beneath the Royal Mile. Giving a taste of social history to those curious about the darker side of Britain's past, one-hour tours explore underground streets and dark corners of Mary King's Close, even bringing visitors face-to-face with a Plague Doctor!
Tours of these spooky surroundings, operating with the 'We're Good To Go' mark, have now resumed.
---
Different attractions will have varied measures in place. Visitors are encouraged to check all locations, attraction and event websites before traveling, so they can explore Britain with confidence. For more travel ideas head to Visit Britain.