Sing Out! revue 'will be saying gay a lot' this June
Austin Artists Project, a nonprofit organization devoted to advancing racial, gender and LGBTQ+ equality in the arts, has announced their Broadway revue "Sing Out!" is headed to Rose Theater at Jazz at Lincoln Center in June.
"Sing Out!" is a 90-minute Broadway revue infused with personal stories from Grammy and Tony recognized performers who all identify as LGBTQ+. "Sing Out!" will shine a light on underrepresented voices through a special one-night-only performance at Lincoln Center during New York Pride on June 20.
Mela Sarajane Dailey, Grammy award-winning artist, "Sing Out!" cast member, and founder of Austin Artists Project said, "We will say gay a lot in this show." She believes artists must use their voices to bring awareness to human rights issues, particularly like the ones states like Texas and Florida are facing currently.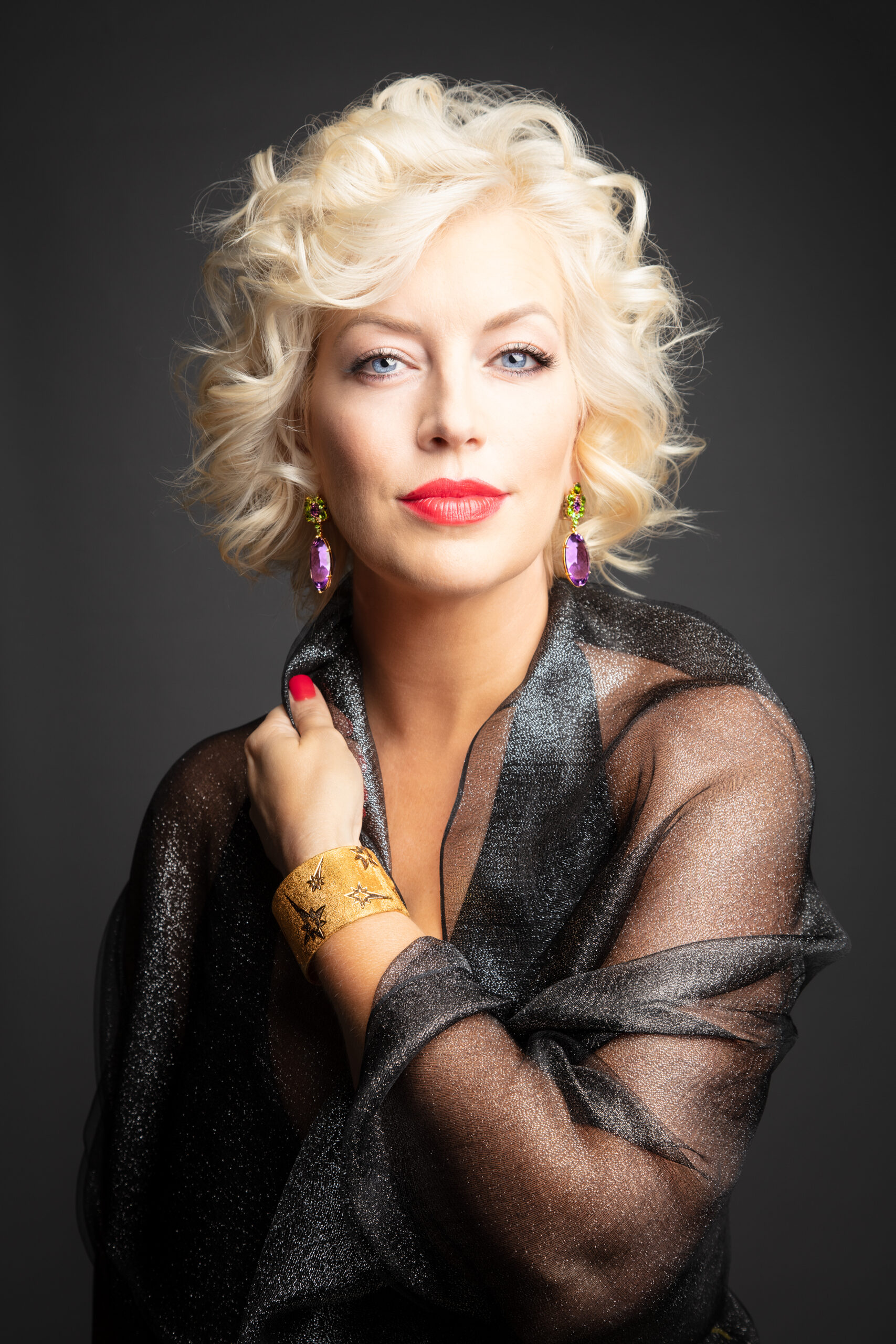 "We have been rehearsing Broadway classics as well as modern works in preparation for this opportunity to bring Sing Out! to New York City this summer," says Dailey. "The show is truly one of a kind as no performance is the same, both in content and in cast. Austin Artists Project believes in curating new experiences with every performance and infusing fresh, meaningful stories in everything we do."
Dailey will be joined by six fellow Tony and Grammy award winning artists and nominees, including Tony nominated performer Ann Hampton Callaway, and Grammy nominated performer Brian Giebler of New York; as well as GLAAD's national rising star recipient, Jada Cato of Birmingham, and critically acclaimed national performers Kenny Williams of Austin and Matt Alber of Portland.
The production has found support from companies and organizations such as Playbill and the Terrence McNally estate as well as New York's Benjamin Hotel. Established partnerships will help amplify the message and support philanthropic efforts benefiting the Human Rights Campaign, the nation's largest LGBTQ+ civil rights group.
"Playbill prides itself on inclusion and believes in lifting the voices of all identities and perspectives," Leonard Rodino, Events & Partnership Manager at Playbill, said. "Sing Out! is an exquisite production and holds a meaning that aligns with our core values as a company. We are honored to support the initiatives of Austin Artists Project."
Tickets for "Sing Out!" will go on sale Friday, April 22. For more information and to purchase tickets, visit www.austinartistsproject.org/singout.

About Austin Artists Project
Founded in 2019, Austin Artists Project supports the efforts within the community to overcome social and economic injustices through the creation and promotion of opportunities advancing racial, gender and LGBTQ+ equality in the arts. For more information, visit www.AustinArtistsProject.org
About Playbill
Since 1884, Playbill has been the preeminent publication for Broadway and Off-Broadway theatregoers, providing complete cast and production credits for each show, as well as features and interviews highlighting the many voices that make up the theatre community. Playbill is also proud to serve the most prominent classic arts venues in New York and across the country. More than 25 years ago, Playbill expanded beyond a print magazine and established Playbill.com, the leading website for Broadway news and information. Within the past two decades, Playbill has expanded to include PlaybillStore.com, an online retail store for theatre fans, the make-your-own-Playbill website PLAYBILLder.com, and Playbill Travel, a full-service travel agency focused on Broadway cruises and additional vacations.
About Human Rights Campaign
The Human Rights Campaign is America's largest civil rights organization working to achieve equality for lesbian, gay, bisexual, transgender and queer people. HRC envisions a world where LGBTQ+ people are embraced as full members of society at home, at work and in every community. For more information visit www.HRC.org.