Sipping Switzerland this Christmas
We're delighted to share one of Switzerland's best-kept secrets this festive season: A joyfully-crafted kirsch-flavored aperitif.
Distilled in Switzerland, Mount Rigi is described as "the flavor of the Alps," and that's a legitimate boast! Made in a fresh, bold style that complements many different preparations, Mount Rigi is a new-style Kirschwasser or simply kirsch, Switzerland's famed clear brandy with a cherry flavor, as it is made from a double distillation of morello cherries. The flavor of Mount Rigi is fresh, soft, and slightly sweet, with a dash of citrus. This means it works well as a base for a variety of drinks including a Bitter Spritzer (a variation on a Campari and Soda) or a Rigirita (a new twist on a Margarita). More recipes can be found here.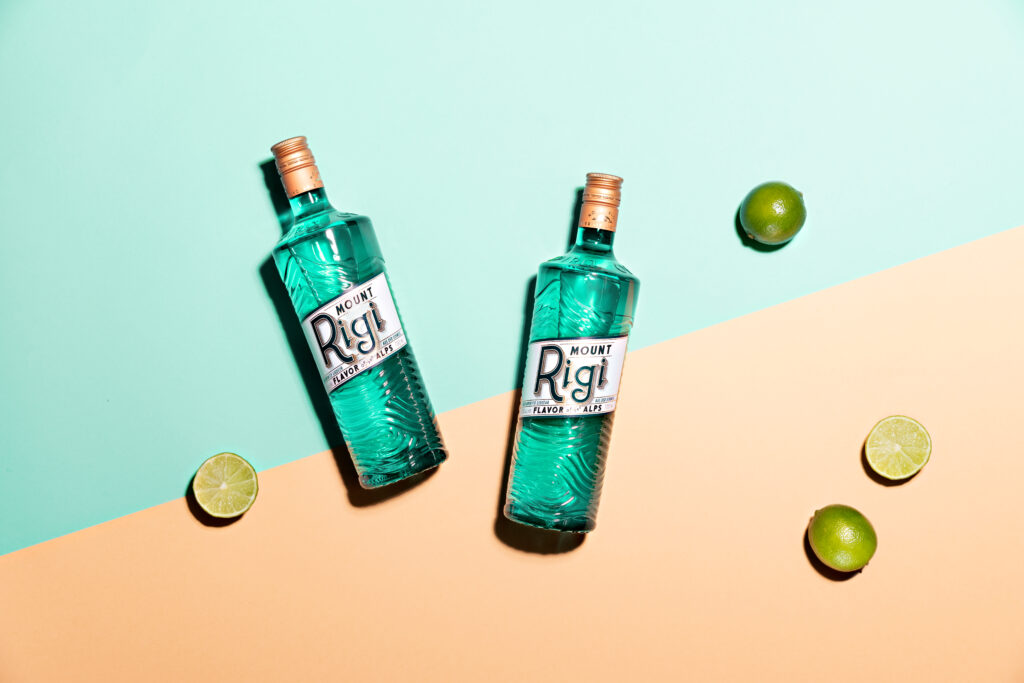 But what is really enchanting us this season about Mount Rigi, is how it's fresh, alpine flavor works well in Holiday cocktails, such as the ever-popular winter warmer: mulled wine. Please enjoy this delicious and heartwarming recipe below, and check out this unusual and refined liquor for something different.