Sneak peek at designer Tony Vincente's new line for any gender
Tony Vincente is the man behind the Rossario George brand. Just in time for the holidays he shares his new creations, which bear his trademark of affordable style.
Business owner and style influencer Tony Vincente was born and raised in Manhattan and knew he was passionate about luxury fashion from a very young age. That passion followed him to the Pacific Northwest, where he gained inspiration for the sustainable brand he would come to create: Rossario George. Rossario George includes both ready-to-wear and couture designs for women who value quality while looking to pay a reasonable price, and will soon feature stunning style items for men. We caught up with Vincente to see what must-haves might be in the pipeline.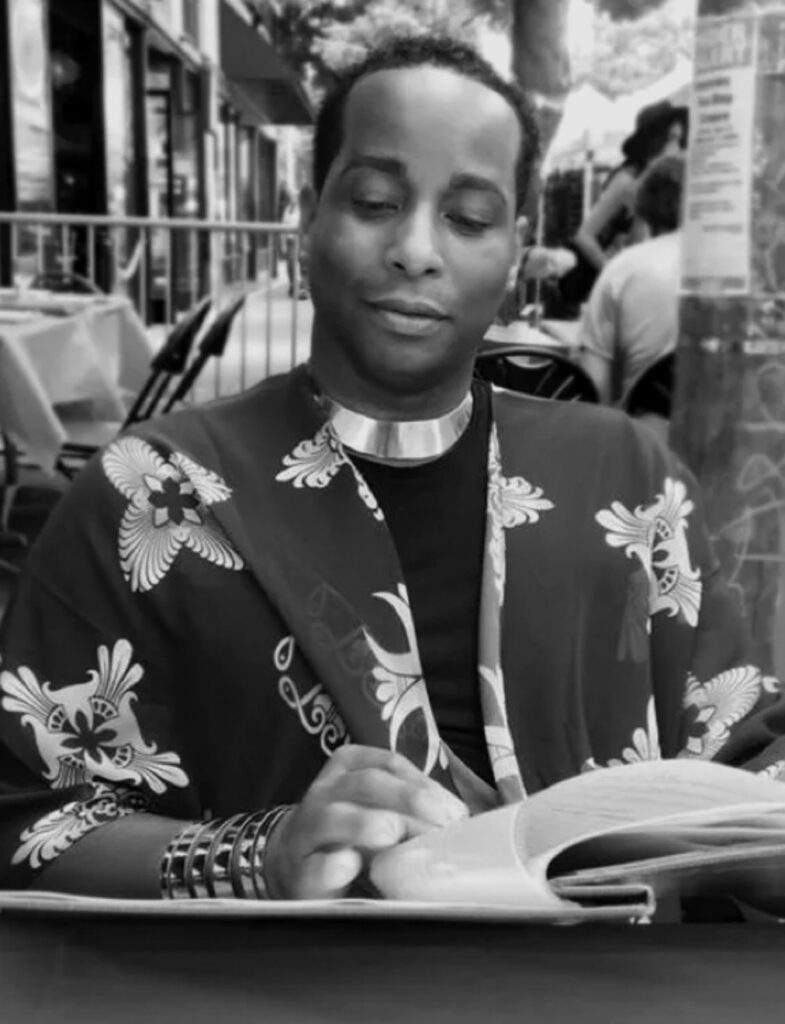 What inspired you to move into menswear with this line?
Vincente: We've spent the last three years focused on women's ready to wear, couture and beauty and throughout that time we continue to have customers, followers and the fashion network overall request the development of a menswear line.
What is the inspiration for your designs?
Vincente: Across the world Rossario George is know for our elegant, sophisticated and comfortable garments with the added benefit of being affordable. What inspires our designs are nature, architecture and music.
Sizing and gender have become strong issues due to self-identification and other social movements, especially in our community. How are you addressing the issues of gender and size in your fashion lines?
Vincente: We have the ability to create all sizes and our clothing is gender neutral. If you want to wear Rossario George (no matter the gender) then it is encouraged. In addition all garments are US sized for best fit. We also have a kick-ass social team ready to answer any questions on sizing 24/7 across all our platforms.
Within the new 'menswear' line, what is the range — casual, streetwear, formal wear etc?
Vincente: We're doing a small release in February. 8-10 pieces and a shoe. This collection will consist of two signature suits and classy casual pieces that mimic the 2023 women's collections. (These items are currently under wraps but the unisex sunglasses and belt are currently available on rossariogeorge.com.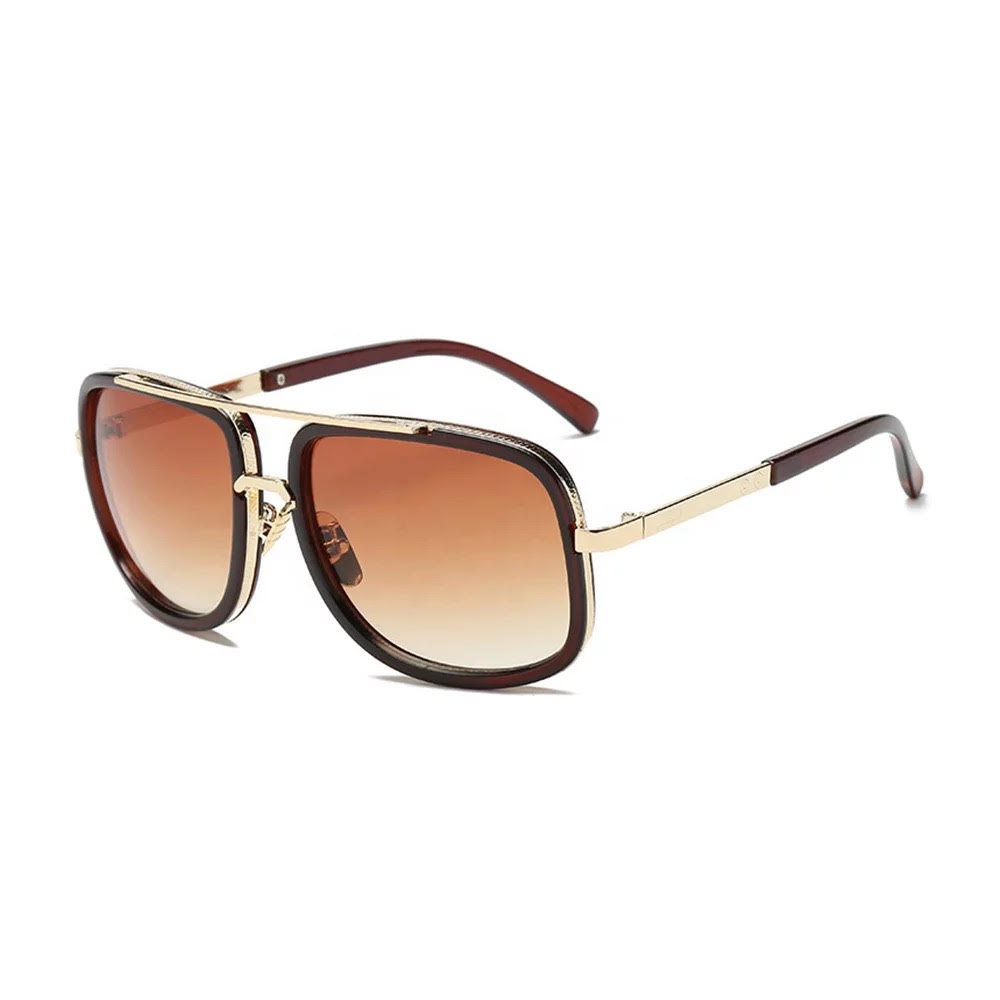 Do you incorporate any practices such as sustainability into your designs? 
Vincente: Absolutely! All garments are made with sustainable materials like cotton, stretched rayon and bamboo. In addition, we only order a small amount of garments for production, keeping potential waste to a minimum.
When you are not working on designs, what do you like to do to relax? 
Vincente: I like to cook for my family, spend time with my partner and our two dogs and work on Fashion Editorials.
Can you sum up your current thoughts on style?
Vincente: Yes! Luxury and quality should not mean expensive. We want everyone who wants to experience great quality pieces to be able to purchase them. This is the beauty of Rossario George: We're changing the game of what luxury means and who can obtain it.