Spring refresh and reset gift guide
Spring has sprung and along with it a fresh attitude and healthier habits—that might mean giving your current routine a refresh! Here are some helpful products for you.
DefenAge Skincare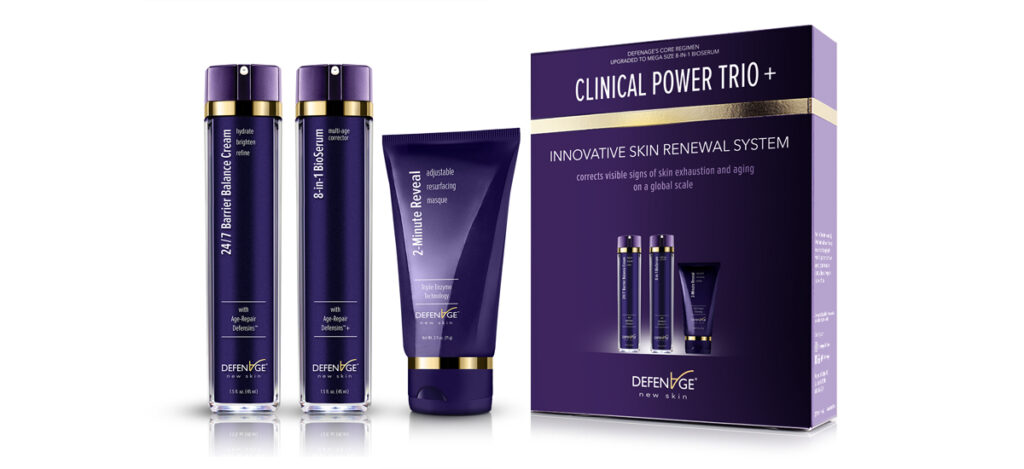 Winter can be harsh on the epidermis, especially the delicate skin of the face. But what can be done about it without falling down a rabbit hole of lotions? Found exclusively in DefenAge Skincare, defensins are molecules released by neutrophils (immune cells) that stimulate a master stem cell in the skin to make new basal cells in the epidermis that cause a new epidermis to grow. New season, new skin! Sounds good to us! It's that new top layer of skin that makes people see improvements in fine lines, wrinkles, texture, sagging, pigment and pore size. The skin care routine offered by a suite of DefenAge products is winning fans! While we love all of the range, it's the DefenAge 8-in1 BioSerum which uses the body's natural wound-healing mechanisms to promote skin repair faster and more efficiently while promoting the growth of "new, fresh" epidermal skin cells. Forget laser treatments and microneedling! Here is a serum that gets the job done in the gentlest possible way—the topical application of defensins. This serum helps trigger "skin memory," and along with it a more youthful look. If you're looking for a whole skincare renewal system, try the Clinical Power Trio + which includes masque, serum and cream.
And if you identify as male there is also a powerful and effective set of cleansing and moisturizing products for you, too! We've road-tested all of these products and they work for better clarity, hydration, and surface texture of the facial skin.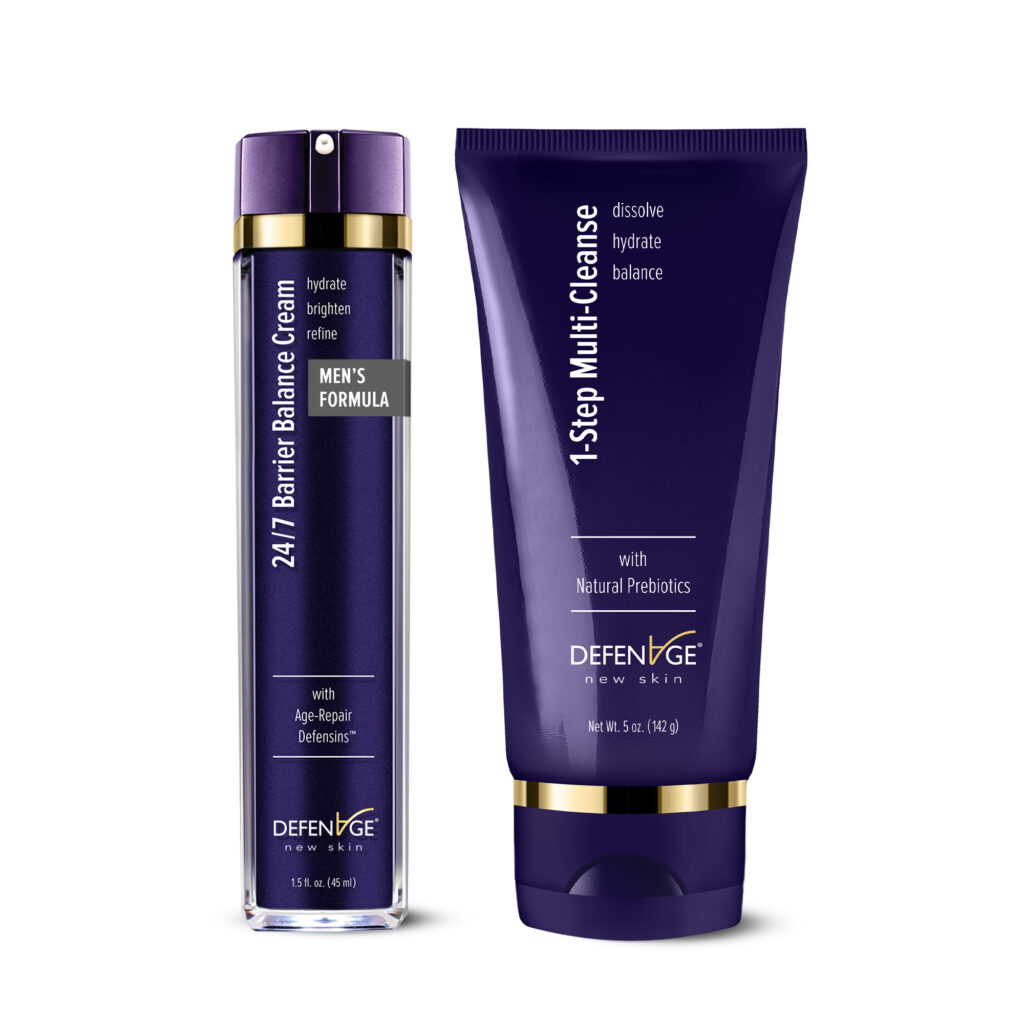 CannaBolish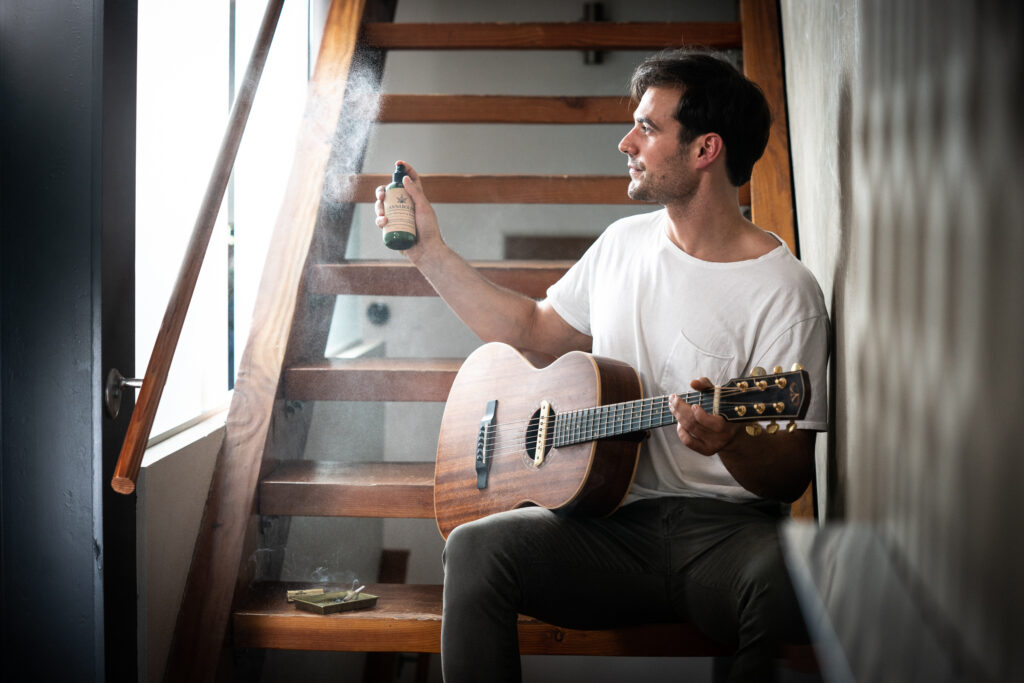 It is now legal for adults 21 and older to possess up to three ounces of cannabis and up to 24 grams of concentrated cannabis for personal use in New York. Adults may smoke or vape cannabis wherever smoking tobacco is allowed under the smoke-free air laws. And of course, at home. But maybe your neighbors, roommate, partner or colleagues don't exactly love the smell of weed. That's okay! Cannabolish allows you have a smoke sesh without worries or complaints triggered by the odor of cannabis! Coming in both lavender and wintergreen scents, Cannabolish is made with all natural ingredients like water and plant oil. This handy spray neutralizes odors at a molecular level, rather than masking them like other odor eliminators. Even better, since there's no harmful chemicals, you can use it anytime, around anyone, including pets or sensitive humans! And for a more romantic vibe, Cannabolish also makes high quality odor removing scented candles. The range is available now on Amazon. 
Theraderm
Spring break is here and Summer is around the corner! Suddenly you're out and about with your tender Winter skin! If you've been a long time without exposure to direct sunlight you may need a protective skin barrier to prevent sun damage. Keep your skin protected this season with these two essentials from Theraderm Clinical Skin Care, especially if you're headed to the beach or the hiking trail. Theraderm Platinum Protection Facial Sunscreen SPF 43 is a moisturizing SPF that is silky to the touch and earns its "platinum" label by reducing the zinc particles to a microscopic size so that the lotion disappears onto the skin and absorbs seamlessly even under makeup.
Now, should you be unlucky and get that first sunburn of the season, there is a rescue product remedy! Theraderm Cool Skin can save the day when used within 4-6 hours after sun exposure, due to a special patent-pending Lactic Acid formula that helps heal and stop the injury process to skin before symptoms like pain, blistering and redness and then the awful peeling fully develop. The addition of Lidocaine helps cool skin on contact and soothes the burning sensation. The Lactic Acid intervenes in the natural gene response in skin cells and the immune system to stop the progression of redness, pain, swelling and blisters, thereby preventing long lasting damage to skin.
Pure Parima's Pastel Egyptian Cotton Sheets
For a really luxurious approach to Spring Cleaning there's nothing quite like upgrading your bed linen! Pure Parima's Pastel Egyptian Cotton Sheets is a beautiful way to refresh your bedroom decor. With colors like Soft Peach, Icy Blue, Ivory, and Olive you can bring a fresh and gently appearance and texture to the room that you actually spend the most time in! And you'll enjoy a better sleep. Pure Parima sheets are made from the highest quality materials and are breathable, better for the encroaching warmer weather. They're also beautifully made, high quality, and add a touch of sophistication to your bedding.
Wicked Sensual Care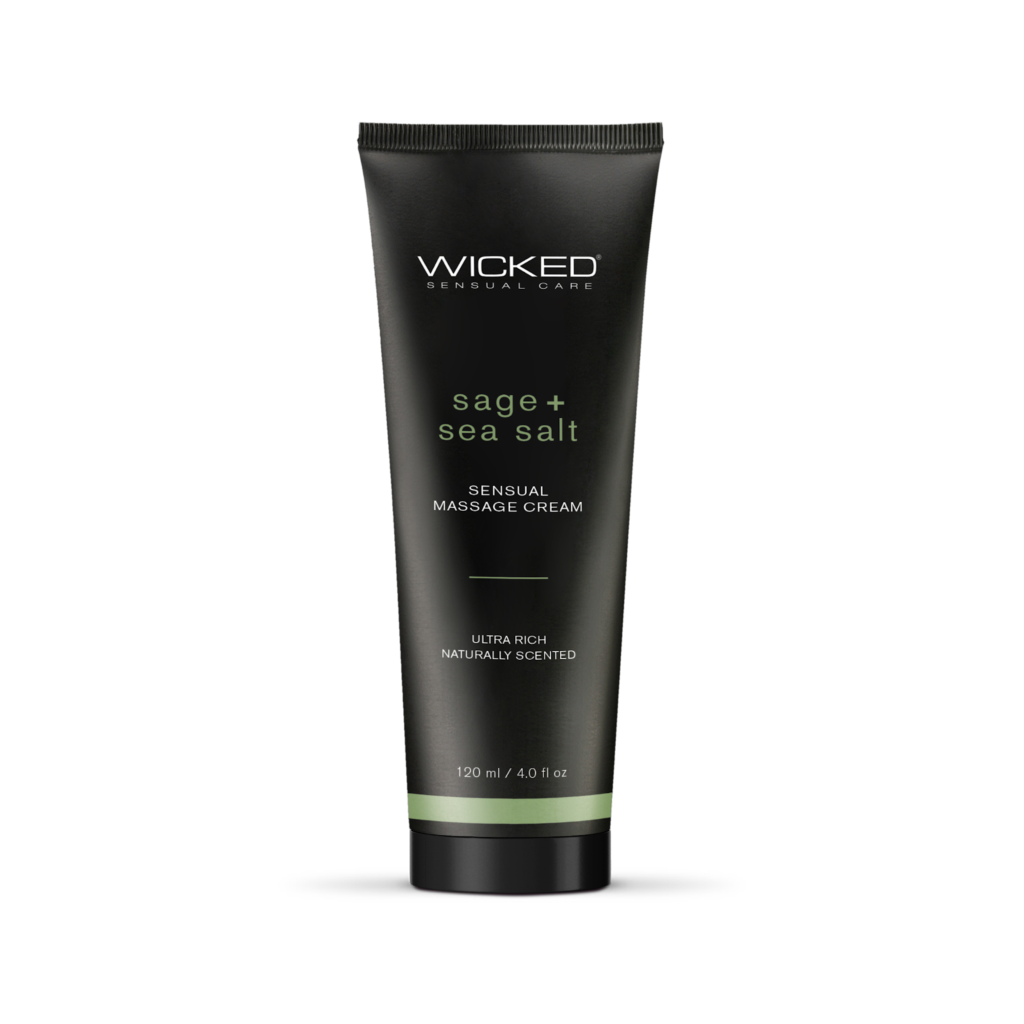 Wicked Sensual Care has released three new sensual massage creams which bring you back into your body after Winter! Each cream is rich and naturally scented, and perfect as a gift to encourage touch with your partner — or just as good for self-massage, or for use as an everyday body lotion. The creams come in three varieties: Stripped + Bare, Sage + Sea Salt, and Orange Blossom + Patchouli Sensual Massage Cream at WickedSensualCare.com, on Amazon, or at BettysToyBox.com for affiliates. Wicked Sensual Care massage creams are the perfect gift for Spring renewal and also Mother's Day, or just to awaken your senses after months of cold weather.
R-Gear Drymax Sock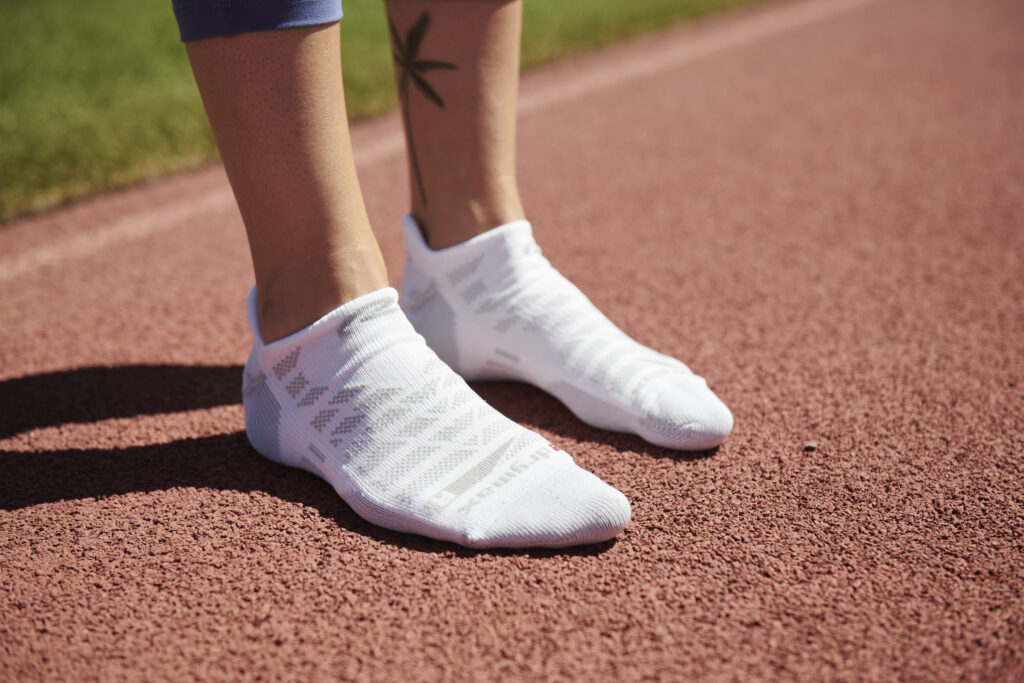 With this beautiful warmer weather we are no doubt packing away the boots and winter socks and breaking out the runners and sports socks. Road Runner Sports, a family business with nearly 40 years expertise developing socks perfect for active folks, have pioneered this field with the bestselling R-Gear Drymax sock — used by marathon runners, athletes, hikers, walkers and general fitness enthusiasts. With over 12 million pairs sold since 2014 and hundreds of 5-star reviews, these durable and comfortable socks are ideal for everyone from beginners to elite level runners as well as the casual walker and fitness enthusiast. The incredibly well-made, supportive socks have a dual layer sweat removal system that keeps the inside of the sock (and your feet) up to 25 times drier than other socks. They also cut down on blisters and all the problems that contribute to stinky feet and athlete's foot! These socks will help you get moving after a period of inactivity.