Take a look at two new trailers for Babylon, and its queer character
The epic Hollywood feature film Babylon, which does indeed include a queer character, is out in theaters on December 23.
From Damien Chazelle, Babylon is an original epic set in decadent 1920s Hollywood starring Brad Pitt, Margot Robbie and Diego Calva, with an ensemble cast including Jovan Adepo, Li Jun Li and Jean Smart. Other cast members include P.J. Byrne, Lukas Haas, Olivia Hamilton, Tobey Maguire, Max Minghella, Rory Scovel, Katherine Waterston, Flea, Jeff Garlin, Eric Roberts, Ethan Suplee, Samara Weaving, and Olivia Wilde.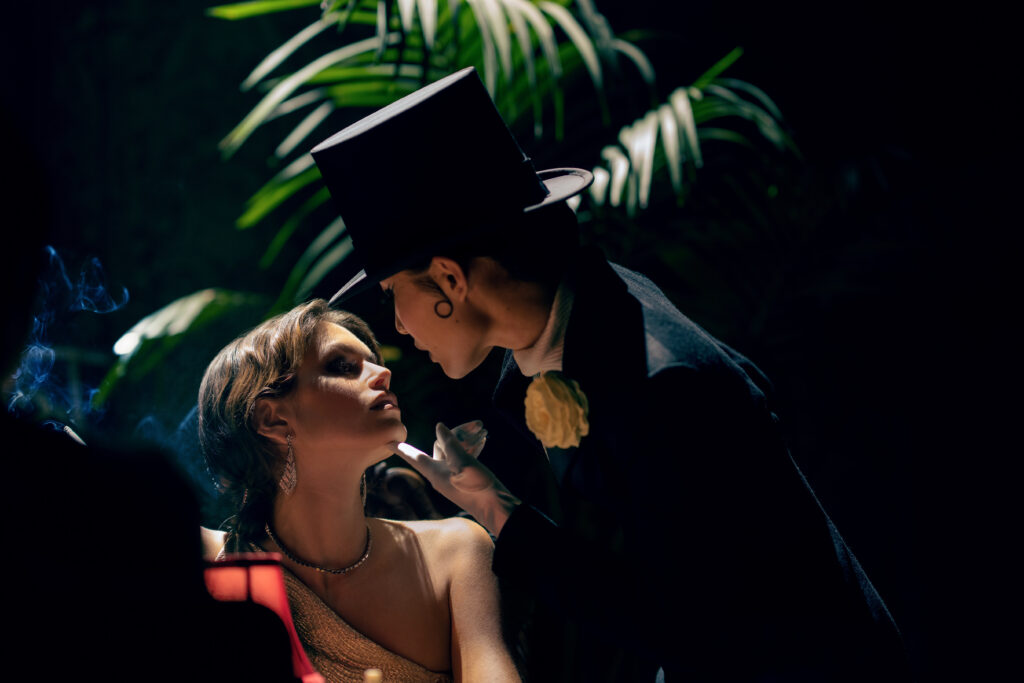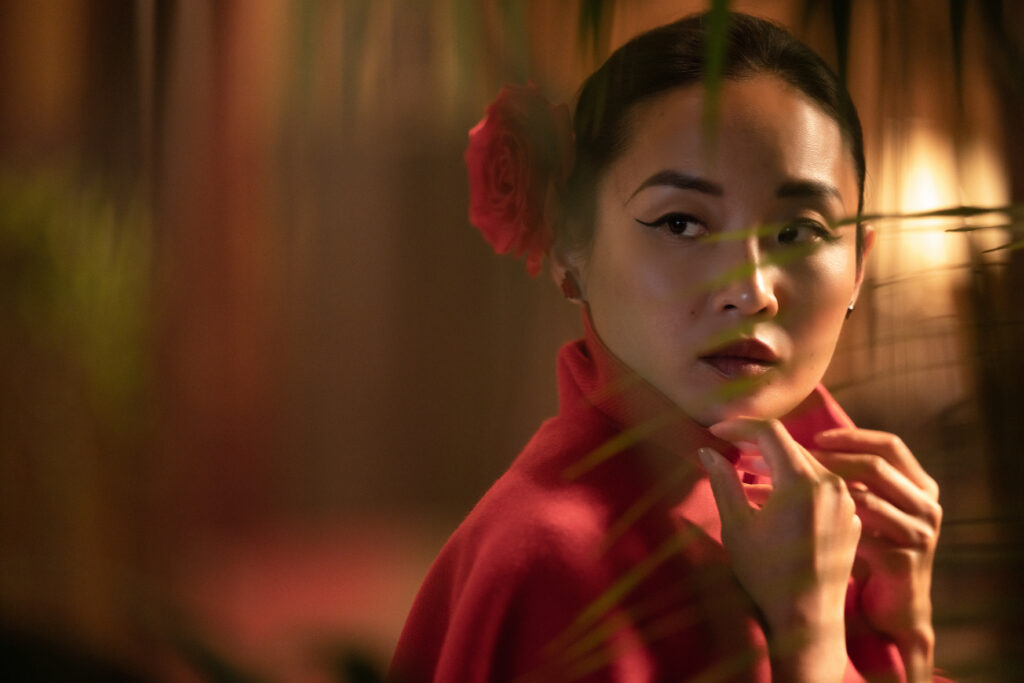 Li Jun Li, who you may have seen in the ABC series Quantico, plays a queer character, Lady Fay Zhu, who is based on the legendary Chinese American film star Anna May Wong. Li, who hails from Shanghai, recently told Vanity Fair that when she heard who the character was based on she was determined to land the part.
The movie is already generating buzz for its orgy scene, and is a tale of ambition and excess, tracing the rise and fall of multiple characters during the famed period of Hollywood's silent cinema.
Paramount Pictures have released two new trailers promoting the film: One is "nice" and the other is "naughty":
Follow Babylon on social media: @BabylonMovie #BabylonMovie