Take a tour of Nate Berkus and Jeremiah Brent's Airbnb rental!
Airbnb has announced that Nate Berkus and Jeremiah Brent are now Hosts on Airbnb.
Well known designers Nate Berkus and Jeremiah Brent are partnering with Airbnb this summer to become Hosts! The design duo is offering people the opportunity to experience their thoughtfully curated, stylish beach home in Montauk, NY.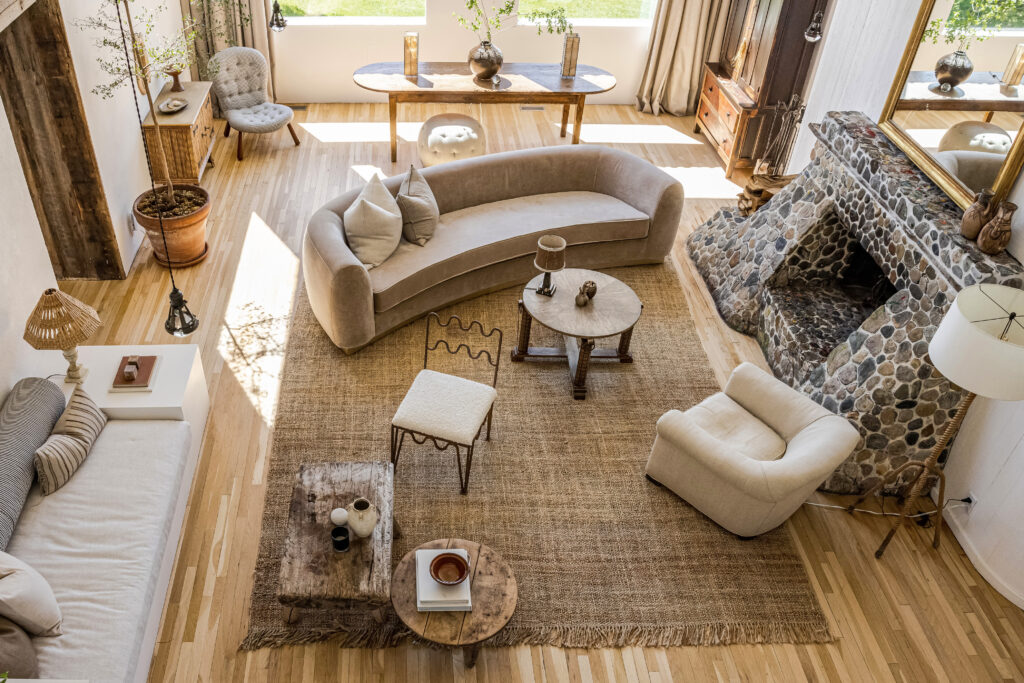 Bookings for Nate and Jeremiah's Montauk summer home will open at 1pm ET on May 31st via link. The one-night stay will take place on June 10th for just $19, a nod to the year they bought the home, and is available for two guests who will be greeted by Nate and Jeremiah upon arrival and given a tour of the space. Following the initial guest stay, the home will be available for additional summer bookings in the Luxe category.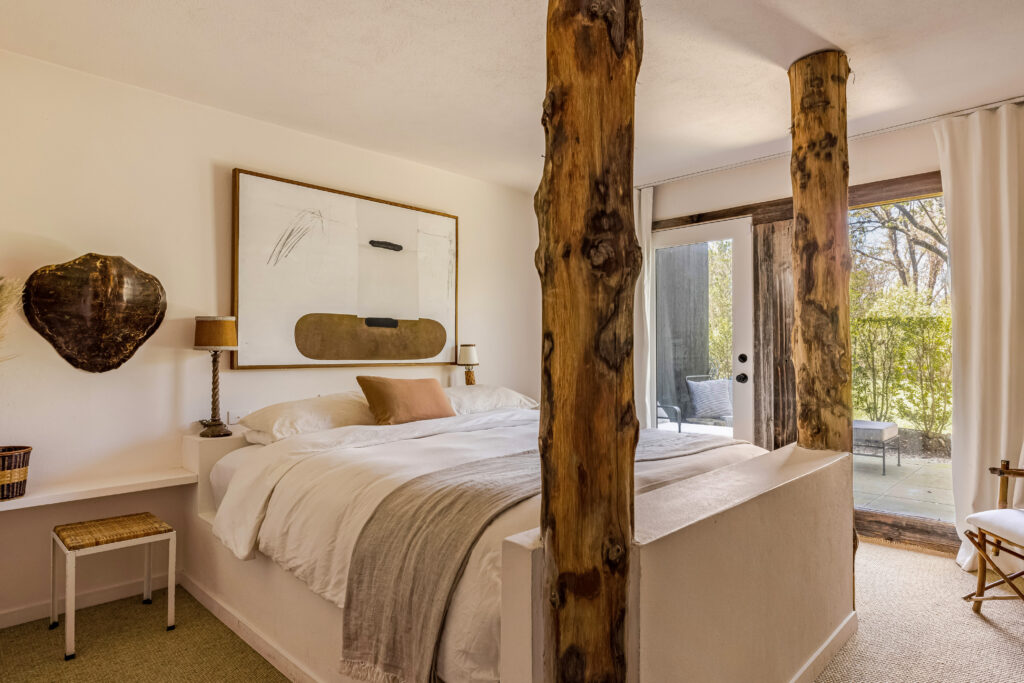 During their stay, guests will enjoy:
The '70s era home that is the epitome of the casual luxury that Nate and Jeremiah are known for
All of the home's multi-leveled factors, such as classic meets modern, comfort meets elegance, and technology meets artisanal.
Exploring trails across the nature preserve, from maritime forests to rolling dunes.
Taking advantage of the ample beaches nearby, whether it's volleyball or sunbathing.
Cozying up on the couch with one of Nate's favorite books.
A refreshing day out at Montauk's many canal side shops.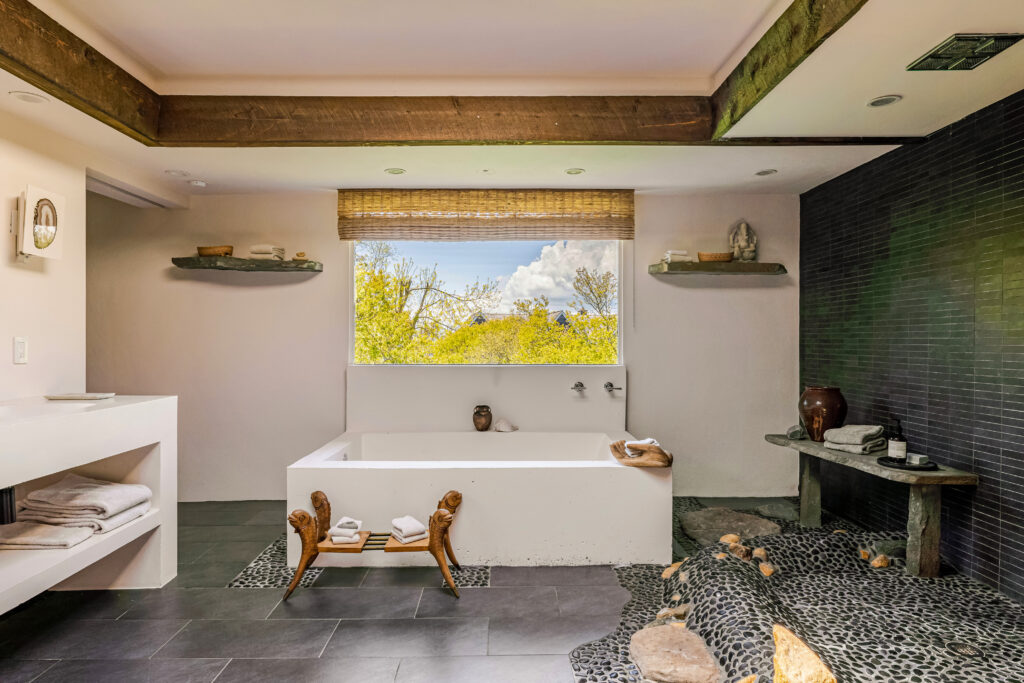 Check out the listing here!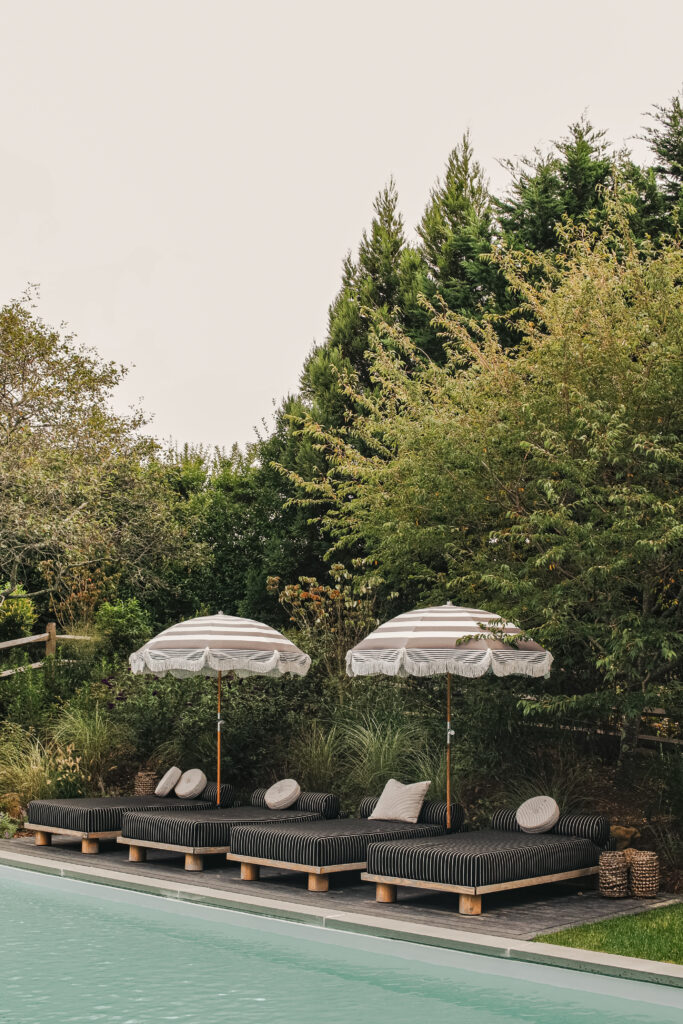 Photos: Marc McAndrews