TCM celebrates Pride Month
TCM is celebrating Pride with some of our classic camp and queer cinematic favorites.
Following the success of the of the limited theatrical release of Whatever Happened to Baby Jane? earlier this month, Turner Classic Movies (TCM) Big Screen Classics has announced a similar release in celebration of the 50th anniversary of another queer classic, Cabaret. Like Baby Jane, the release will feature exclusive insights from beloved TCM host Ben Mankiewicz. Get your tickets now because the film will only be playing in select theaters on July 17 and July 20.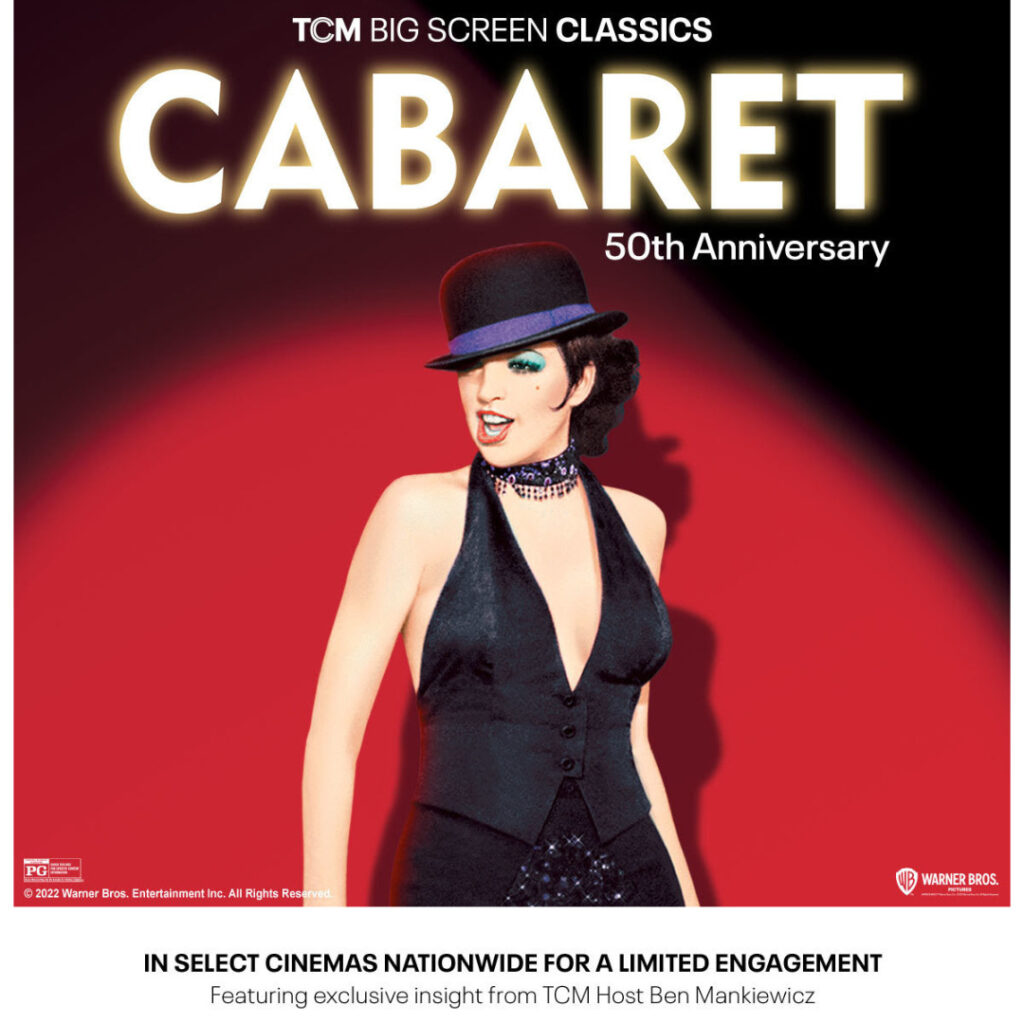 Whether the TCM Big Screen Classic releases are intended to delight its gay audience, or if its just a happy coincidence, we will never know. What we do know, however, is that the TCM television network has committed to devoting every Monday night in June to highlighting LGBTQ directors.
Films from the likes of John Waters, George Cukor, Pedro Almodovar, and Donna Deitch have been showcased this month to mark Pride. The movies, hosted by Dave Karger and filmmaker Kimberly Pierce, have also been a conduit to educating people on the nuance of queer cinema. James Whale's films, for instance, are not explicitly queer, having been made while The Hays Code was in full effect; but are still considered queer movies because of his influence over the final product as a gay male director. Films featuring actual queer characters are being shown as well such as Deitch's lesbian love story Desert Hearts.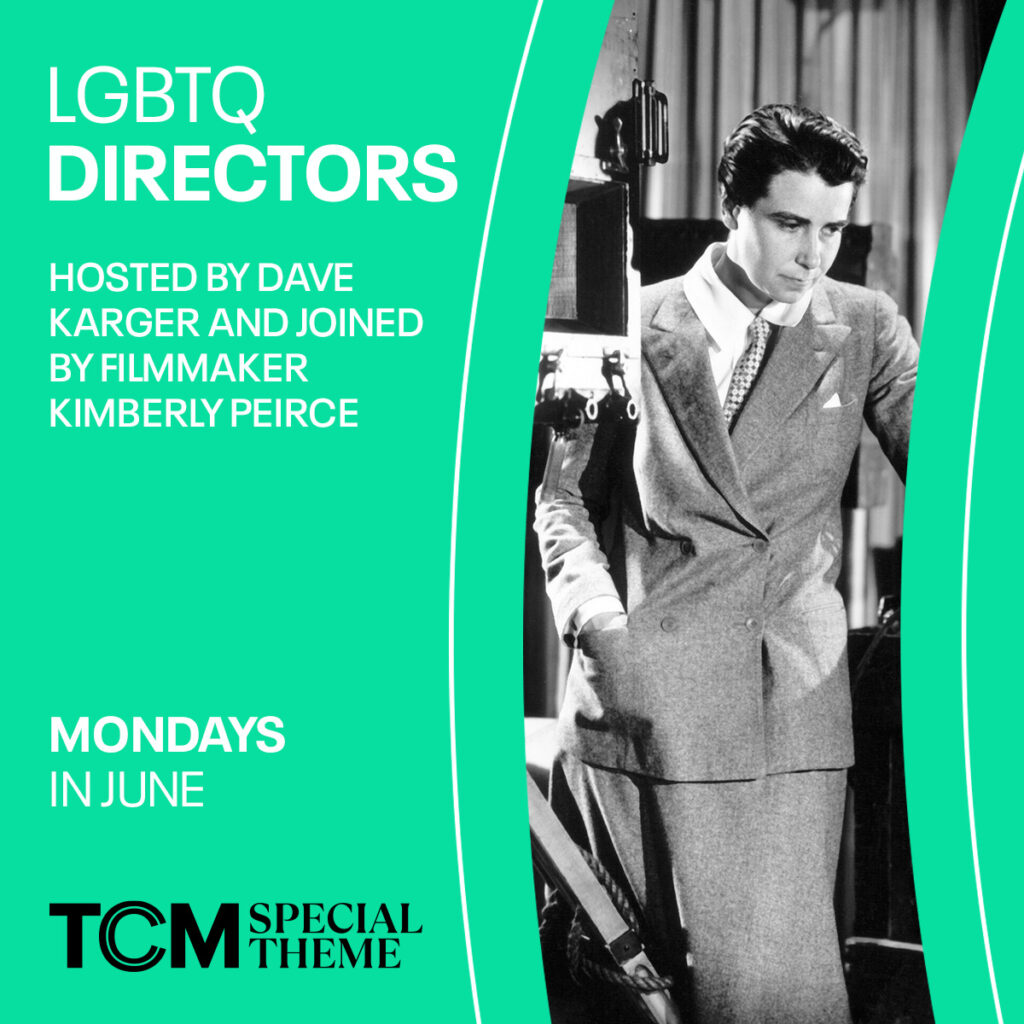 Movies that will be featured for the remainder of the month will include such classics as David France's landmark documentary How to Survive a Plague. It chronicles the AIDS crisis using over 700 hours of archived footage. The Watermelon Woman by Cheryl Dunye is a docufiction piece that features Dunye in the lead role of a young black lesbian filmmaker trying to make a movie about 1930's black actress Fae Richards, who is also speculated to have been a lesbian. The Colin Higgins camp classic Nine to Five will be shown as well, and this movie if any is another example of how a director's sexuality can make a film queer. Plus, it stars three of the biggest gay icons of all time!
All this and so much more are coming to you this month thanks to the folx at TCM. Check your local listings or click here to find out how you can watch.