TGIF: Lavender Haze is our preferred Summer sip
Beat the heat with this cool cocktail and pair it with what is sure to be one of the hottest tracks of the season—"Lavender Haze" by Taylor Swift.
Empress Lavender Haze x "Lavender Haze" By Taylor Swift
Description:
A twist on classic lemonade mixed with lavender honey and a variation of the official signature drink of Taylor Swift's Era's Tour, this cocktail gets its relaxing kick from the distinctively indigo colored Empress 1908 Gin.
Ingredients:
2 oz Empress 1908 Gin
1 oz Lavender Honey Syrup
2 oz Lemonade Lavender Sprig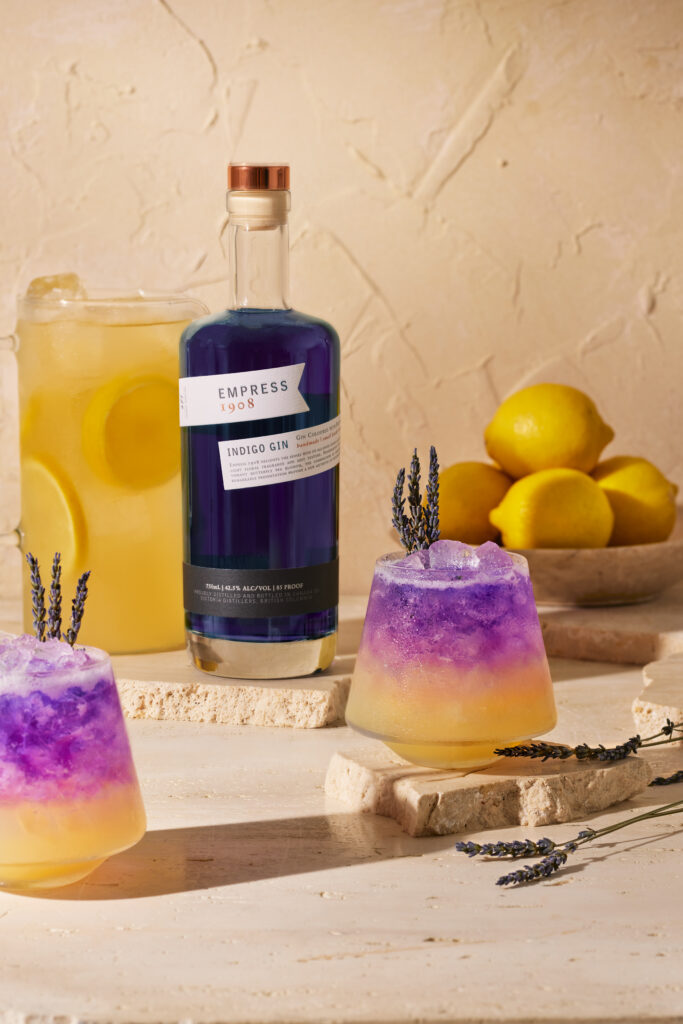 Method:
Fill a stemless wine glass with crushed ice. Shake lemonade and syrup on ice and strain into the glass. Layer Empress 1908 Gin on top and add more crushed ice. Garnish with a lavender sprig.