The best queer holiday movies you should watch
We wish you a merry queermas with these six genuinely LGBTQ+ films!
---
2020 might just be the year of the queer holiday movie! Well, if you consider only major Hollywood movies, then yes, I guess you could say that. But queer holiday movies have been around for a little while now, and I don't mean holiday movies where the wife has a gay best-friend — that does not count! Or where there's a gay couple that pops in to the holiday party for 5 minutes… No no no! I mean a holiday movie where the main character or characters are actually queer!
Here are some truly queer holiday movies we think you should watch, in no particular order:
Make The Yuletide Gay – written & directed by Rob Williams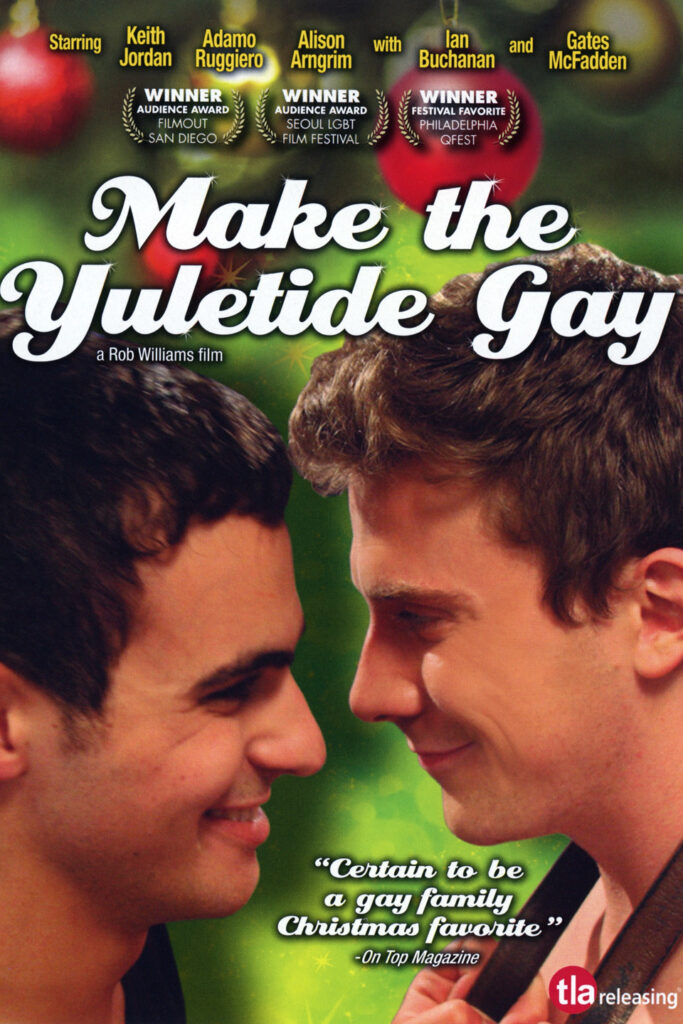 A gay student who is "out" at college but not to his family receives an unexpected visit from his boyfriend while at home during the holidays. Head to Amazon Prime to watch.
Shared Rooms – written & directed by Rob Williams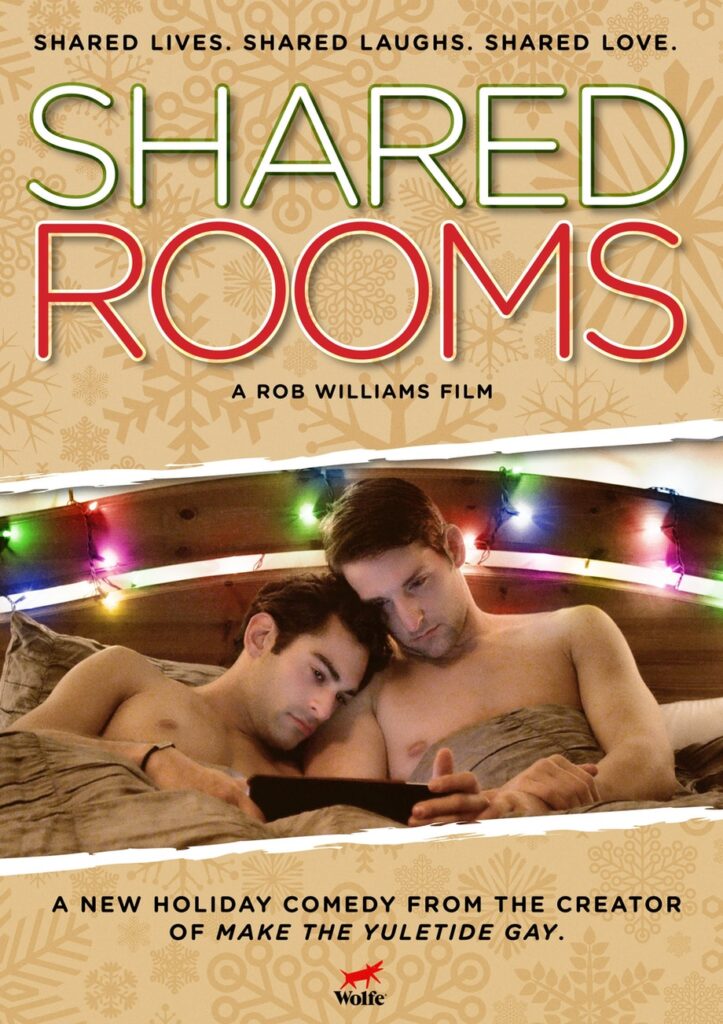 Another holiday romantic comedy from Rob Williams that brings together three interrelated tales of gay men seeking family, love and sex during the holiday season. Watch now at Tubi TV
Carol – directed by Todd Haynes, screenplay by Phyllis Nagy from a novel by Patricia Highsmith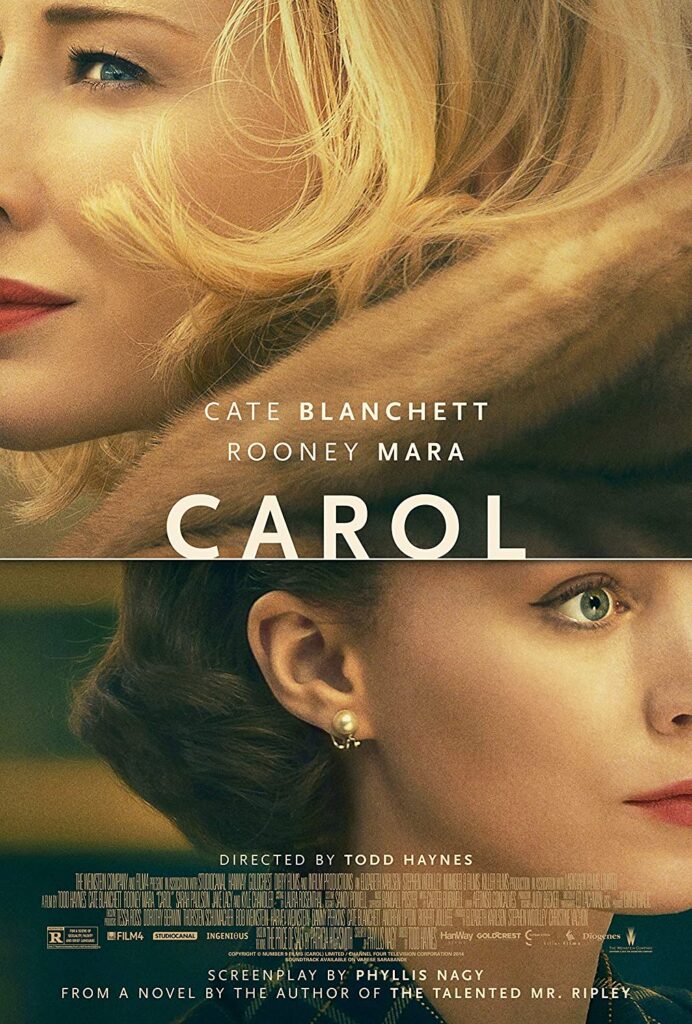 Based on the 1952 lesbian pulp fiction novel The Price of Salt, Carol is (according to Grace Manger) "The Lesbian-Centric Christmas Movie of My Dreams." Set in New York City during the early 1950s, the film tells the story of a forbidden affair between an aspiring female photographer and an older woman going through a difficult divorce. Watch now on Netflix
Dashing In December – written & directed by Jake Helgren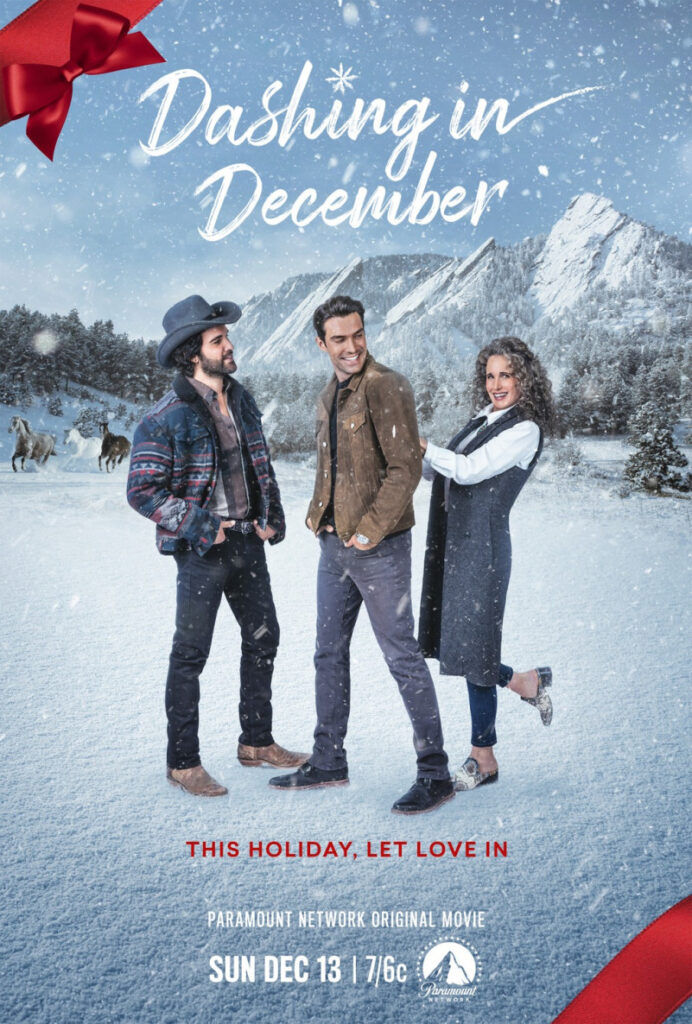 When Wyatt Burwall finally returns home for the holidays in an effort to convince his mother Deb to sell the family's Colorado ranch, a romance unexpectedly ignites between Wyatt and their dashing new ranch hand Heath Ramos, who dreams of saving the beloved property and the ranch's magical Winter Wonderland attraction while reawakening the spirit of Christmas in Wyatt's lonely heart. Watch now on The Paramount network
Happiest Season – written & directed by Clea DuVall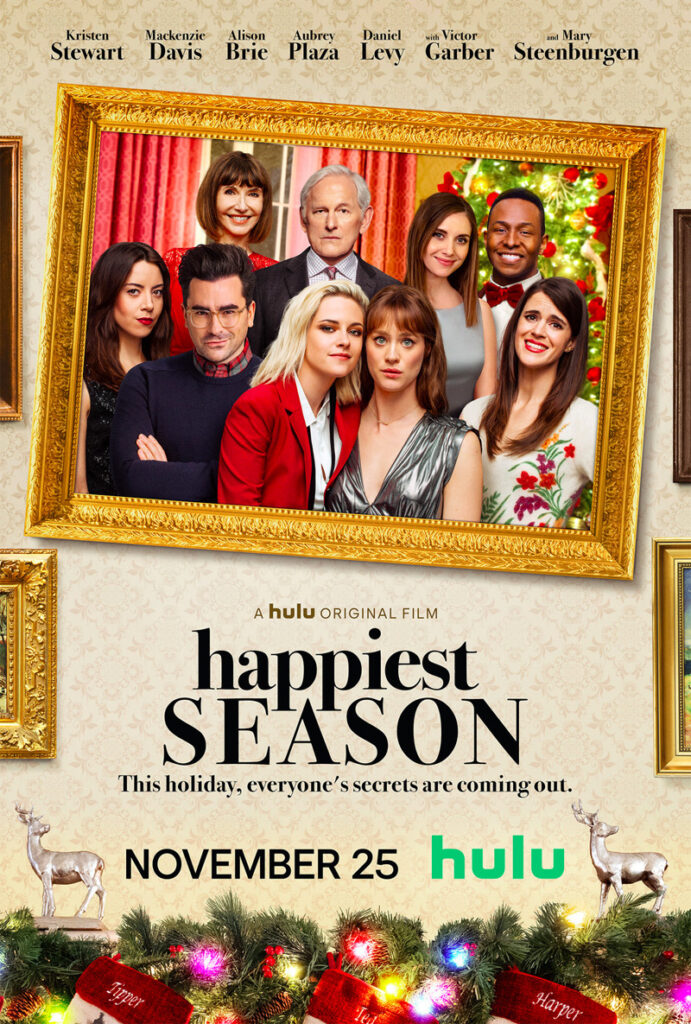 A young woman with a plan to propose to her girlfriend while at her family's annual holiday party discovers her partner hasn't yet come out to her conservative parents. Watch now on Hulu
The Christmas Setup – directed by Pat Mills, written Michael J. Murray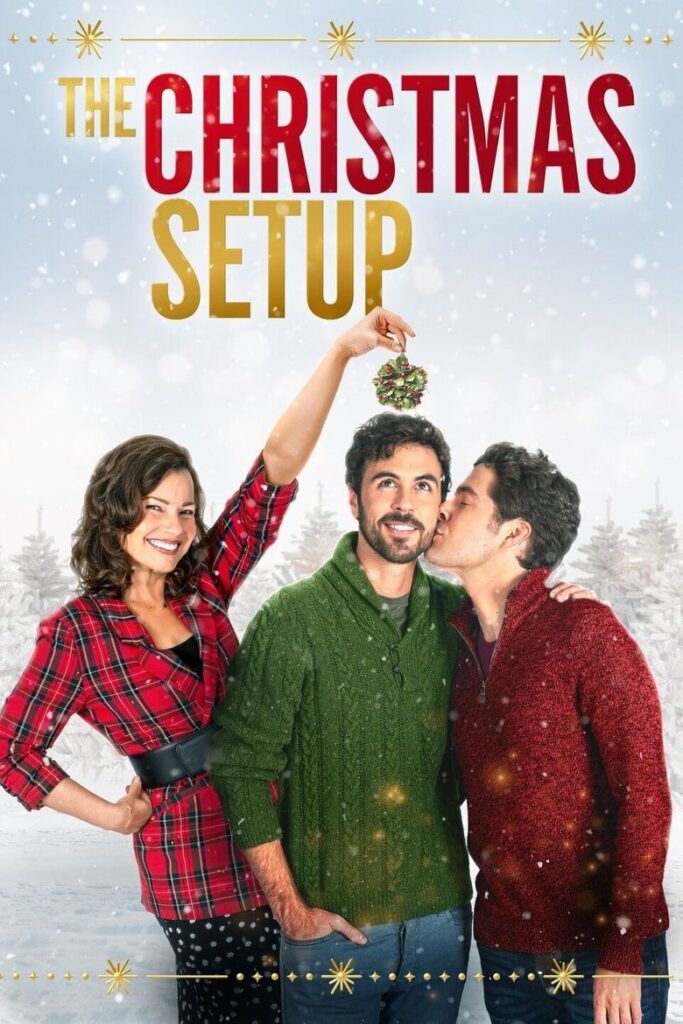 Hugo heads to Milwaukee with his best friend, Madelyn, to spend the holidays with his brother Aiden and his mom, who is in charge of the local Christmas celebrations. Watch now on Lifetime
---
Enjoy as many of these movies as you can. The more we support LGBTQ-themed films, the more will be made.
Happy Holidays and Merry Christmas!