The little musical that could finally opens in New York
Jeffrey Johns has waited in the wings long enough.
Having graduated from being Peter Pan at Disneyland, Johns acted in some regional theatre and made a few movies. Then he wrote (and starred) in the film festival darling Waiting in the Wings: The Musical which lead to a sequel and now is becoming an Off-Broadway musical, running April 30-June 4 at New York's St. Clements Theatre.
The journey to New York is now a dream realized even though, like so many things, it was delayed in its California out-of-town tryout due to the pandemic.  "We weren't too far along in the process when the pandemic hit so that didn't affect the casting for the Off-Broadway production," Johns says.
Like many film to stage transfers, the story does change a bit and new songs are added and some from the film may be missing. "We do have 11 new songs in the stage show that were created for the stage show," he says,  in addition, he confirms that they have several songs from the original film and the sequel. "You wouldn't even recognize the script from the world premiere until now.  We have tons of new scenes, dropped characters, removed about six songs,  and added a few new songs as well," he shares, adding, "Two songs will be heard for the first time at the Off-Broadway production."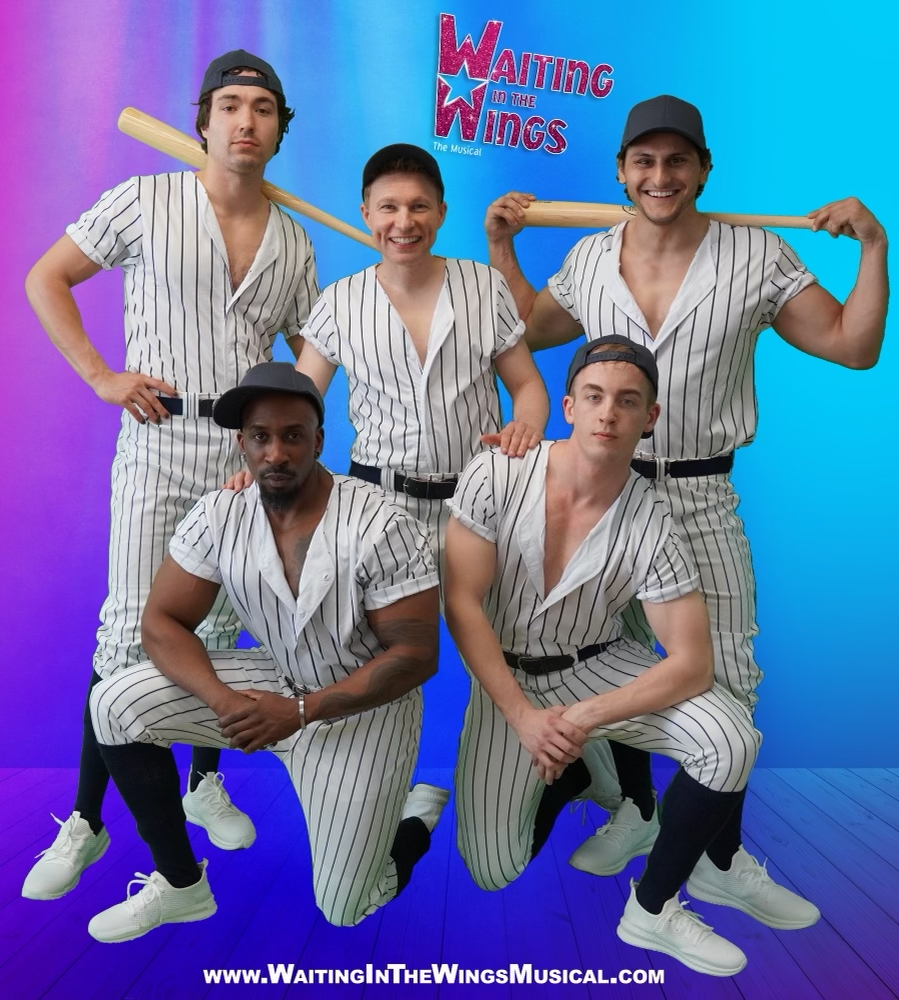 The success of the original film kind of surprised Johns. "When the film was made, I honestly had no idea what to expect," he says. "I was really focusing on creating the best film I could make."
And that he did. Wings is kind of a gay re-telling of Shakespeare's The Comedy of Errors. In this show, there are two men named Anthony that get sent to each other's acting job due to a mix-up from their shared agent. So a hunky Magic Mike like stripper gets sent to perform in a legitimate show with singing and dancing and the adorable nerdy Anthony ends up as a stripper.
For the casting of the Off-Broadway production, there will be little crossover from the movie version. "Most people don't realize that while the film was about New York City we mainly filmed in California," Johns explains.
"The movie was also filmed over a decade ago and while I keep in touch with cast, many of them are a bit more grounded with families and hard to just pick up and move across the country," he says. He also teases if we miss his troupe from the movie version, maybe he should make a part three in LA.
The movies were filmed with famous co-stars: Oscar Winner Shirley Jones;  Tony Winner Chita Rivera; Emmy Winners Sally Struthers, Ed Asner and Bruce Vilanch;  Emmy Nominee Lee Meriwether and entertainment legends Cindy Williams, Patricia Richardson and Carole Cook.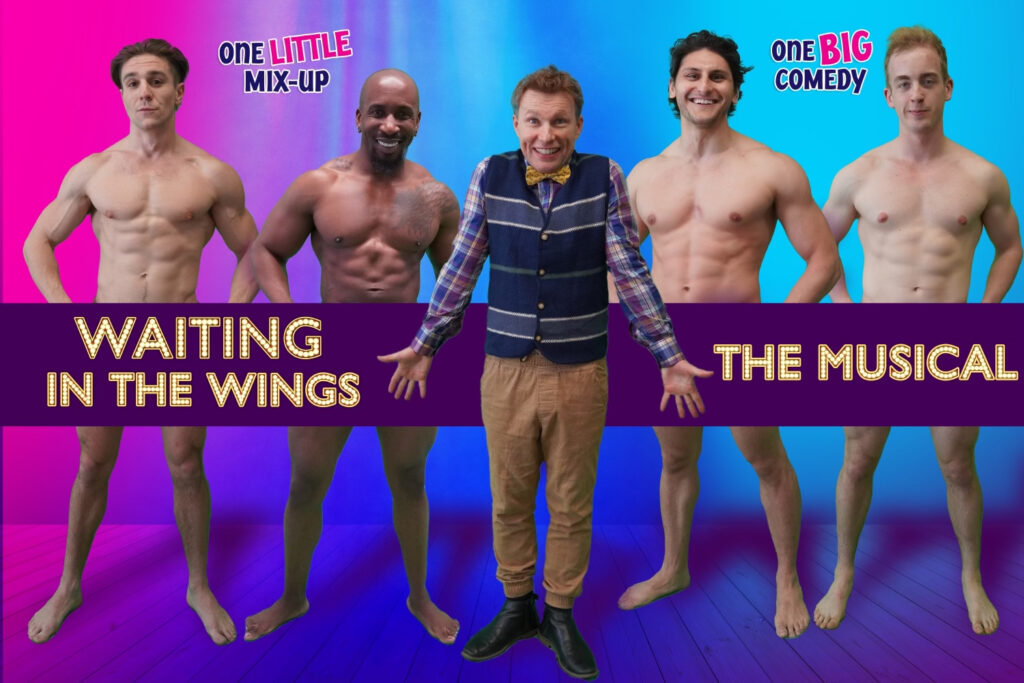 Will the stage version feature such a line-up?  Johns teases, "Can't  give away any secrets if guest artists will be joining us for special 'one week only' performances."Only way not to suffer from FOMO, is to go.
Get tickets at www.JJSpotlightProductions.com.