The Wizard of Oz remake will include LGBTQ+ characters
Kenya Barris, the creator of the hit sitcom Black-ish, is writing and directing a remake to The Wizard of Oz for Warner Bros.
Although most details of the projects are under wraps he did say the following to Variety: "The original was an allegory and a reflection of the way the world was at the time with things like the Great Depression and the Dust Bowl. Now we're going to turn a mirror on where we're at right now and take disparate characters from the LGBTQ community, from different cultural communities and socioeconomic communities, and tell a story that reflects the world. I think this is the best time to do that."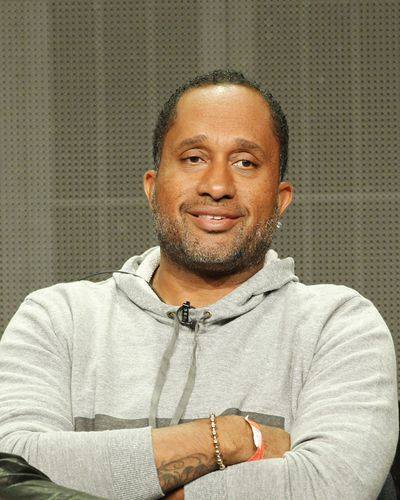 Black-ish was of course famous for its somewhat edgier comedic style which leaned into topics like race, culture, socioeconomic status and families of color. It was a brand of comedy that extended into the series' two spin-offs, also created by Barris, Grown-ish and Mixed-ish. Given that pedigree, it seems to bode well for the forthcoming reimagining of The Wizard of Oz.
The film will be based on the book The Wonderful Wizard of Oz by L. Frank Baum, of course, as was the 1939 musical classic starring Judy Garland. The queer community took to the film immediately upon its release, often referring to each other as 'friends of Dorothy' to secretly identify one another in mixed company. Our attraction for the film went far beyond diva worshipping Judy, however. It was the themes of found family, perseverance and friendship that also won over LGBTQ audiences, so it is encouraging to hear that we will be explicitly represented in this modern version of the tale.
Barris is not the only one filming a retelling of "Oz" though. It was previously reported that New Line will also be releasing their own version of the story, directed by Nicole Kassell (Watchmen). It is being described as a "fresh take" on Dorothy and the Land of Oz. Not much more is known besides that.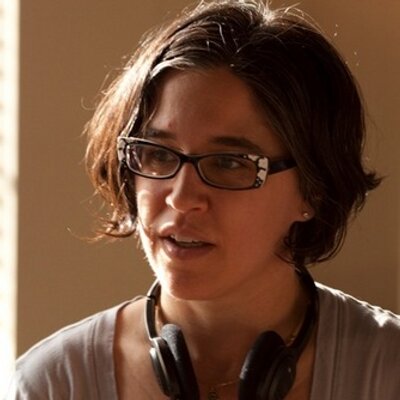 "I am incredibly honored to join Temple Hill (Productions) and New Line in bringing this beloved classic to the screen," explained Kassell "While the 1939 musical is part of my DNA, I am exhilarated and humbled by the responsibility of re-imagining such a legendary tale. The opportunity to examine the original themes —the quest for courage, love, wisdom and home — feels more timely and urgent than ever. These are profoundly iconic shoes to fill, and I am eager to dance alongside these heroes of my childhood as we pave a newly minted yellow brick road!" Kassell said in a statement.
No details on release dates for either film are available at this time.