This bank is expanding its chosen name offering to cardholders
In a move welcoming to transgender and nonbinary customers, Citi expands chosen name offering to debit cardholders.
According to a national study, nearly 70% of transgender respondents reported that none of their IDs had their chosen name. Now, Citi, an American multinational investment bank and financial services corporation headquartered in New York City has announced a new initiative to help empower their customers to live as their true selves. 
As of September 8, all eligible Citi debit customers have the ability to use their chosen first name on their debit cards without requiring a legal name change. Customers who choose to update their debit cards can do so by calling the number on the back of their Citi debit card or visiting their local Citi branch.
This is the latest expansion to Citi's chosen name, a feature in support of Mastercard's True Name Initiative, after it launched in October 2020, allowing customers to update their U.S. Branded credit cards to reflect their self-identified chosen first name. Since launching, more than 31,000 U.S. cardmembers have updated their chosen first name.
"We are thrilled to launch the expansion of our popular chosen name feature to debit cards," said Craig Vallorano, Head of U.S. Retail Banking at Citi. "This is one more way for us to help our customers to be their most authentic selves when banking with Citi. We're excited to take another big step forward with our commitment to keeping our bank and our branches a safe and inclusive environment for our colleagues and customers alike."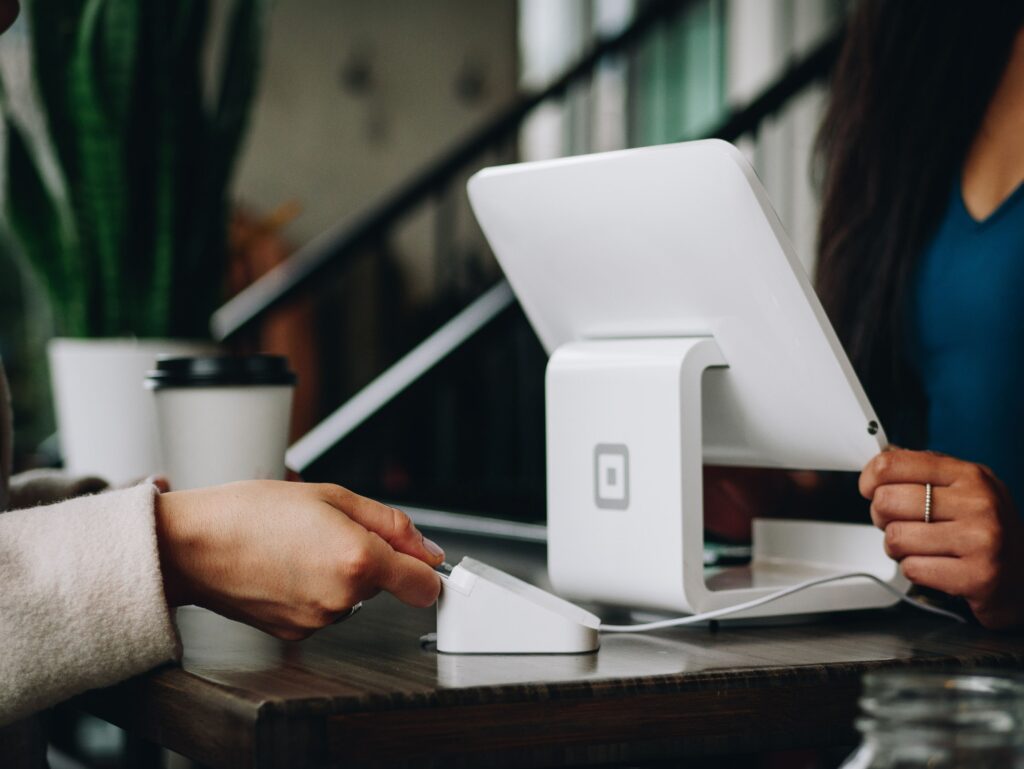 About Citi
Citi Retail Banking offers customers access to top-tier banking, mortgage, small business lending, and wealth management services, with branches centered in greater New York City, Chicago, San Francisco, Los Angeles, Miami and Washington, D.C. Additionally, Citibank customers enjoy nationwide access to the bank with the award-winning Citi Mobile App and one of the largest fee-free ATM networks in the country.
Customers can learn more by visiting citi.com/updatemyname. To find a local branch visit Citi Locator.