Tomás Matos makes an entrance with new single
Gender non-binary recording artist Tomás Matos (they/them) has released their latest show-stopping dance track "Make An Entrance." 
About the inspiration behind the song, Matos shares "First impressions are lasting, and what better way to capture everyone's attention than to make a sickening entrance?! Whether you're walking in to an audition, an interview, a date, or to a room your boobookitty ex is in, this song will get you ready to turn all the heads. And once all eyes are on you, you betta make them EAT IT."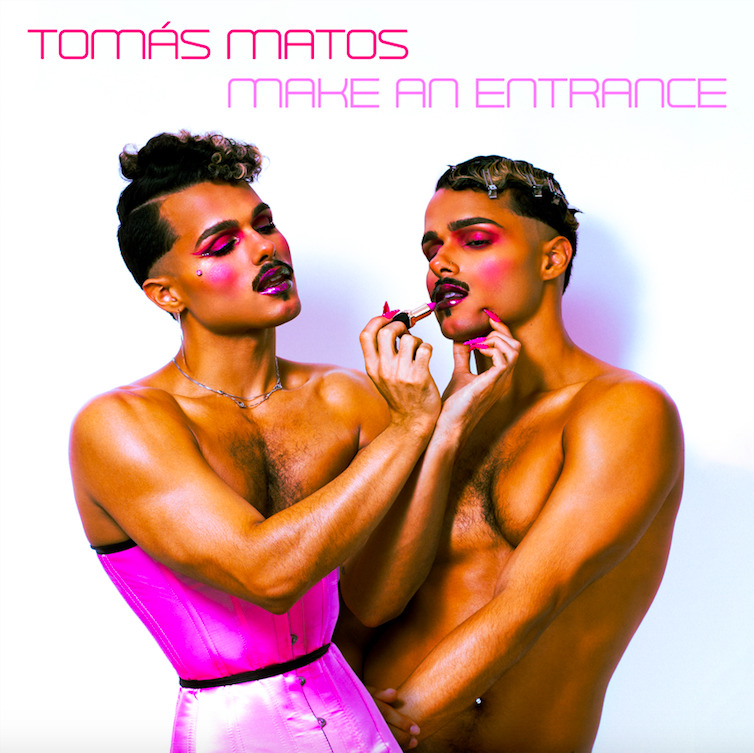 Listen to "Make An Entrance" HERE.
The song was produced and arranged by Devin Lewis, Tomás Matos and 808 BEACH (John "J-C" Carr & Bill Coleman).
Matos has also debuted a brand new visualizer for their recent club anthem "KEEP IT PUMPIN' (Reloaded)," filled with fun vibes and iconic choreography. Filmed by Nate Cohen and featuring dancers Julian Burzynski and Milo Leon, the visualizer was impressively shot in one take during this year's WeHo Pride festivities.
Produced by 808 BEACH and Matos, the single is about being unapologetically yourself and connecting with the right people that celebrate you for being who you are. Matos says the song came about as "a means for me to express the feelings I was having towards the haters on social media who were so pressed about me just living my damn life. It's a bad bitch anthem, a bad bitch mantra, and hater repellent, baby. Repeat these lyrics to your haters and watch them get real quiet. Periodt."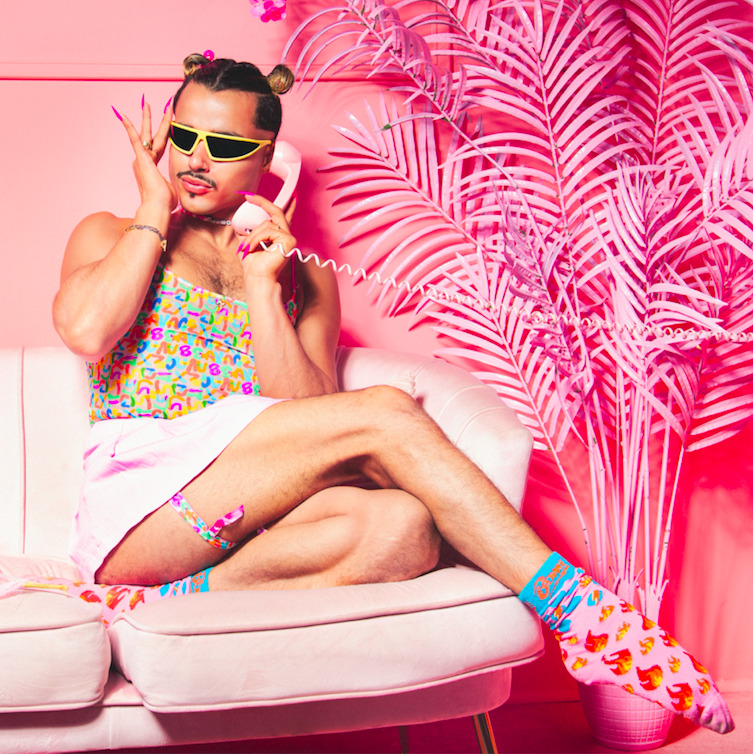 This Pride month, Matos also released their debut single "HONESTLY, CVNT." Produced by John "J-C" Carr, Tomás Matos and Bill Coleman, "HONESTLY, CVNT" is a feel-good, empowering track that celebrates self-expression and self-confidence. Of the inspiration behind the song and title, Matos shares: "It isn't a bad word. It's a reclamation of what it means to own your femininity. Anyone can be cvnt. Think of it as an adjective, not a noun. You're not a cvnt, honey. You are cvnt. You know what I'm saying?"
Listen to "KEEP IT PUMPIN' (Reloaded)" HERE.
Tomás Matos was born in NYC, where they're currently based. They are a graduate of the renowned "FAME" School, Fiorello H. LaGuardia High School for the Performing Arts. An artist and advocate for bringing gender inclusivity and awareness to all industries they work in, Tomás uses their voice to empower and uplift those around them. They take pride in constantly growing, evolving and sharing their bright light with the world. Most recently, they were one of the breakout stars of the popular 2022 Hulu original film Fire Island, a queer take on Pride and Prejudice written by Joel Kim Booster (Loot, Shrill) and directed by Andrew Ahn (Spa Night, Driveways). Tomás has been featured on Broadway as they've been a part of shows including Diana and Hadestown. They were also part of the Savage x Fenty's 2022 Pride campaign and Madonna's MDNA skincare line.