Unity Coalition|Coalición Unida hosts annual Celebrate Orgullo, featuring Angelica Ross & more
For many proud Latinx Americans across the nation, Hispanic Heritage Month is a time to reflect on the centuries of positive impact from Hispanic immigrants. Now more than ever, as the national spotlight shines on issues of immigration and diversity, Unity Coalition | Coalición Unida (UC | CU) showcases the creative contributions of LGBTQ Latinos during Hispanic Heritage Month. 

On the front lines to protect and promote human rights, UC | CU announces the Celebrate Orgullo 2019 lineup of events. The stellar, queer-cultural events take place throughout Miami's artistic enclaves, from October 1-15. 

Since 2002, UC | CU has advanced equality and fairness for LGBTQ Hispanics and other disenfranchised groups through education, leadership and awareness. The Celebrate Orgullo festival has showcased LGBT causes every year during Hispanic Heritage Month, since 2011.

This year's Gala takes place at the Patricia & Phillip Frost Art Museum FIU, site of "Art after Stonewall, 1969-1989." The groundbreaking exhibition honors the 50th anniversary of the Stonewall Uprisings, making major headlines and national acclaim.
The gala will also feature Angelica Ross, the star of Pose and American Horror Story: 1984. She will be honored in Miami with the 2019 Trailblazer Award on October 12 at the Art of Fashion Gala. 

Angelica Ross is part of television history, starring in FX's hit show Pose alongside the largest transgender cast ever for a series. With her new starring role in American Horror Story: 1984, she makes history again as the first trans performer to star in two series roles.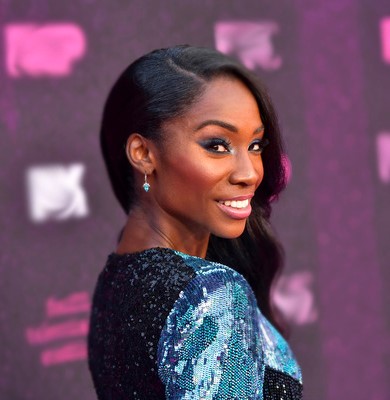 Ross is the Founder and CEO of TransTech Social Enterprises, helping to employ transgender people in the tech industry. Ross brought LGBTQ-specific issues to the forefront of the 2020 presidential election when she was chosen to host the Presidential Candidate Forum on LGBTQ Issues, featuring the ten leading presidential candidates.

The Art of Fashion Gala will be a tour de force of LGBTQ artists and designers, featuring rising stars who are Hispanic including: Bo Khasamarina, Chloe Martini, Chaplin Tyler, Miguel Rodez, Ralf Vidal, and Juan Mantilla. 

Bo Khasamarina & Chloe Martini

Bo Khasamarina

Chaplin Tyler

Chloe Martini

Chaplin Tyler
This year's recipient of the Volunteer of the Year Award at the Gala will be local activist Melba De Leon. Her love for the community and passion to help others will be recognized and celebrated.

"Our 9th annual Celebrate Orgullo Festival celebrates the art of fashion, honoring the LGBT designers and artists that push on towards equality for all," said Herb Sosa, CEO of Coalition | Coalición Unida. "As we honor this year the 50th anniversary of the Stonewall Uprisings, we reflect on the contributions of Silvia Rivera and Marsha P. Johnson, pioneers who symbolize the heart and soul of our mission. The marches on the streets and on the runways continue today because we are still not equal. Because we are still attacked, beaten and killed for who and how we love. This year's events carry the torch of creativity forward, for the future generations of LGBT creatives who will continue to impact our culture."
Celebrate Orgullo's events have been curated throughout Miami's arts communities, featuring insider access to queer artists and behind the scenes tours of creative enclaves that are off the beaten path. Many of the artists featured during Celebrate Orgullo fuse art with fashion in ways that are singular to LGBTQ creative influencers throughout history.

About Unity Coalition | Coalición Unida (UC | CU)
Unity Coalition | Coalición Unida (UC | CU) is the first organization for the South Florida Latinx LGBTQ community, advancing equality and fairness through education, leadership and awareness since 2002. Give with confidence: UC has been awarded the 2019 Gold Seal of Approval for Funding by GuideStar (the world's largest source of information on nonprofit organizations). Everything that comes in, goes right back out for programming, community building, leading & assisting the LGBTQ community. Download the UC | CA APP at the Apple iTunes store or Android.
About Herb Sosa
A leading community activist, historian, and preservationist, Herb Sosa is a founding member of Unity Coalition | Coalición Unida and currently serves as President & CEO. The organization advances equality and fairness for LGBTQ Hispanics and other disenfranchised groups through education, leadership and awareness.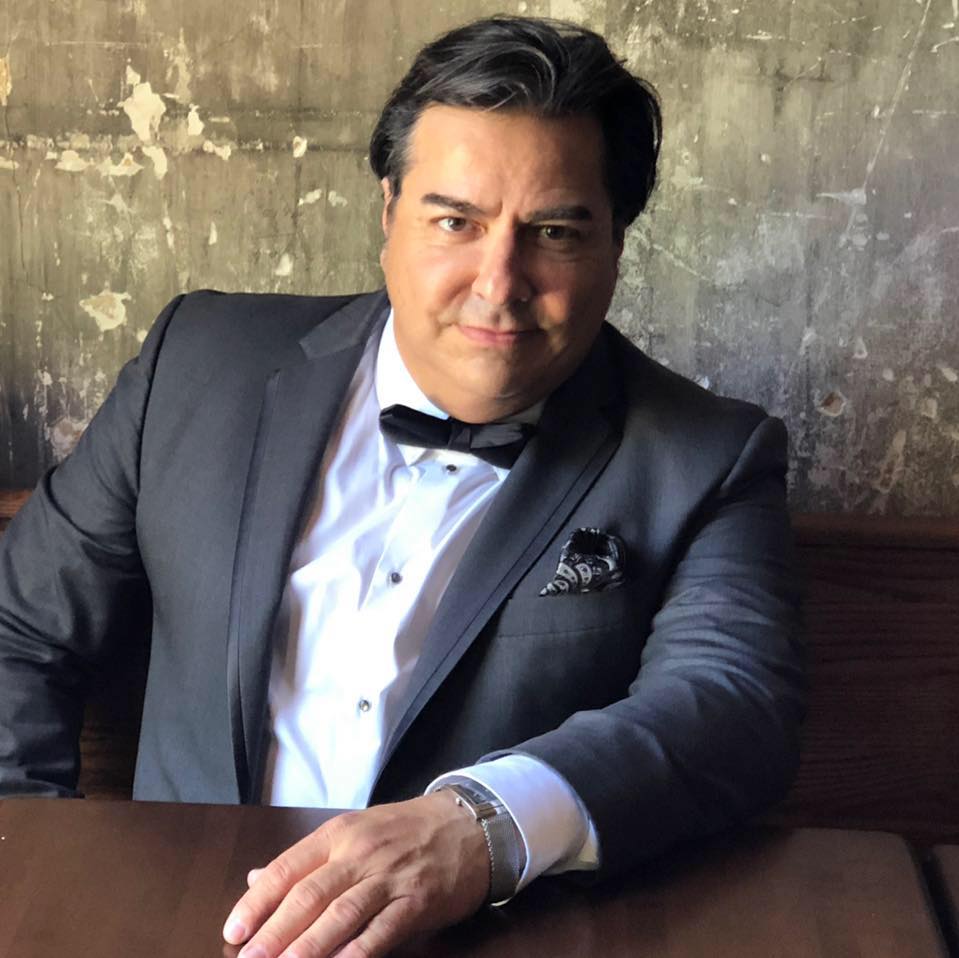 Sosa previously served as Executive Director of Miami Design Preservation League and the Art Deco Weekend Festival in Miami Beach. Sosa served as chairman of Miami Beach's Historic Preservation Board for more than six years, and has served on the Board of Directors of the Miami Design Preservation League, Miami Beach Community Development Corp., Shelbourne & Fernwood HIV/AIDS Housing, and several organizations.
During his tenure as President of Dade Heritage Trust, he helped to spearhead the restoration and re-lighting of the 1925 Cape Florida lighthouse on Key Biscayne, culminating with a Gala Re-Lighting Ceremony on July of 1996, Miami's Centennial.
Sosa's many awards include the City of Miami Beach's proclamation of "Herb Sosa Day." In 2017 he received the "Hall of Champions Award" from SAVE for Community Leadership, and in 2018 was voted "Latinx Activist of the Year" by South Florida Gay News.
He was profiled in Café Con Leche, the television documentary about first-generation Cuban-Americans, and was featured in the PBS documentaries In the Life: Orgullo Latino, and The Day It Snowed In Miami. Sosa was named one of Tentaciones Magazine's "Top Ten Latinx Activists in the U.S.," in 2005 was named one of OUT Magazine's "Top 100 LGBT Activists."
Sosa is also the Publisher and Editor-in-Chief of Ambiente Magazine, the first & only LGBT publication offered in English, Spanish & Portuguese. The publication is distributed digitally to thousands of subscribers worldwide, and was nominated for a GLAAD Media Award in 2009 for "Outstanding Digital Journalism."
He currently serves on the City of Miami Beach LGBT Advisory Committee, is a founding member and former Vice President of Miami Beach United, and serves as a Board Member, Liturgical Arts Chair and Community Relations Liaison for the Miami Beach Community Church.
To learn more about Unity Coalition | Coalición Unida, please visit www.unitycoalition.org and www.coalicionunida.org. To learn more about Celebrate Orgullo and to purchase event tickets, please visit www.celebrateorgullo.com.