Sexy and surprising Valentine's Day gifts
Fun, fabulous, and affordable, there's something for every queer appetite in this Valentine' Day gift guide.
Surprise bae this Valentine's Day with something sweet, special, and completely unexpected from this list of offbeat gifts sure to make their heart pitter patter.
Big Love Cheese Collection
In 1992 Pastor Gary Chapman outlined the five love languages – words of affirmation, quality time, physical touch, acts of service, and receiving gifts – in his best-selling book on the subject. But he forgot the sixth one: Cheese! California Cheese Trail's knows what's up with its Big Love Collection starring Cowgirl Creamery's heart-shaped Mt. Tam, plus three additional artisan cheeses that were made in the Sonoma/Marin region of the San Francisco Bay Area. $99, cheesetrail.org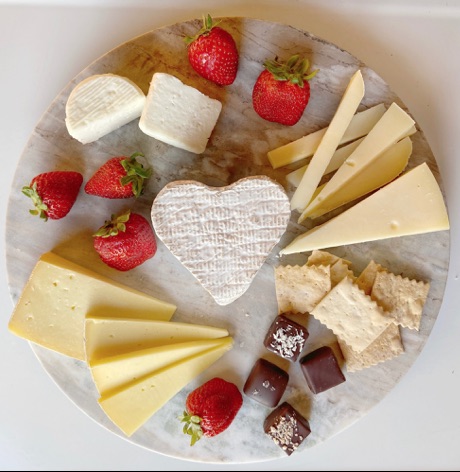 Marriage Retreat in a Box
Relationships don't get easier after you "put a ring on it" – and nobody knows that more than married people. Take some time to relax, reflect and recognize how important you are to one another with the DIY Marriage Retreat in a Box, which provides fun and exciting tools to strengthen, enrich, and add more adventure to your forever love. $72, diy-retreats.com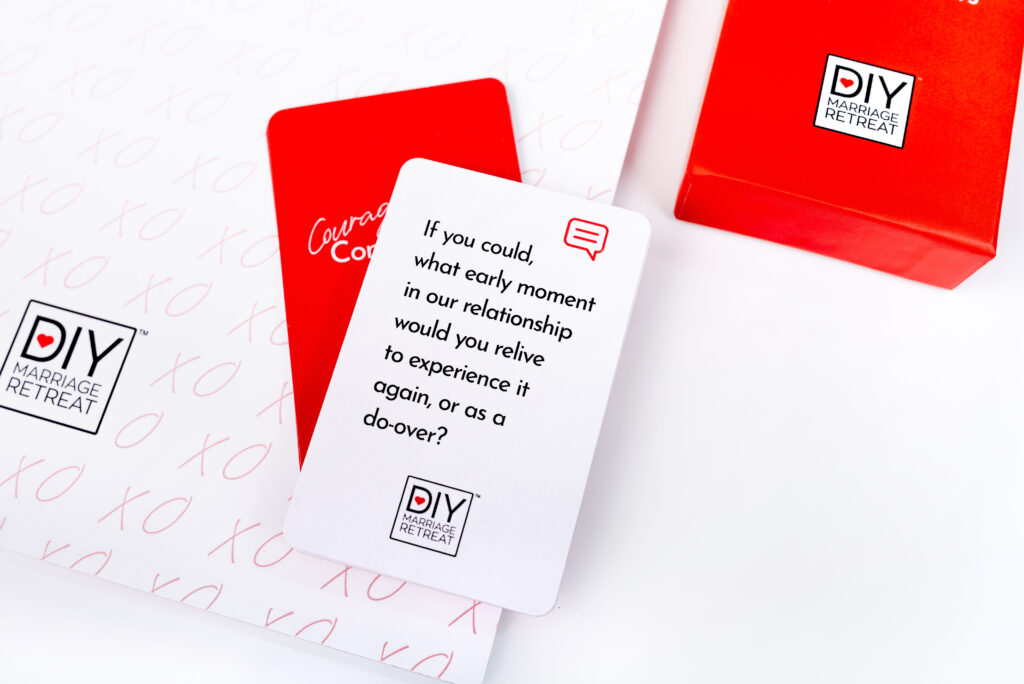 Heart You Most 2.0 Sweatshirt
If your chest-beater's bursting with pride for the one(s) you love, show it off on BFFS & BABES made-to-order fleece sweatshirt in Pink Punch stamped with a vinyl heart and personalized with their name(s) or initials in the brand's "good vibes" font. Also available in pink, white, black, and root-beer colorways. $68, bffsandbabes.com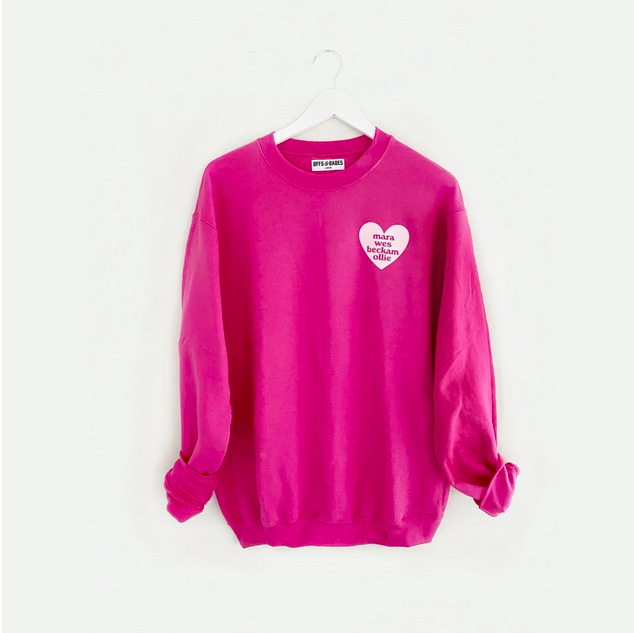 Maison Marcel Sparkling Hearts Rose
Besides Valentine's Day, we're all looking forward to February for another reason: the end of Dry January! Celebrate by popping a bottle of Maison Marcel Sparkling Hearts Rosé – with delicate notes of white peach and nectarine – housed in a fanciful vessel adorned with artist James Goldcrown's signature hearts design. $25, drinkmarcel.com

Lovers Artist Bundles
Give the gift of dual pleasure with the Lovers Artist Valentine's Series that pairs a coveted sex toy with a cute-but-provocative greeting card to help eliminate the awkwardness of handing over an out-of-context dick in a box. $112-$222, loversstores.com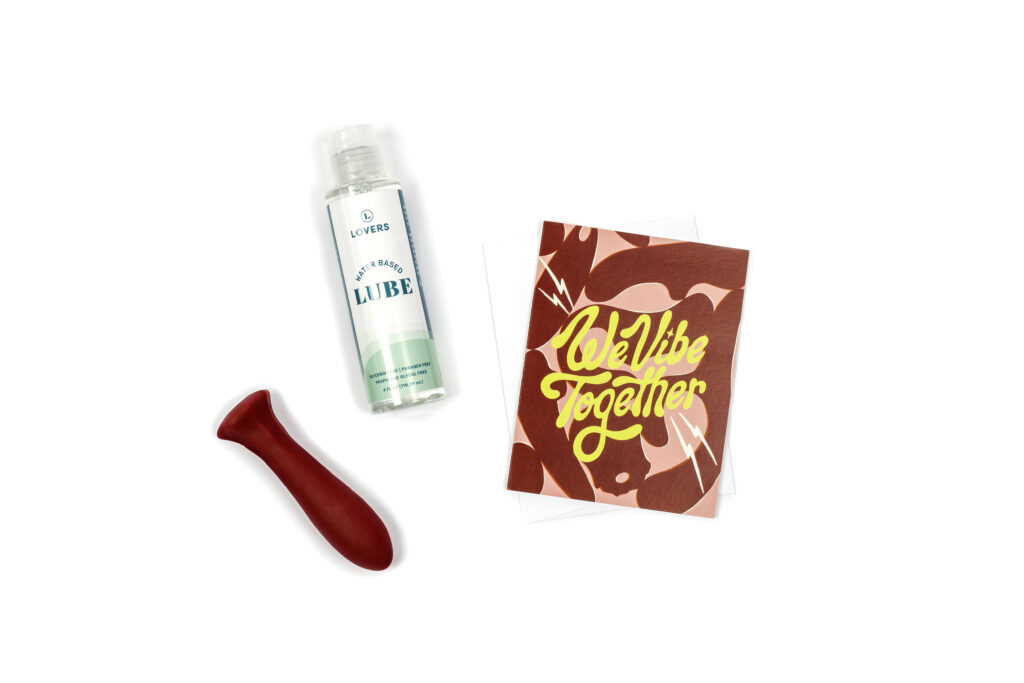 Costa Farms Mini Succulent
V-Day gifts don't have to be grand to send a special message. Case in point: the 2.5-inch Echeveria "Life Would Succ Without You" mini succulent – alive, well, and fully rooted, just like your love for him, her or them. $20, amazon.com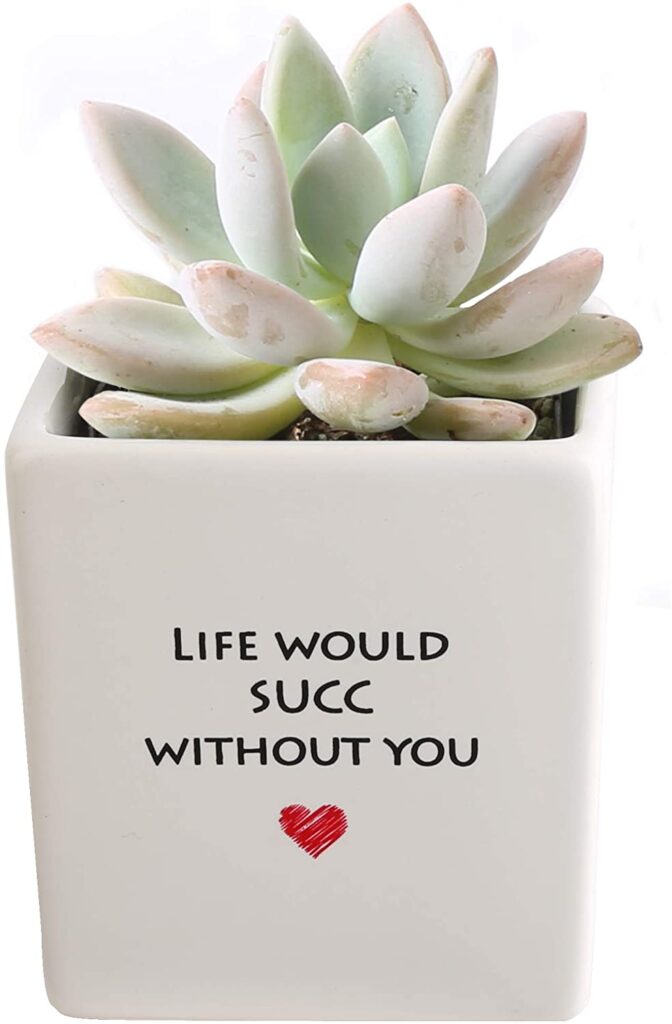 Eat Me Guilt Free Brownies
Indulge in a few sweet treats this Feb. 14 – like the decadent birthday cake, peanut butter bliss, and red velvet brownies – from Eat Me Guilt Free, which specializes in protein-packed, lower-carb pastries (under 200 calories per serving) baked in small batches by Miami-based certified sports nutritionist-turned-momprenuer Cristie Besu. $30-$129, eatmeguiltfree.com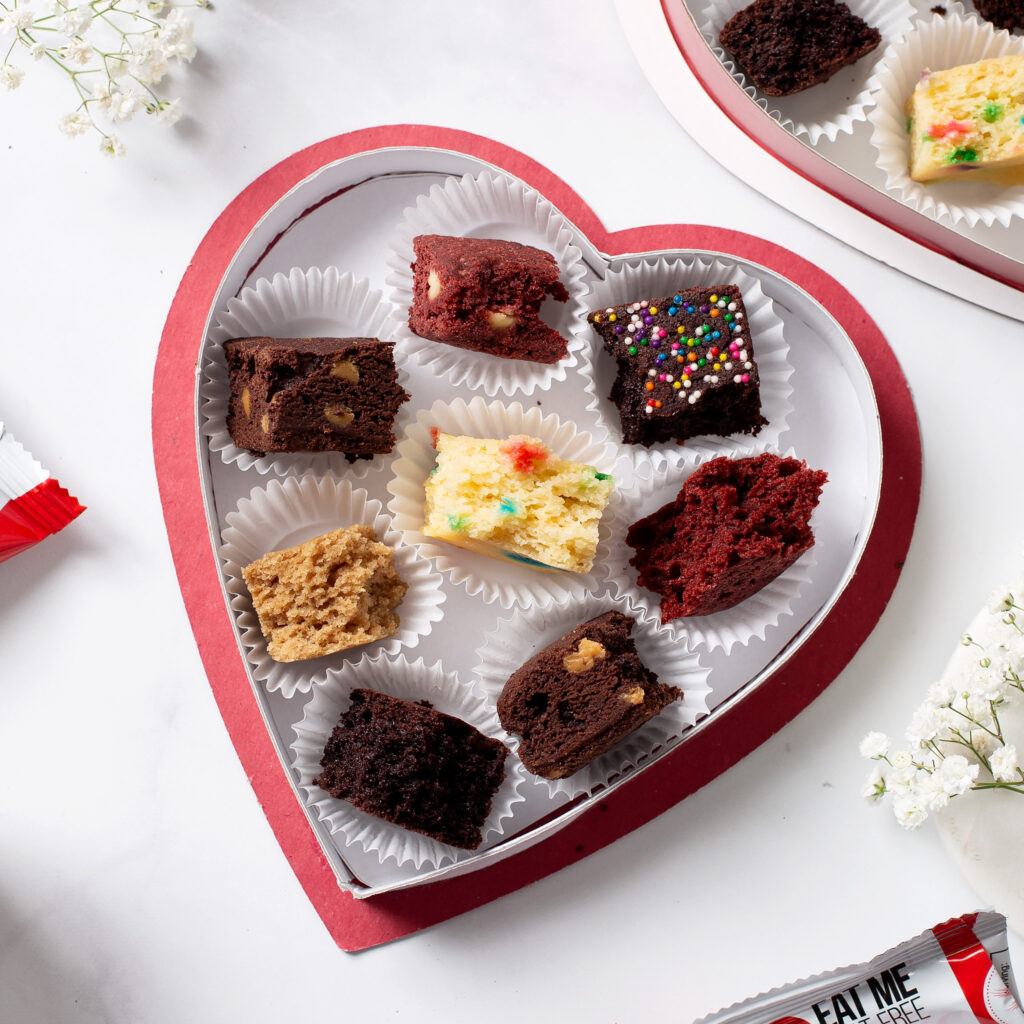 Westend Hartford Sunglasses
If the past couple years' events still got you down in early 2022, slap on a pair of rose-colored shades – heart shaped, no less – to add some mood-boosting pep in your step and put all that hindsight back in 2020. $30, discountsunglasses.com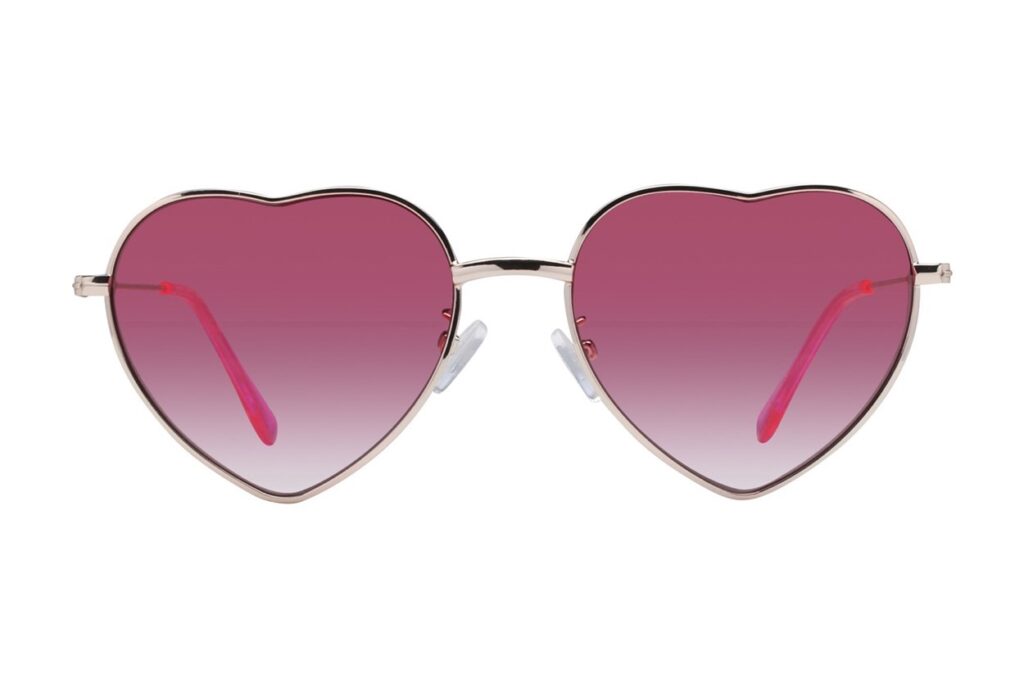 Meathearts
Where's the beef? It's in this bag of flirty jerky that offers a savory spin on holiday-staple conversation hearts, featuring laser-etched phrases like "Meat Me," "XoXo" and "Beef Mine." $23, manlymanco.com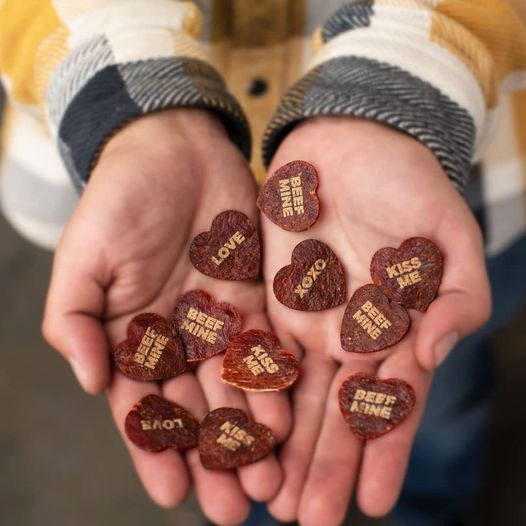 You're My Lobster Dinner
"Friends" fans will fall head over heels for the delivered-direct-to-your-door You're My Lobster Dinner, including a pound of freshly cooked lobster meat, lobster bisque, and a pair of decadent crustacean-shaped chocolates to share with your own Rachel or Ross. $119, lobsteranywhere.com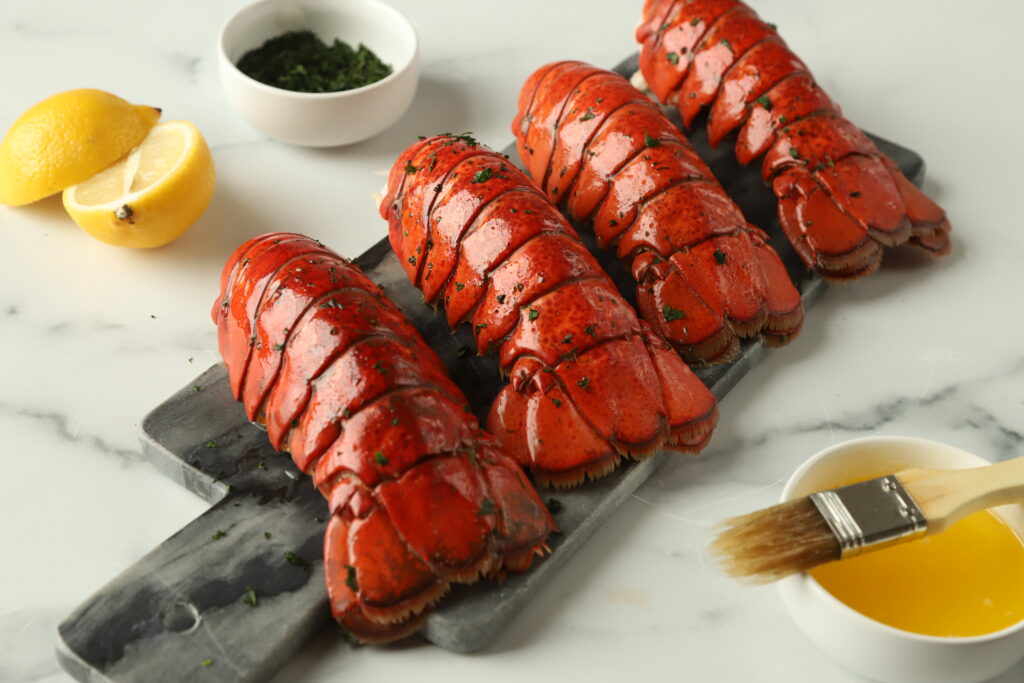 Absolut Elyx Copper Love Bird Gift Set
A bird in the hand is worth two in the bush – or more, depending on how many Elyx Spritz's you toss back from these super-luxe copper cocktail cups. $199, absolutelyxboutique.com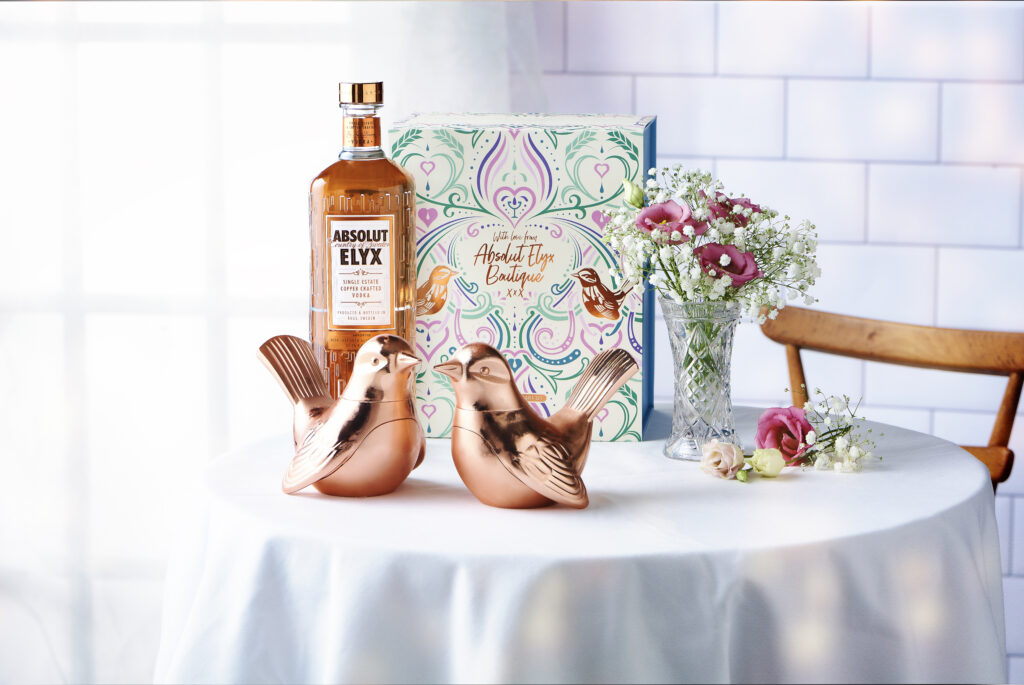 Wolf Spit Lubricant
Wolf Spit's silicone-based lube and bareback balms don't require a full moon to have a howling good time. $30-$50, sellingspit.com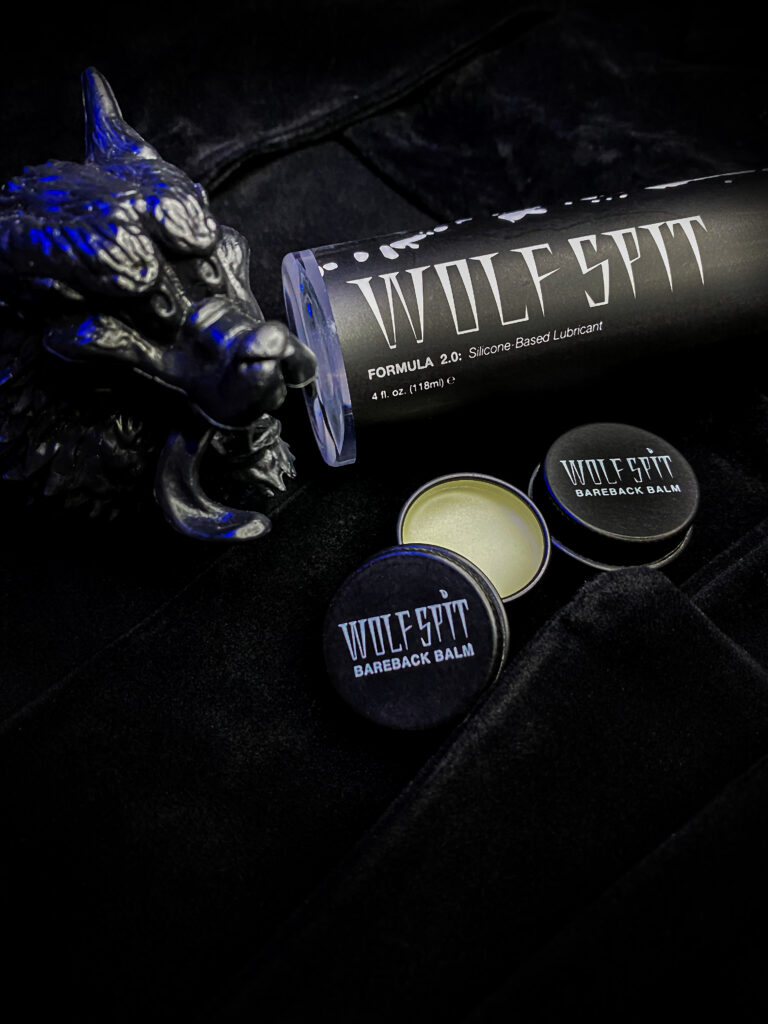 Café Affetto Espresso Machine
Whether you're sharing a work-from-home space with your S.O. or serving them breakfast in bed, your morning routine gets a pick-me-up from GE Appliances' compact Café Affetto Automatic Espresso Machine + Frother, whose claim to fame includes custom cups of espresso, Americano and lungo in less than 90 seconds. $729, cafeappliances.com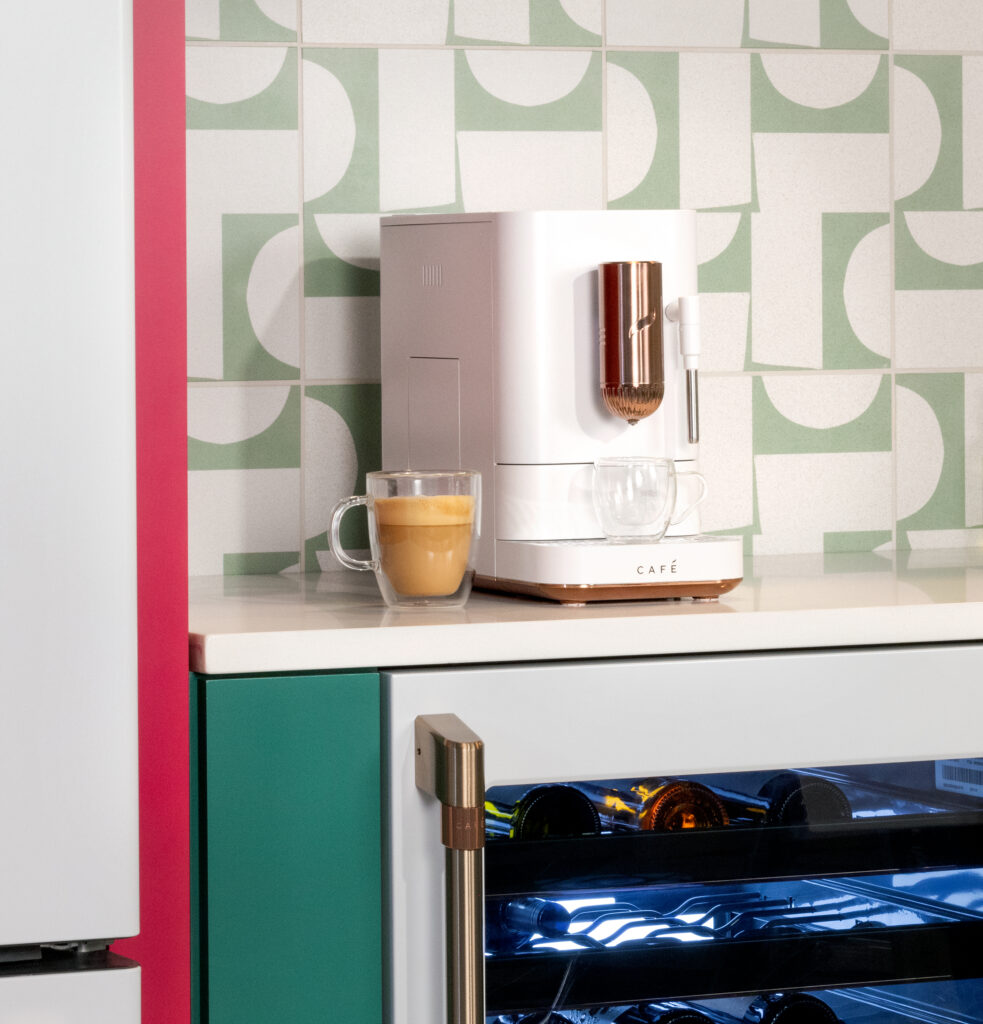 Once Again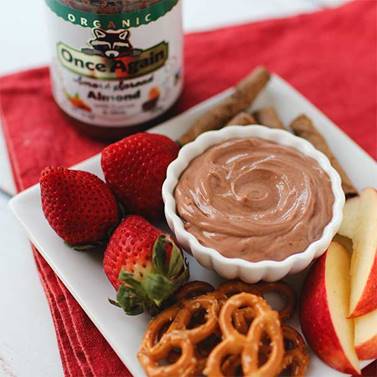 If you're looking for a versatile and healthy chocolate spread to use in baking, desserts, or simply spooning right out of the jar whenever you fancy, Once Again's chocolate spreads are handy to keep in the cupboard. Blend a few spoonfuls into a luxurious dip for fruit and savory snacks like pretzels or drizzled over fresh strawberries. Coming in hazelnut and almond blended into organic cocoa and skim milk, these spreads contain 30% less sugar than leading brands. These products are certified organic, Non-GMO Project Verified, certified gluten-free, Fairtrade certified, and part of the brand's Honest In Trade program, so you can feel good about snacking while enjoying the decadent chocolate flavor.
Editor's Pick
Jimmy Jane
There are sex toys, and then there are sex toys… But if you want high quality, versatile, gender-neutral luxury vibrating wellness tools—look no further than Jimmy Jane.
We love the ergonomic, non-biologically predictive design, which you can see is especially embodied by the Form 2 Pro; we love the power and pluralism of these vibrant and colorful playthings, such as the diversely designed "sleeves" that transform your new Chroma vibe into a unique companion. Plus, we love the site-wide sale in honor of Valentine's Day, the free shipping on all orders over $50, and the 1 Year Warranty on these award-winning products. It's wonderful to see a sexual wellness company thriving outside of the binary and positively reinforcing the truth that we get to express our pleasure in ways that make sense to us.