Vermont votes to protect transgender and reproductive healthcare
Vermont House acts to protect access to abortion and transgender healthcare.
The Vermont House of Representatives has voted for final passage of legislation that defines reproductive care and essential transgender healthcare as legally protected healthcare activity in the state. H. 89, introduced by Representatives Katherine Donnally, Martin LaLonde, and Taylor Small, passed by a vote of 130-13. The bill now moves to the Senate.
H. 89, An Act Relating to Civil and Criminal Procedures Concerning Legally Protected Health Care Activity, seeks to protect individuals providing or seeking reproductive or transgender healthcare in Vermont from abusive civil or criminal litigation arising from another state. H. 89 also provides address confidentiality protections for providers and seekers of reproductive and transgender healthcare and increases penalties for threatening or using force against those providing or obtaining such legally protected care.
"As extremist forces in some states work to ban access to abortion and to essential healthcare for transgender people, we are grateful to the Vermont House for doing everything in its power to ensure that care remains protected here," said Brenda Churchill, LGBTQIA Alliance of Vermont Liaison Team.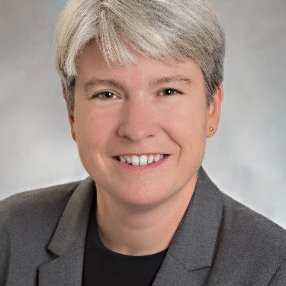 "The LGBTQIA community is under increasing attack in state legislatures and in news stories promoting misinformation, and these attacks are taking a terrible toll, particularly on LGBTQIA young people," added Keith Goslant, LGBTQIA Alliance of Vermont Chair.  "This legislation will not only protect access to vital healthcare for LGBTQIA people, it sends a clear message that Vermont proudly and strongly supports our LGBTQIA family." 
"With this legislation, the Vermont House is displaying the state's deep commitment to protecting access to vital evidence-based health care and setting a model for other states to follow," said Polly Crozier, Director of Family Advocacy at GLBTQ Legal Advocates & Defenders. "Unrelenting attacks on LGBTQ+ people – particularly transgender people – across the U.S. combined with an extremist U.S. Supreme Court stripping away the long-standing right to abortion and bodily autonomy serve as a call to action for those concerned with freedom and the safety and wellbeing of our communities. Vermont is answering that call. We are grateful to the leadership of Representatives Donnally, LaLonde, and Small, and to every member of the House who voted to pass this crucial bill."