Veteran actor Billy Dee Williams embraces gender fluidity in recent interview
Many may know the veteran actor, Billy Dee Williams, from starring opposite Harrison Ford as Lando Calrissian, the intergalactic smuggler, in 1980's Star Wars Episode V: The Empire Strikes Back. Some may know him for starring opposite Diana Ross as jazz singer Billie Holiday's love interest, Louis McKay, in the 1972 biopic Lady Sings the Blues. Others may know him as the smooth-talking ladies' man in the Colt 45 advertisements from the 1980s.

However you came to know Billy Dee Williams, there is no denying that he has always been a sex symbol, and somewhat of an icon for Hollywood masculinity in his heyday. Now, the 82-year-old veteran actor seems to have shocked many this past week when he announced his gender fluidity to the world in a recent interview with Esquire Magazine.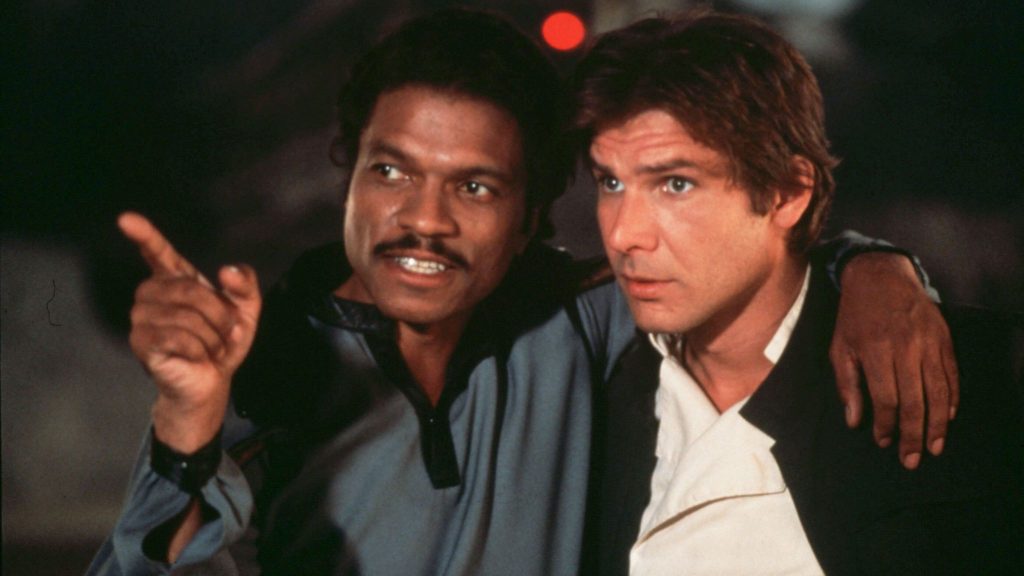 "I never tried to be anything but myself," Williams told Esquire, before elaborating further.

"I think of myself as a relatively colorful character who doesn't take himself or herself too seriously. And you see I say 'himself' and 'herself,' because I also see myself as feminine as well as masculine. I'm a very soft person. I'm not afraid to show that side of myself." – Billy Dee Williams

Although Williams did not explicitly come out as gender fluid, nonbinary, or gender non-conforming, his message of accepting both masculine and feminine aspects of himself comes at a time when many in the LGBTQ community are beginning to embrace their gender fluidity, while also attempting to denormalize the heteronormative gender binary.

For this reason, Williams' statement has been lauded by many LGBTQ advocacy groups, such as the Human Rights Campaign. It seems that Williams has become somewhat of an overnight queer icon. 

In addition to his comments about gender fluidity, Williams was also reminded in the Esquire interview that Donald Glover had also recently stirred some controversy when he reprised Williams' character, Lando Calrissian, in 2018's Solo: A Star Wars Story, and spoke about his belief that the character was pansexual and gender fluid.

"Really? That kid is brilliant. Just look at those videos," Williams responded, most likely referencing Glover's (performing under his rap pseudonym "Childish Gambino") highly praised, socially conscious music video for the hit single "This Is America".

Williams, whose filmography also includes Brian's Song, Mahogany, Nighthawks, Batman, and numerous daytime soap operas, will return to the big screen for Star Wars: The Rise of Skywalker, which is scheduled for release on December 20, 2019.
Watch the trailer for Star Wars: The Rise of Skywalker below!