Watch the trailer for new horror film about a terrifying glory hole
The story of a horrifying experience at a gloryhole is not at all unlikely to hear amongst the gays. But director Rebekah McKendry (All the Creatures Were Stirring, Tales of Halloween) looks like it adds some extra elements to this gay nightmare to make it just that much more… Glorious?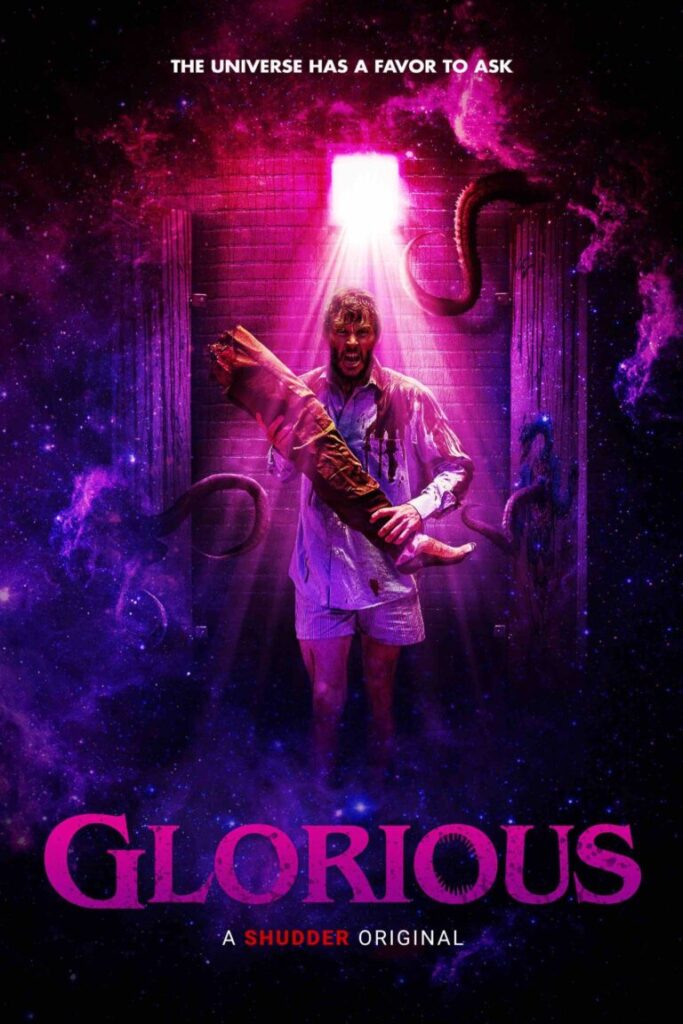 The Lovecraftian horror film Glorious stars Ryan Kwanten (True Blood) as a man on a mental spiral after a really bad breakup. His problem gets worse when he finds himself locked inside a rest-stop bathroom with an ominous figure (J.K. Simmons) speaking to him from an adjacent stall… Through a glory hole. He soon realizes that he is the unwilling participant in a much bigger and horrifying game.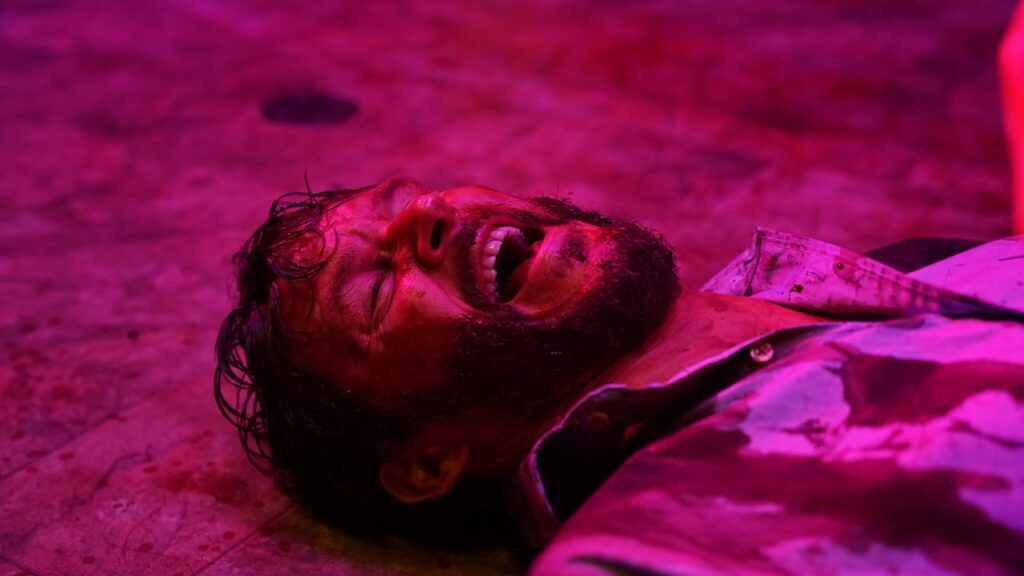 "Co-written by Joshua Hull, David Ian McKendry and Todd Rigney, the story takes Wes deep into his own psyche as he wrestles with fate and a glimpse of the unthinkable in this Lovecraft-inspired comic horror."
This Shudder Original comedy-horror looks like one hell of a ride! Check out the trailer below!
Glorious premieres on August 18, only on Shudder.