Watch the trailer for Kevin Can F*** Himself
This June, AMC Networks' targeted streaming services bring viewers an extensive catalogue of highly-anticipated viewing of LGBTQ+ interest.
New dark comedy follows the story of Allison McRoberts (Annie Murphy, Schitt's Creek),a woman we all grew up believing we knew: the prototypical Sitcom Wife.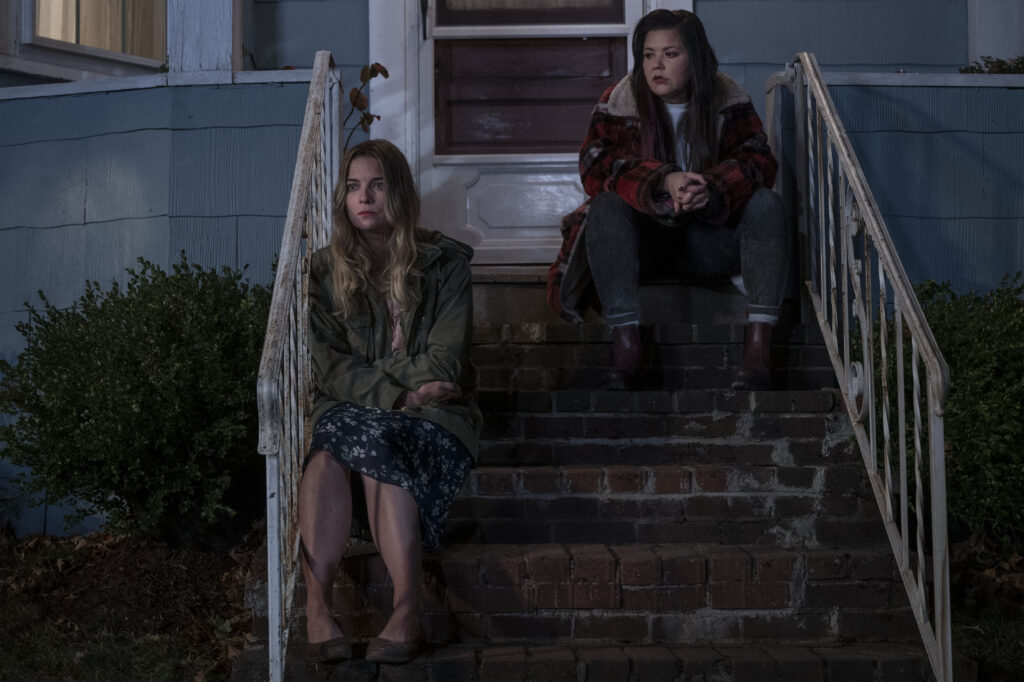 She's beautiful and can take a joke (though she's usually the butt of them). But what happens when we follow Allison out of her husband's domain? When she finally wakes up to—and revolts against—the injustices in her life? The first two episodes premiere on AMC+ on Sunday June 13.