Watch the trailer for 'The United States vs. Billie Holiday'
Lee Daniels' new movie sheds light on the iconic jazz singer's civil rights activism.
Adapted to the screen by playwright and screenwriter Suzan-Lori Parks from Johan Hari's 2015 book Chasing the Scream, the film stars newcomer Andra Day as Billie Holiday and debuts on Hulu in February.
The plot centers on the U.S. government's harassment of Holiday for her heroin use as a way of trying to suppress the message in her 1939 song, "Strange Fruit," which is about lynching, and was feared to stir civil unrest among Black Americans.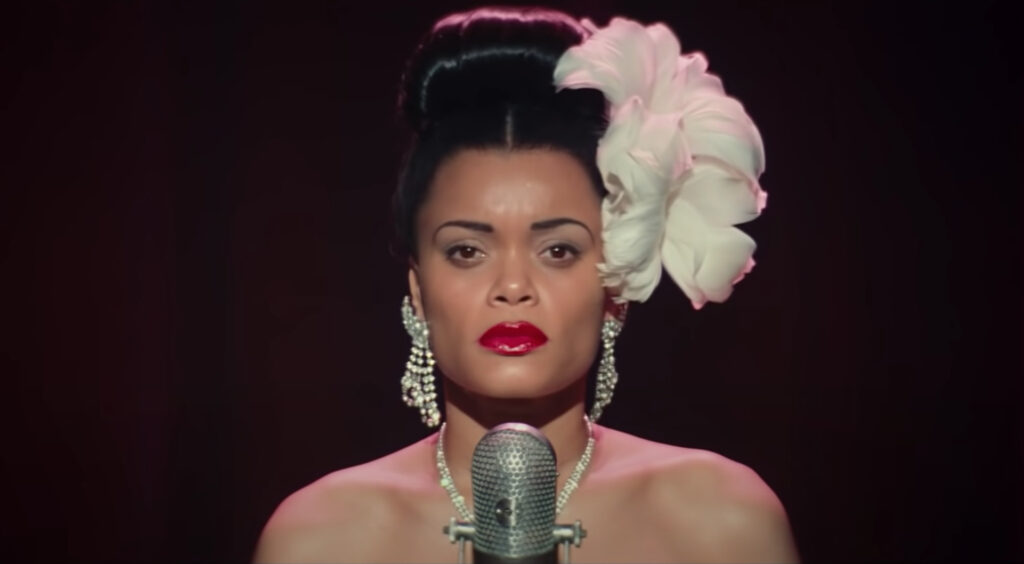 Daniels, as quoted in The Hollywood Reporter, says: "When you think of Billie Holiday, you think of this brilliant tortured jazz singer that happened to have been a drug addict. I didn't know that she kicked off the Civil Rights movement." The Oscar-nominated director said he was inspired to become a director partly by the other film about Holiday, the 1972 Diana Ross film Lady Sings the Blues.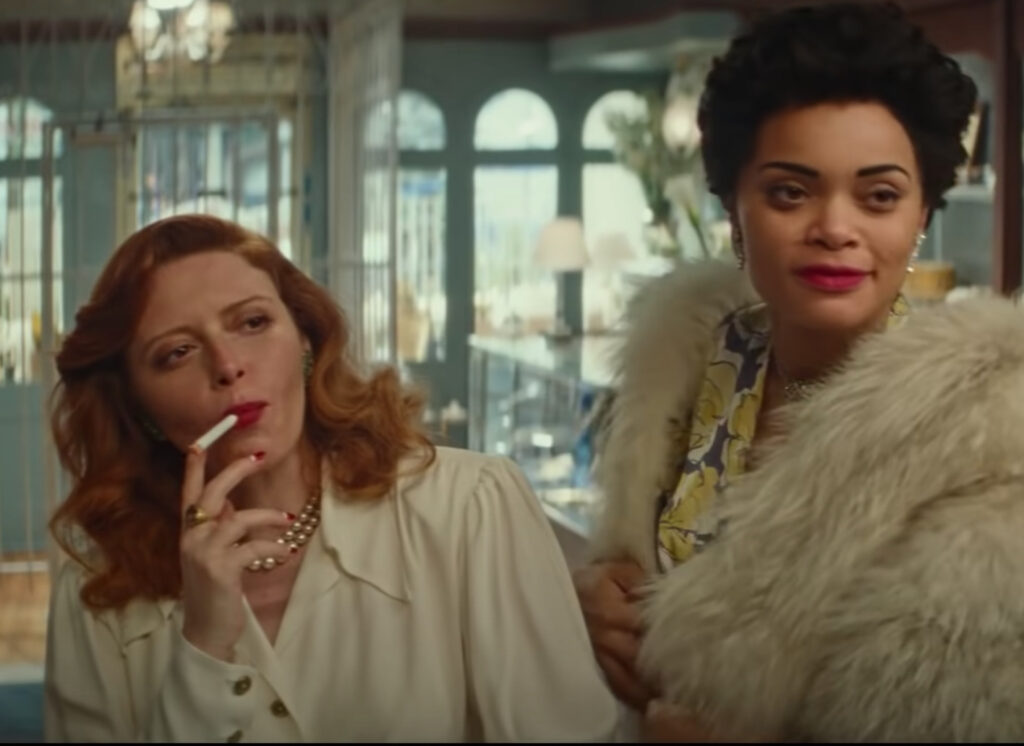 In addition to Holiday's role in the movement that continues to this day, the subject of her bisexuality is addressed with the role of her lover, the actress Tallulah Bankhead, played by Natasha Lyonne.
Watch the trailer: