Where to find the best Italian food in New York City
Forget Manhattan! Any native Italian New Yorker will tell you the best Italian food in NYC is in the outer boroughs.
Whenever traveling, it is always best to consult with the locals before picking a restaurant. This is especially true in a city like New York where the world is quite literally your oyster. It's even more true when you're looking for a good place to eat Italian since NYC is home to third largest population of Italians outside of Italy.
Manhattan has amazing restaurants and is home to 'Little Italy' of course, but if you consult a local, they would tell you that the outer boroughs are where it's at for authentic cuisine.
While by no means a complete list, these are some of my favorite places to entertain out of towners in The Bronx, Queens, and Brooklyn — just in case you're planning on taking a little trip to the Big Apple!
---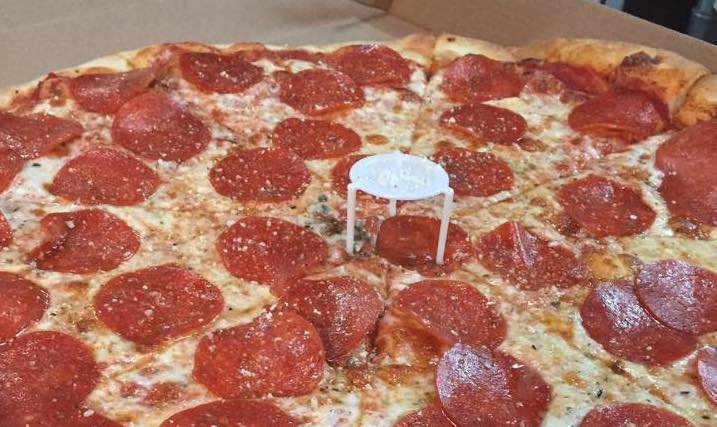 What do most people think of when they think Italian food? Why pizza, of course! Now this recommendation right here could start a war! People are very passionate about their pizza around these parts.
Regardless, my personal favorite spot is Pugsley Pizza located up in the Bronx; just a stone's throw away from Fordham University. It's a hit with the kids and locals alike. It is run by the most adorable and funny Italian couple who have been a staple in the neighborhood for decades. They have delicious thin crust pizza in every variety and $9.00 pitchers of beer. That my friends, is what I call a bargain!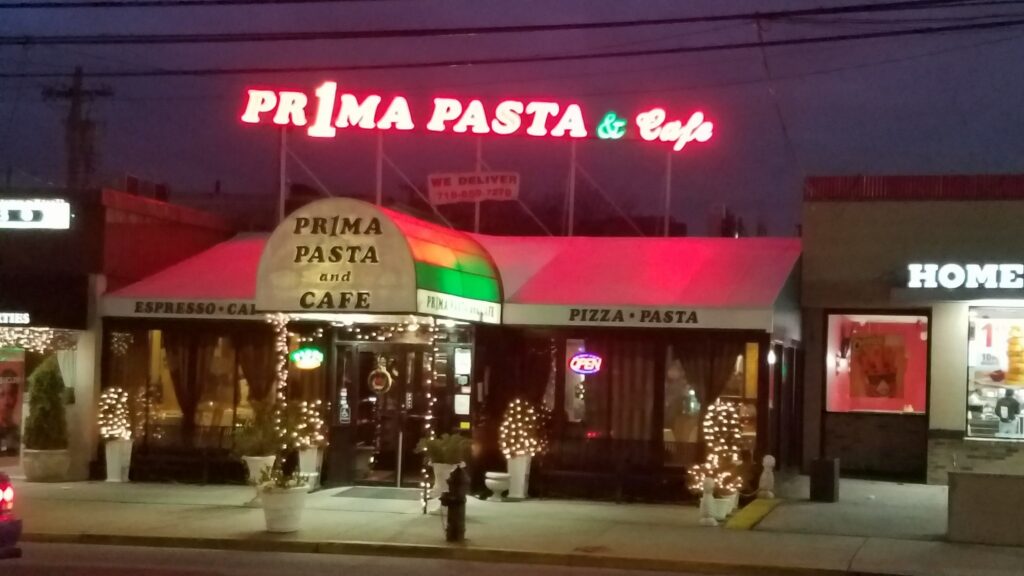 My home borough of Queens is home to Prima Pasta & Cafe in the largely Italian neighborhood of Howard Beach. They offer all of the chicken, veal and fish dishes you'd expect along with pizza and paninis. My favorite entrees here, however, are the pasta dishes. You select the type of pasta and sauce you want which is always cooked to a perfect 'al dente' unless otherwise instructed. They also give some of the most generous wine pours I've ever seen!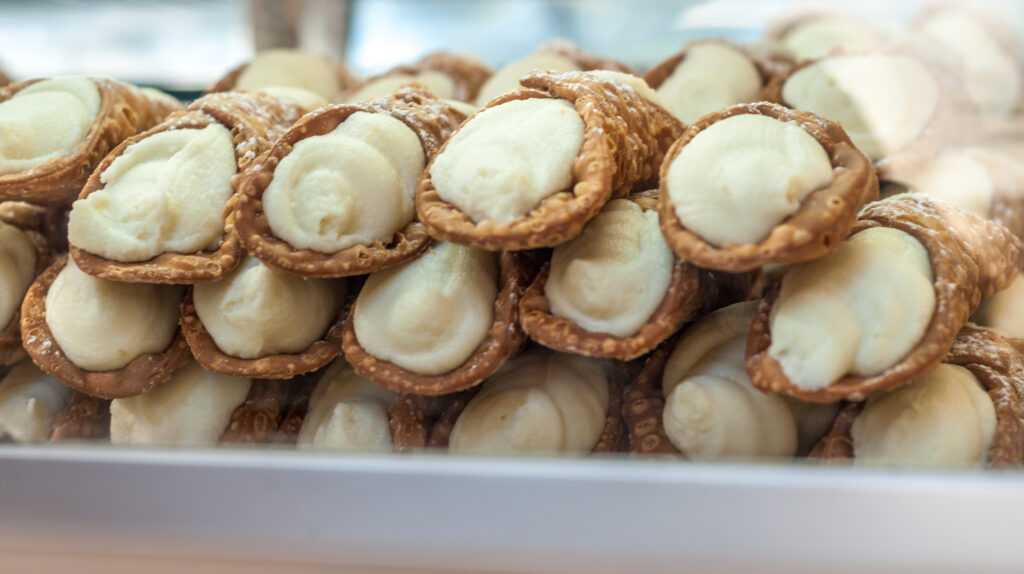 Brooklyn is a place unlike any other and thus offers an absolute smorgasbord of places to eat. Let's start with baked goods; shall we? There's nothing quite like a fresh baked loaf of Italian bread or finishing a big meal with some pastries. I, of course, favor cannoli and rainbow cookies, and for that I turn to Grandma's Bakery in Dyker Heights. This place is always jumping and has come through many at time when I needed to bring some sweets over to a friend's house.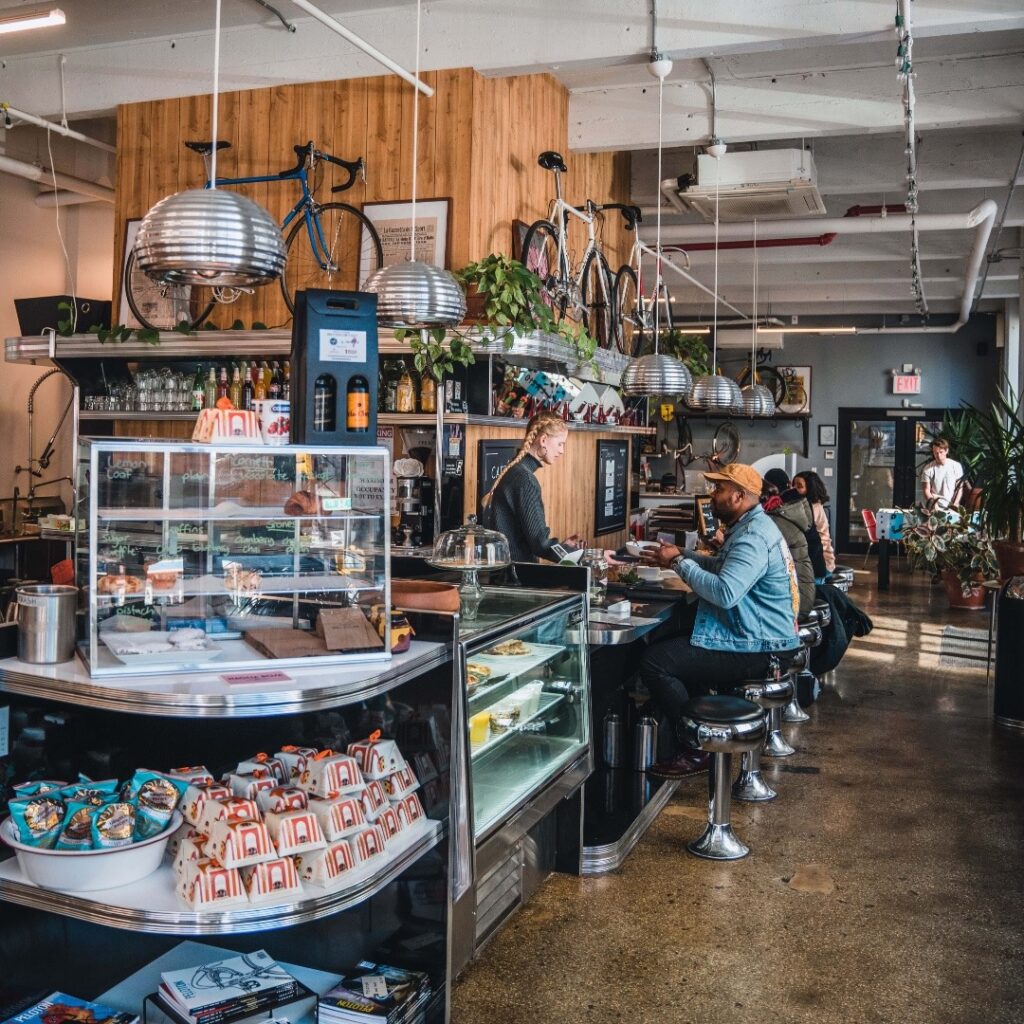 Now, my other two recommendations for Brooklyn were recently covered by my buddy Justin Russo in the web series Check Your Luggage streaming right here on Vacationer. In fact, I joined him at my first pick, Maglia Rosa, which is a café and bike shop in Industry city. I stopped by to have a cappuccino and dish all things Italy on the show. Featuring a Milanese café menu and wine list (during non-Covid times) you can come here for a fantastic meal and utilize their bike tune up station. It's a very unique and charming place to visit and hang out for a bit.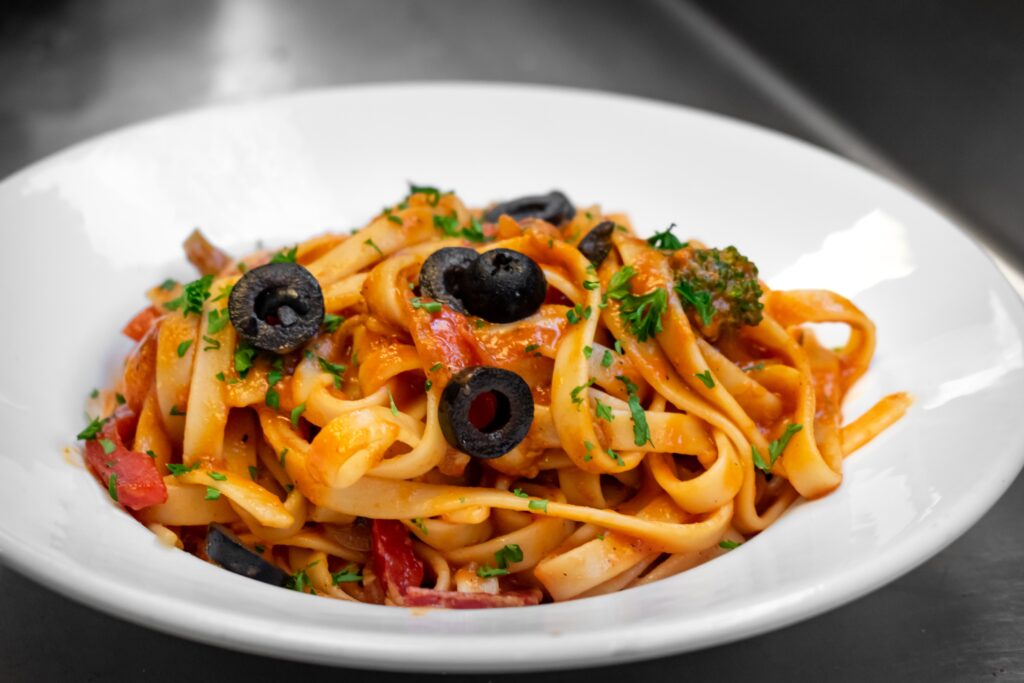 If you're looking for a big traditional Italian dinner in Brooklyn then my last pick, Bamonte's, has got you covered. Located at 32 Withers Street in Williamsburg, this New York Institution has been around since 1900. They keep it old school at Bamonte's with no website to speak of, yet somehow continue to thrive thanks to the amazing word of mouth from its patrons. The bar area is filled with the restaurant's history, including photos of very famous visitors to the establishment and the dining room interior showcases a 1950's Italian American décor that could be straight off a movie set. The waiters are all in tuxedos and very knowledgeable about the sizable menu. This restaurant is always a showstopper for visitors on account of the ambiance and the magnificent food. It tastes like mama's home cooking and is perhaps the most authentic Italian meal I've had anywhere in this city. Highly recommended!
---
And there you have it! This was just a small sampling of the countless Italian eateries available to you in New York City (I didn't even touch Staten Island on this list!). There are SO many places to choose from. You can literally eat your way through the city! Make sure to bring your big appetite to the Big Apple and enjoy!!
---
Catch up with Vacationer's web series, Check Your Luggage Ep. 5, where host Justin T. Russo shows you how to have a very Italian day out in New York City.
This article was originally published on our sister site, Vacationer Magazine.