New data show key LGBTQ milestones for 2021
What were the watershed moments for the LGBTQ community this year?
The Williams Institute has released its data on the year that was and here are some of the key findings:
January
President Biden signs an executive order directing agencies to interpret federal laws prohibiting sex discrimination to include sexual orientation and gender identity.
Nearly half of LGBT workers have experienced unfair treatment at work because of their LGBT status.
9% of LGBT employees report discrimination in the past year, despite the U.S. Supreme Court's 2020 decision in Bostock v. Clayton County.
More than one in ten LGBT employees of color report being fired or not hired because of their sexual orientation or gender identity in the last year.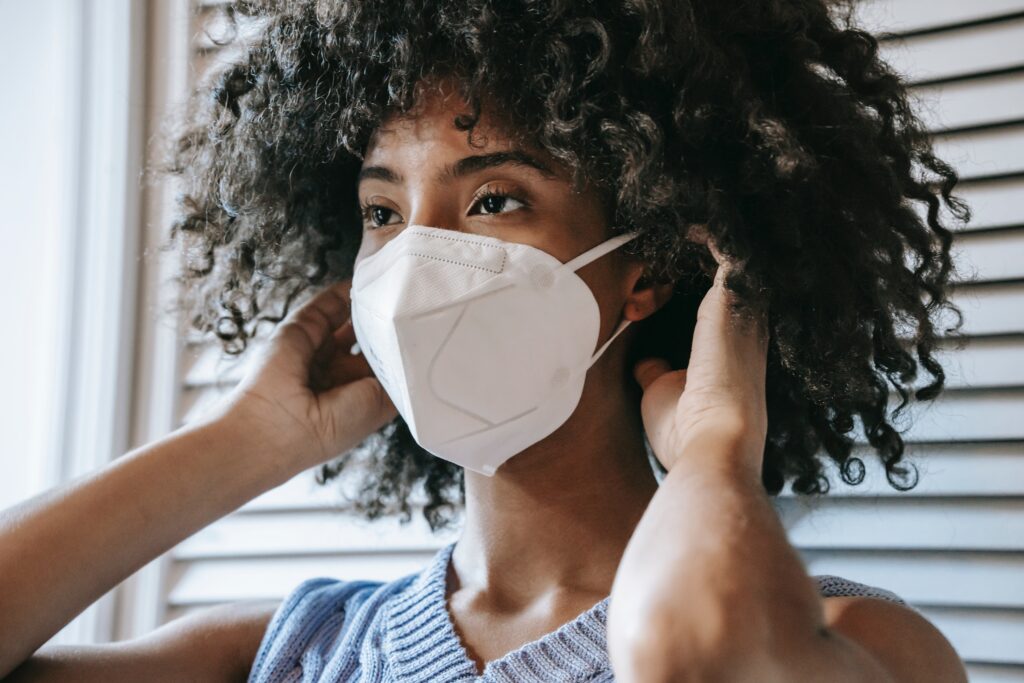 February
The coronavirus pandemic is an LGBTQ issue.
LGBT people of color are twice as likely as non-LGBT white people to have tested positive for COVID-19.
LGBT POC are more severely impacted by the pandemic economically.
April
Arkansas lawmakers enact a bill that prohibits access to gender-affirming care for transgender youth. Trans youth ages 13-17 in Arkansas are prohibited from accessing gender-affirming care in the state.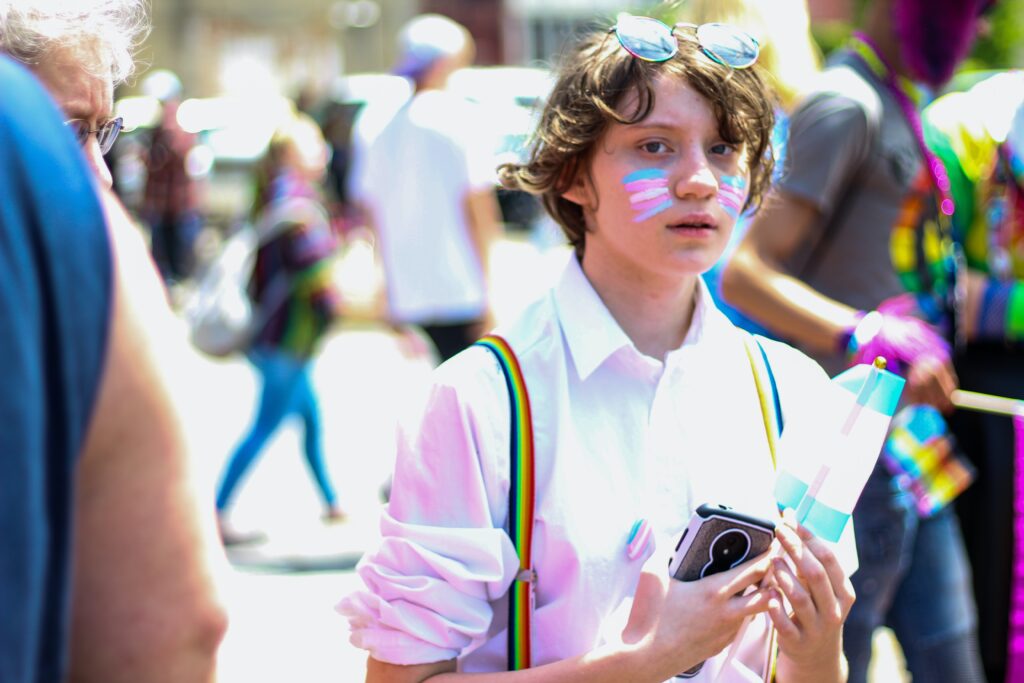 During this legislative session, lawmakers in 21 states introduced bills to ban gender-affirming medical care for transgender youth.
May
Nevada lawmakers pass a bill that modernizes the state's HIV criminalization laws.
Women make up 16% of PLWH in Nevada. One-third of all people arrested for HIV crimes in the state are women.
Black men are disproportionately impacted by HIV and the enforcement of HIV criminal laws in Nevada.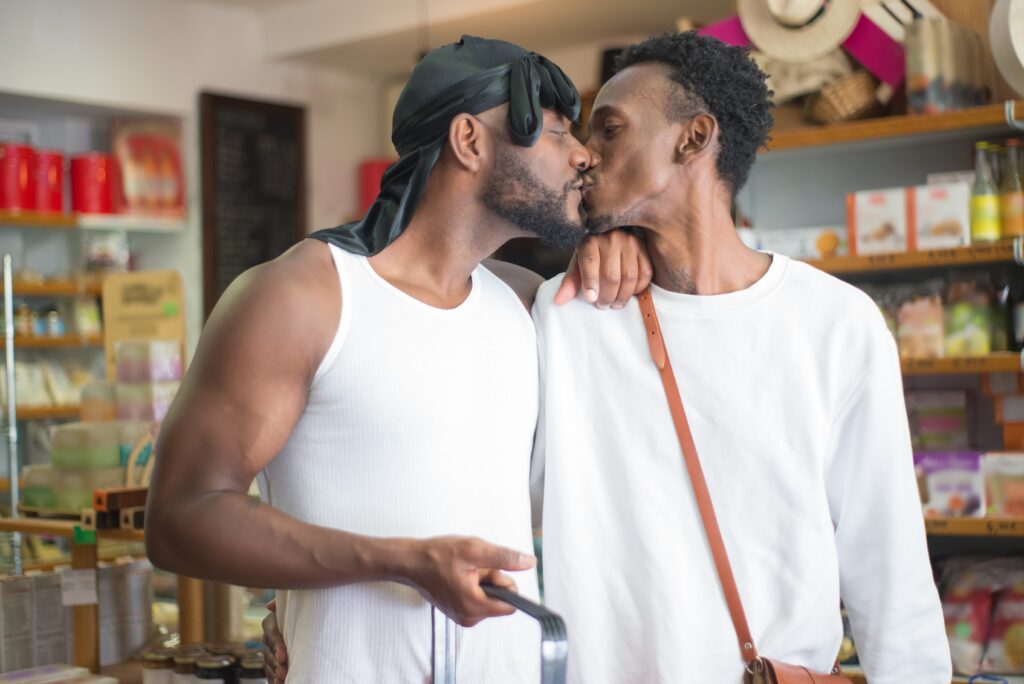 June
The U.S. State Department announces a policy allowing X gender markers on passports and eliminating medical requirements for gender marker changes.
Michigan has the highest percentage of transgender adults without an ID that lists the correct gender, and Delaware has the lowest.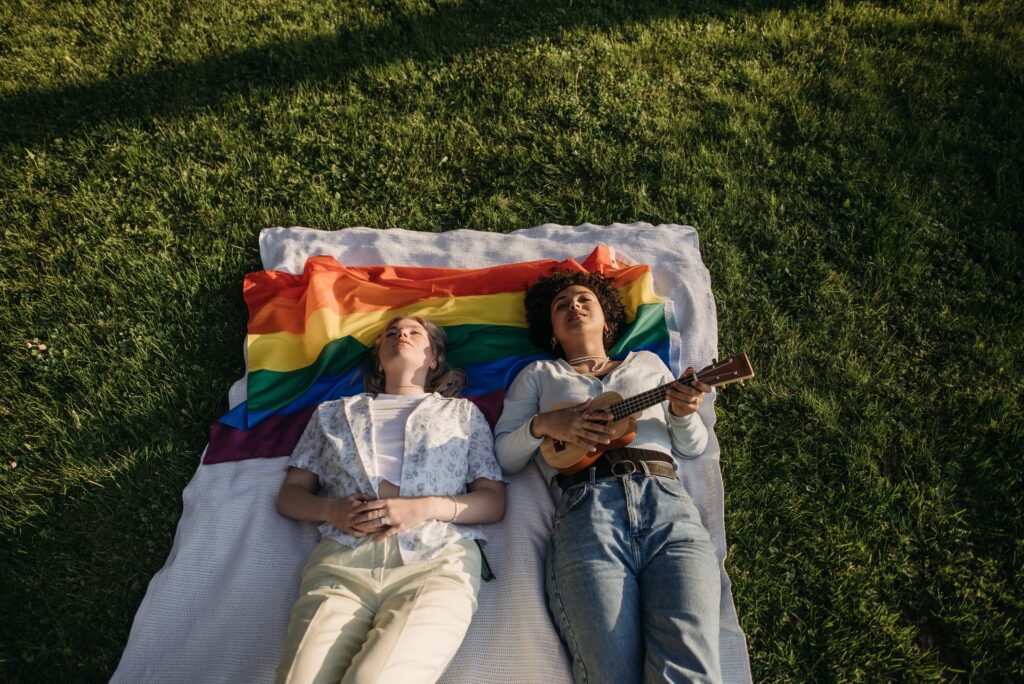 August
The U.S. Supreme Court blocks the Biden administration's extension of the federal eviction moratorium.
Nearly one in five LGBT renters report not being caught up on rent. Nearly half of them fear they may be evicted within the next two months.
September
Switzerland becomes the 30th country in the world to legalize same-sex marriage.
October
President Biden declares October 11 Indigenous Peoples' Day in honor of America's first inhabitants.
285,000 American Indian and Alaskan Native adults in the U.S. identify as LGBT.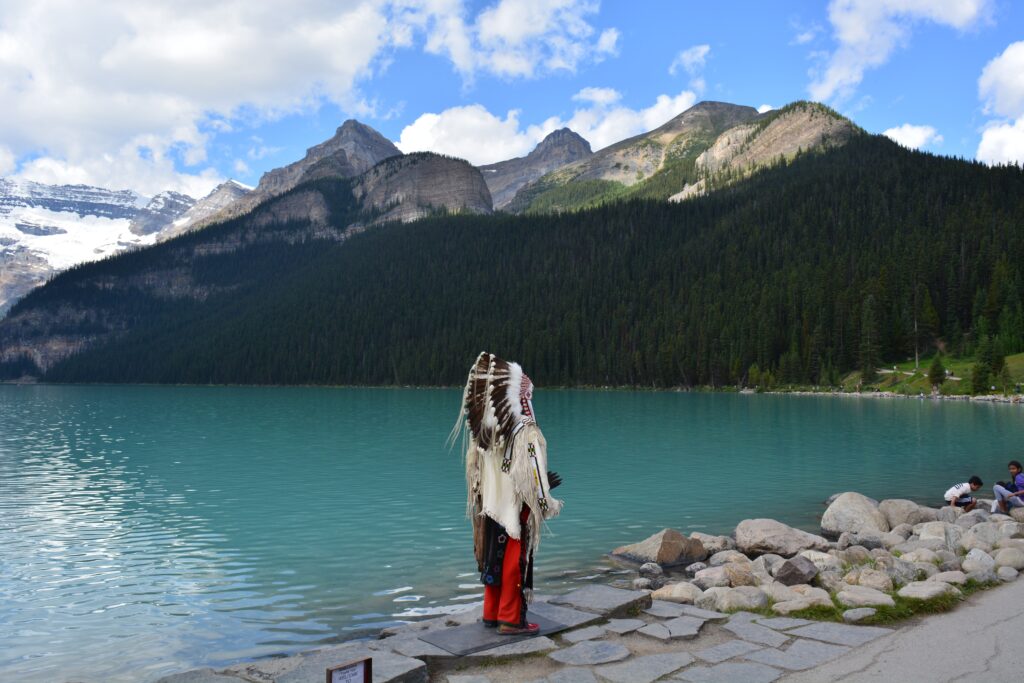 November
Marquiisha Lawrence, a Black transgender woman, becomes the 45th transgender person to be killed this year by violent means, making 2021 the
deadliest year on record.
One in four transgender women who were victimized think the incident was a hate crime, compared to less than one in ten cisgender women.
Get the full data report here.