2023 gift guide: New Year, new you!
Here's our roundup of gifts for yourself and your queer chosen ones to help you turn over a new leaf for 2023.
Christmas is the time we traditionally think of ending a year with gifts. But what about beginning a year with presents that help set our intentions for a new, healthy, happy, and productive year?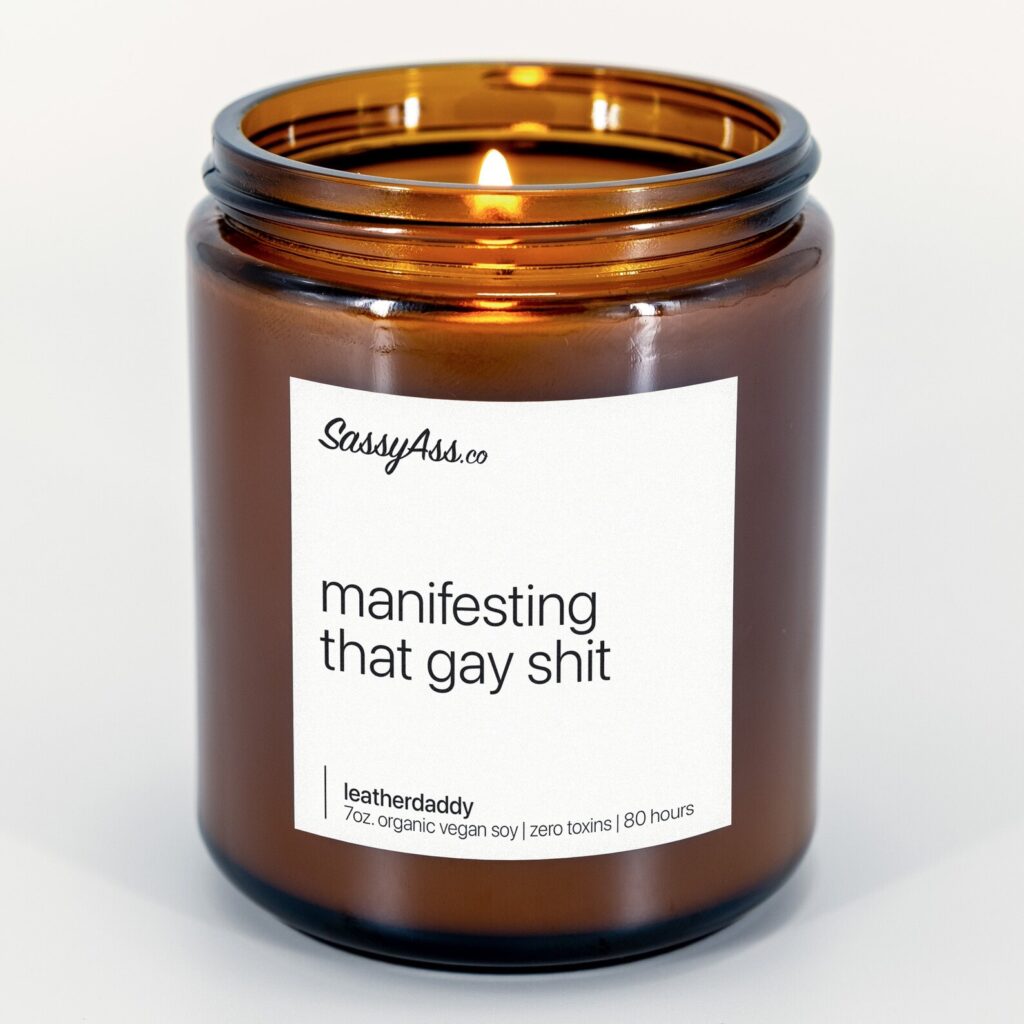 Sassy Ass Co Candles
Start the year with some sassy gay sentiments that speak your mind. Made from 100% USA organic soy wax, infused with pure essential oils, and toxin-free, these candles will make your house smell nice and manifest whatever queer thing you wish for 2023. Shop the extensive range of candles here.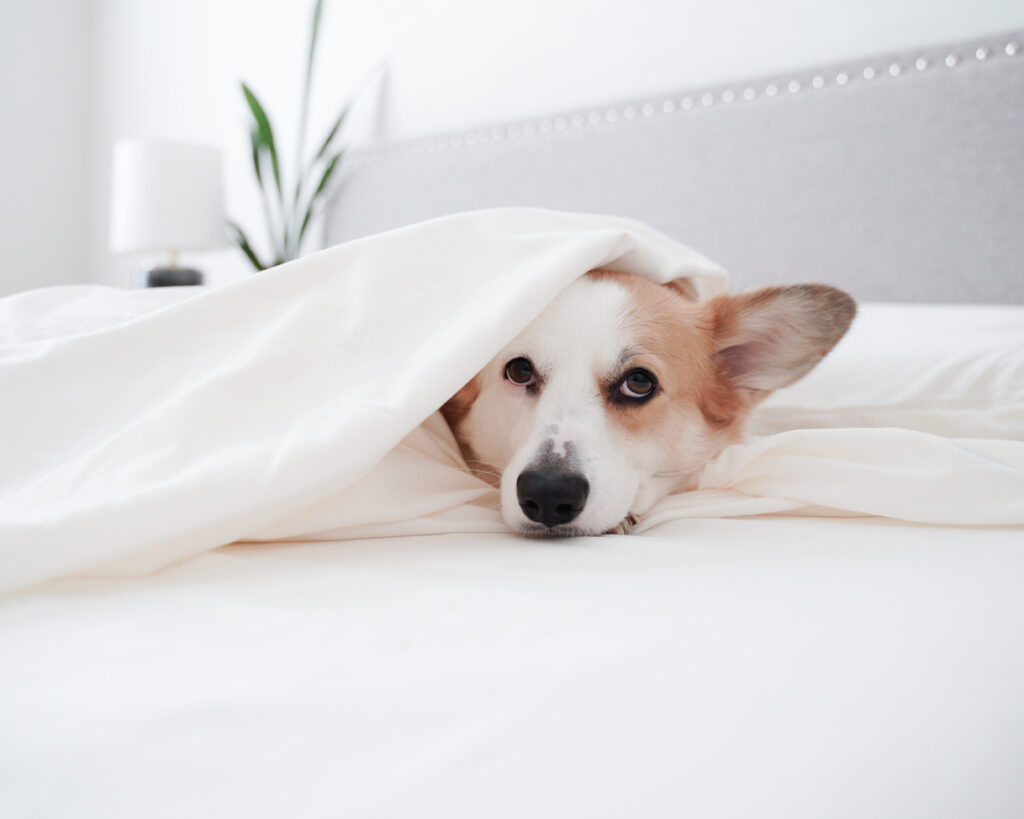 PeachSkinSheets
Nothing says new year like fresh new sheets. To kick off 2023, PeachSkinSheets is offering up several discounts on some of their top selling colors to help you start the year right – with amazing sleep! PeachSkinSheets are made from temperature controlled SMART Fabric which keeps hot sleepers cool and cool sleepers cozy with a 1,500 thread count level of softness. The antimicrobial and moisture-wicking fabric is especially gentle on sensitive skin during the harshest months. Special Offer: After midnight on NYE, slip into your new set of PeachSkinSheets for only $75! Use the code 2023 to save on any color. This deal is valid now through January 3. All month, celebrate January's Colors of the Month, Brushed Silver, French Blue & Toasted Marshmallow, for a discounted price of $75/$95. Keep warm as winter progresses! From January 7-11, get Classic or Vintage White for just $75/$95 with the code SNOWY. From January 19-23 enjoy our favorite shades for winter – Graphite Gray, Beach Blue & Vanilla Bean, for $75/$95 with the code WINTER.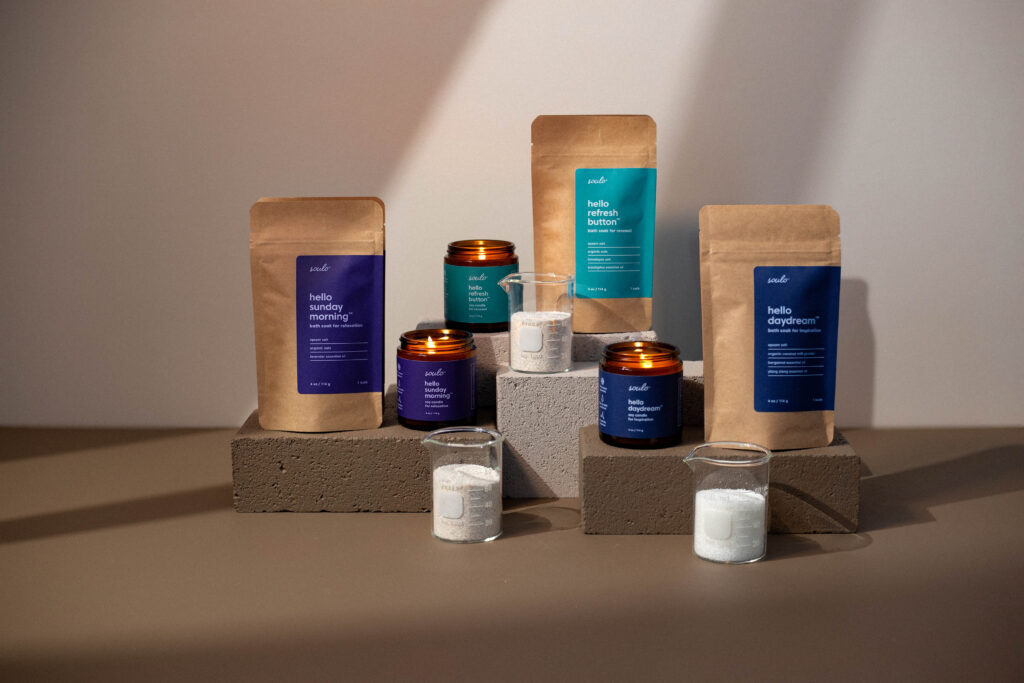 The Soulo Experience
Soulo Founder Brian Lamy has found a way to combine his entrepreneurial spirit with his sensitive side as a gay man. Every night when he took a bath, the one thing he kept coming back to were feelings—how to feel, the lack of feelings, what they're trying to tell him and what to do with them. He decided to create a luxury bath experience that used the sensory experience of a bath with soaking, scented candle, and music to relax the body and open the mind to those sometimes difficult to deal with feelings. Soulo's current experiences include feelings of relaxation, renewal, and inspiration by tapping into the science behind the human senses. All of the products are crafted with natural ingredients that help evoke specific emotions through touch and smell, such as Epsom salt and essential oils. The Soulo Experience is a great way to gift someone else or yourself an experience that goes beyond just lighting a candle and taking a bath.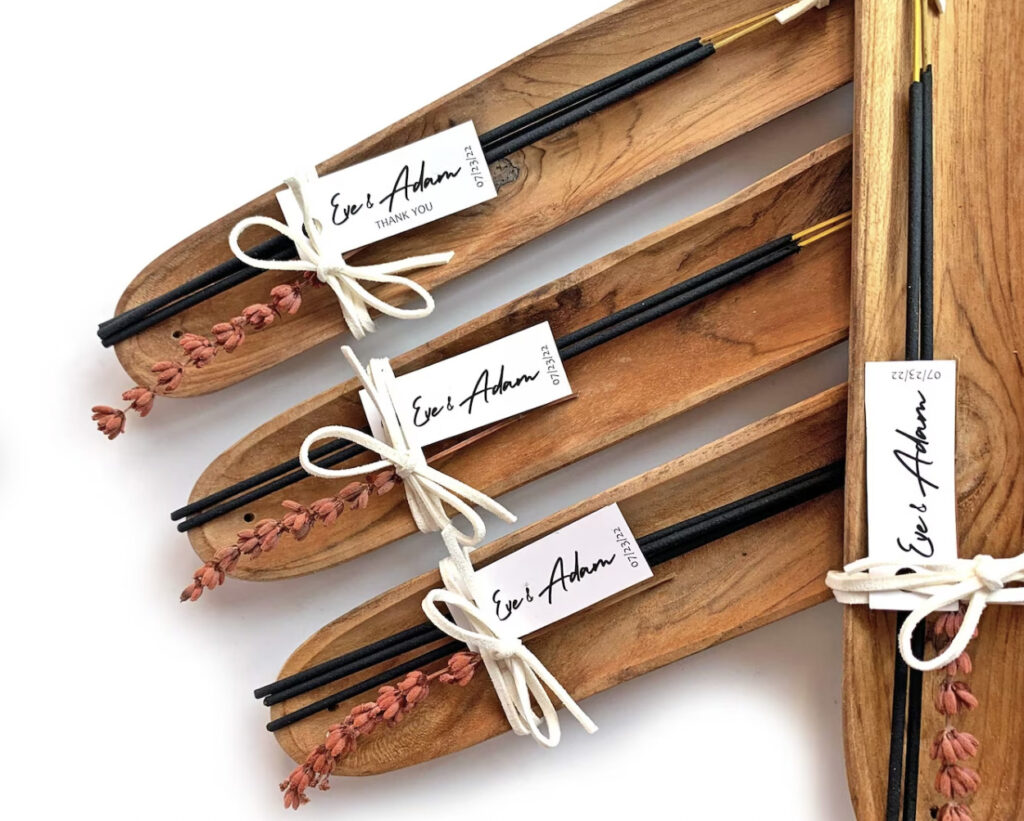 Personalized Incense Holder
Incense has a way of shifting the mood and energy of a room almost immediately, and these personalized wooden incense holders can be inscribed to whoever you wish. Select from a variety of options, such as light or dark wood, with or without tag, and one of nine types of incesnse—and you can also buy in bulk if it's a gift to give guests from your wedding or even a memorial.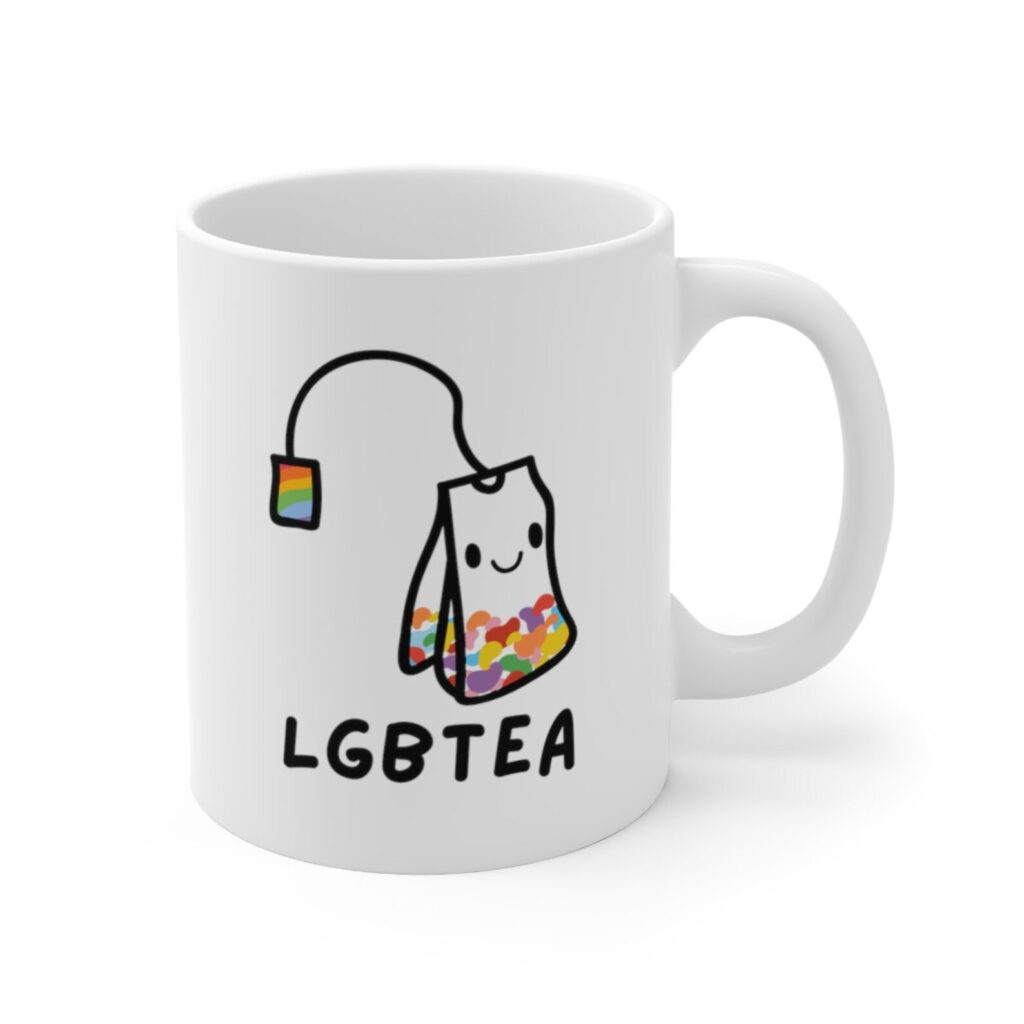 LGBTEA Mug
Sip your favorite tea or hot beverage and recommit to our cause for equality in 2023 with this cute mug. And best of all, when you purchase this item you are supporting a small, queer-owned business.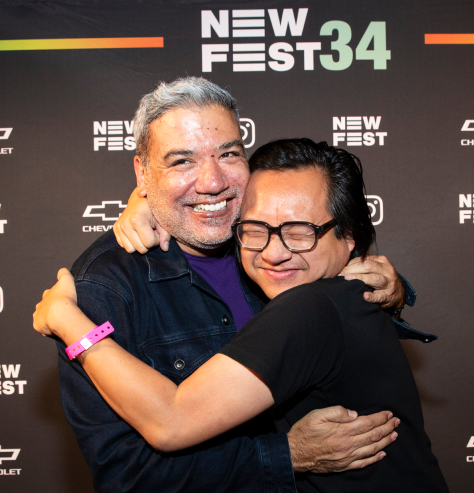 NewFest Membership
Some of the best LGBTQ+ movies come through the NewFest Film Festival. NewFest is New York's largest presenter of LGBTQ+ film and media and the largest convener of queer audiences in the city. The mission is to give voice and visibility to the wide scope of LGBTQ+ experiences through films and programs that entertain, educate, and empower. The films are uniformly good and groundbreaking, plus the events are fun if you live anywhere near NYC. Become a member for as little as $56 here and take advantage of exclusive benefits, early access, year-round events and virtual panels, in addition to Pride and the main festival. NewFest also has merch!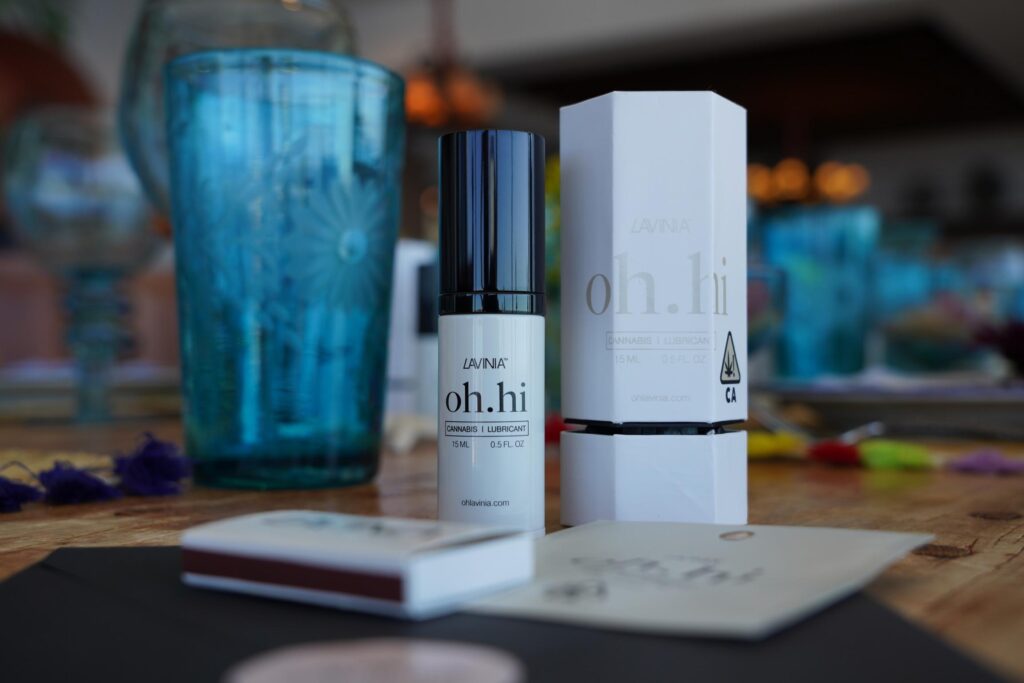 Lavinia Cannabis Lubricant
Have better, more satisfying sex in 2023. Lavinia is a sexual wellness cannabis brand that combines the power of THC and CBD into a lubricant that enhances a users pleasure during sex. The brand was founded in 2021 by Katie Enright, a former celibate studying to be a nun. In a quest to help herself and others obtain easy, powerful, multiple orgasms, Enright began by studying cannabis and sex and created her first product for herself, then for friends, then friends of friends. After an earth-shattering orgasm, Lavinia's first product, oh.hi, was born. Lavinia's lubricant is infused with THC and CBD to increase blood flow for a heightened sensation when applied vaginally or anally. oh.hi is latex friendly, glycerin-free, glycol-free, paraben-free, hypoallergenic, unscented, unflavored, and 100% vegan. oh.hi requires 15 to 30 minutes to take full effect, but there will be more effortlessly intense orgasms than thought possible.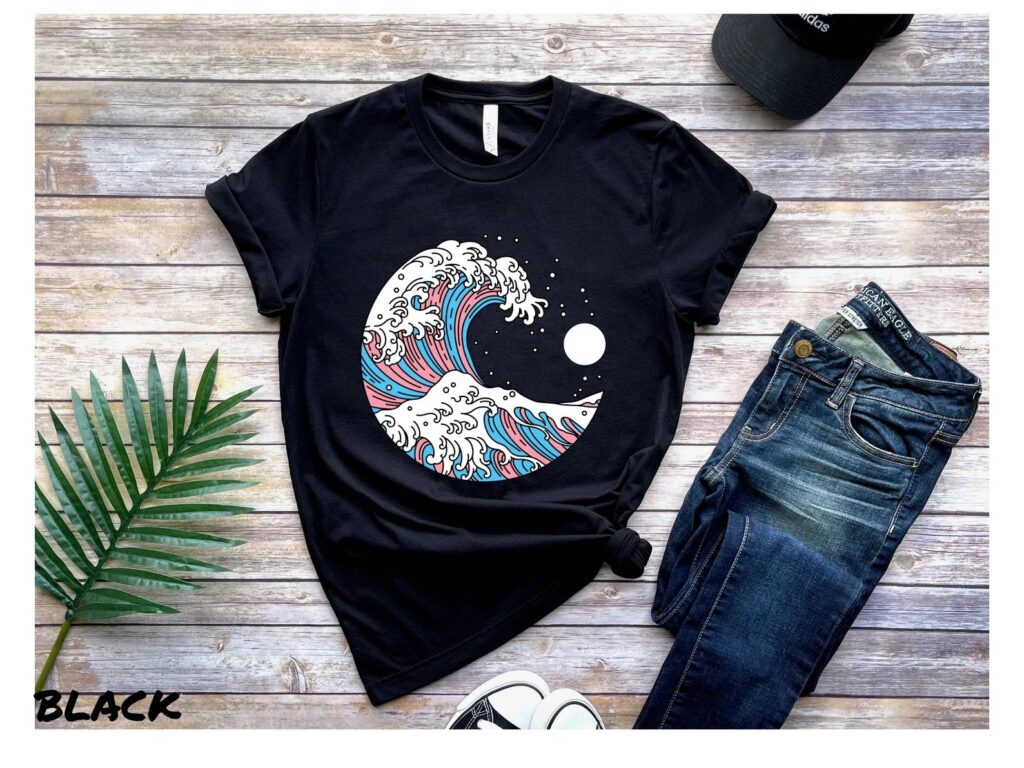 Subtle Pride Shop Transgender Tee
The Subtle Pride Shop has a ton of cool T-shirts but we especially like this Japanese-inspired transgender tsunami tee! It's a beautiful design and comes in a variety of background fashion colors, and the wave, which is designed to reflect the colors of the transgender flag gets the point across, subtly.