Anthony meets Bonnie Tyler
The First Lady of Pop and Rock joins Anthony Miller for a lockdown chat and a glass of wine, sharing stories of her fabulous career. 
If you think of the decade that represents the craziest hairstyles, the boldest outfits and the most iconic music videos, then you think of the 1980s. This decade created so many different genres and developed wild new styles. In this creative environment, Bonnie Tyler made a worldwide breakthrough. Who can forget her 1983 hit "Total Eclipse of the Heart" or 1984's "Holding Out for a Hero"? Her new album The Best Is Yet To Come picks up exactly where her classic songs left off.
From her home in the Algarve, Portugal, the beautiful Bonnie Tyler joined me a for a chat. She generously shared stories of her amazing career which has spanned five decades, and she recalled her days of performing at New York's gay club The Saint.
"I loved performing at The Saint, it had a fantastic atmosphere and was a little bit naughty," she recalled.
The Best Is Yet To Come presents Bonnie's "up to date" sound that still evokes the passion, energy and the fun of those glory years. Again, working with long-time producer David Mackay, this new album stands proudly next to anything she has done in the past. Her last album Between the Earth and the Stars reflected her serious star power, boasting contributions from Rod Stewart, Barry Gibb of The Bee Gees, Cliff Richard and Francis Rossi of Status Quo. It charted her highest across Europe in over 30 years. Now on The Best Is Yet To Come she proves that she doesn't need guests to perfect a stunning album.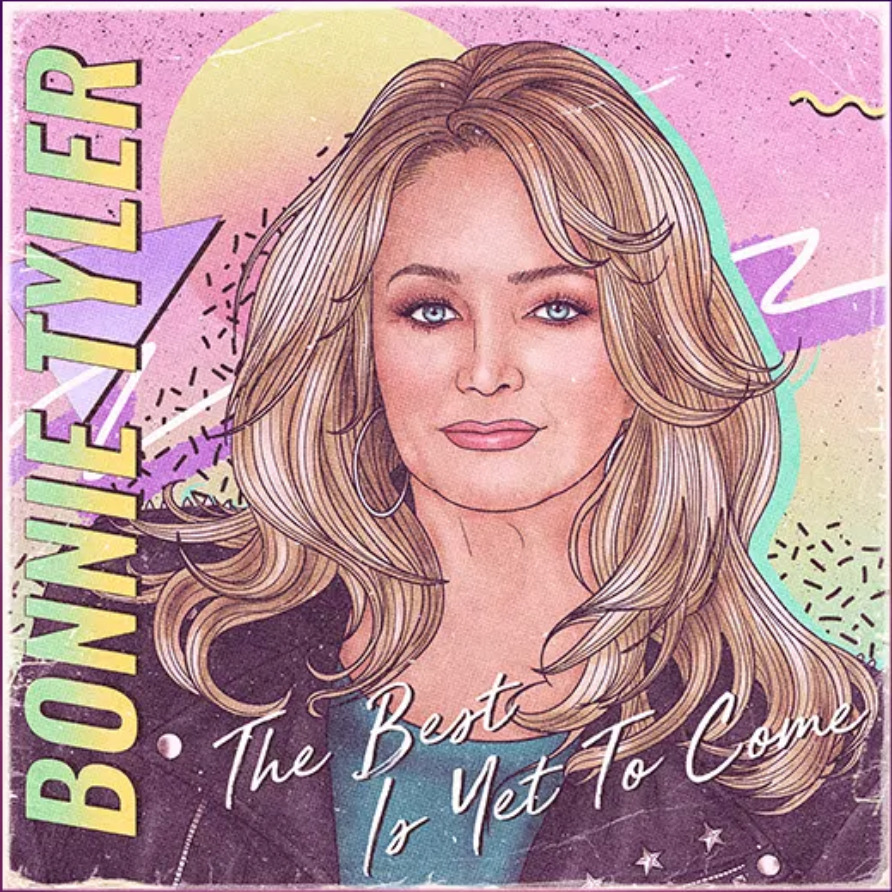 "I have been anxious to sing for you all for the past 10 long and scary months," said Tyler. "I realize some of you have suffered from the virus and loss of family and friends and my heart aches for you. Music can lighten our load and is always my personal retreat. I hope these new songs will lift your spirits. I am so happy and proud of this new album. It simply rocks and brings a smile to my face every time I put it on. The moment we can get back on stage and see your smiling faces will be extra special. I promise the best IS yet to come".
There is no stopping the effervescent Bonnie Tyler. She is back, better than ever and with this energetic, empowering, and joyful collection she's ready to shake off the blues of 2020 and get the party started!
The Best Is Yet To Come is now available on CD, and digital on earMUSIC. Follow Bonnie at: @BonnieTOfficial
This week Ant also caught up with New York City's Jeza Belle the iconic and much-loved drag queen as she prepares to be on the jury of an international film festival. Read more here.