From sexual abuse to reclaiming joy, tips from survivors
Check out this episode of Spillin' The Tea with Dr. P!  
Hosted by Onyx Therapy Group's Founder/CEO, Dr. LaNail R. Plummer, the latest episode of the monthly series features special guest Melva LaJoy Jones (Founder of LaJoy Plans), for an open discussion on Sexual Assault. To increase awareness around April being Sexual Assault Awareness Month and continuing to support survivors of sexual abuse, Dr. P and Melva will be talking about Melva's own experience with sexual assault and abuse, as well as her recent op-ed piece detailing her experience as a multi-abuse survivor, and her path to reclaiming her joy.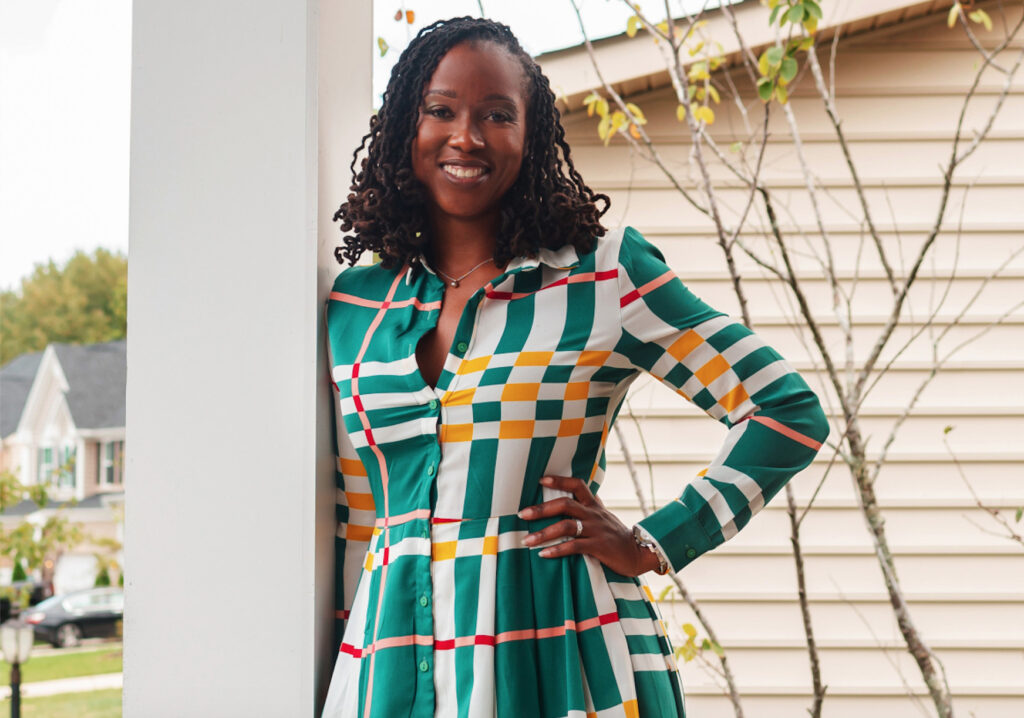 Launching her Linkedin Live series in January 2021, Spillin' The Tea with Dr. P examines the intersections of mental health in several industries, addressing Black disparities in each industry, as well as valuable tips and tricks to addressing personal and global mental health. Previous episodes dove into yoga/meditation with Replenish Wellness and yoga owner Dr. Jai Crouch; breaking down Dr. Plummer's op-Ed piece for NBC with fellow writers Gail Cornwall and Dr. Fagell about child development during the pandemic; and celebrating Black History Month by discussing the influential role Black people have had in establishing the beverage industry.
Watch the latest episode here: