Gay Open House: Statement homes in the South of France
For those of you who made a new year's resolution to create your own dream home we have three statement projects in the South of France to get your creative juices flowing.
All the hard work is done at the three properties, but they remain a blank canvas to let your wildest designer dreams take shape.
From a first-line villa overlooking the marina at Beaulieu-sur-Mer to a modernist masterpiece overlooking Monaco and a trophy home in an exclusive golf domaine in the hills between Nice and Cannes.
Our monthly real estate feature sees us team up again with Welshman Rhodri Ellis Owen and Canadian Jameson Farn at LGBTQ Real Estate to bring you some of the finest vacation rentals and real estate on the planet. Based in the south of France, but covering properties all over Europe, the guys at LGBTQ Real Estate pride themselves on their VIP level of personal service which is always delivered without prejudice. The business is dedicated to supporting LGBTQ+ sellers, buyers, and their friends to find their perfect property match.
Tourrettes France

Incredible opportunity to buy an open floor plan, unfinished villa in need of decoration and completion. This is a 'shell and core' condition property, boasting an 855 m2 floor plan, having been designed by the renowned architects Caprini & Pellerin, to the highest quality of construction and materials.
The project sits on a land plot of 10000 m2 and requires interior design only. All necessary infrastructure is in place – including driveways and necessary connections and underground facilities (including an underground sewage tank).
This stunning Tourrettes villa has an impressive central view, nestled in a fully-fenced silent and private plot on high ground. There are no easements or restrictions.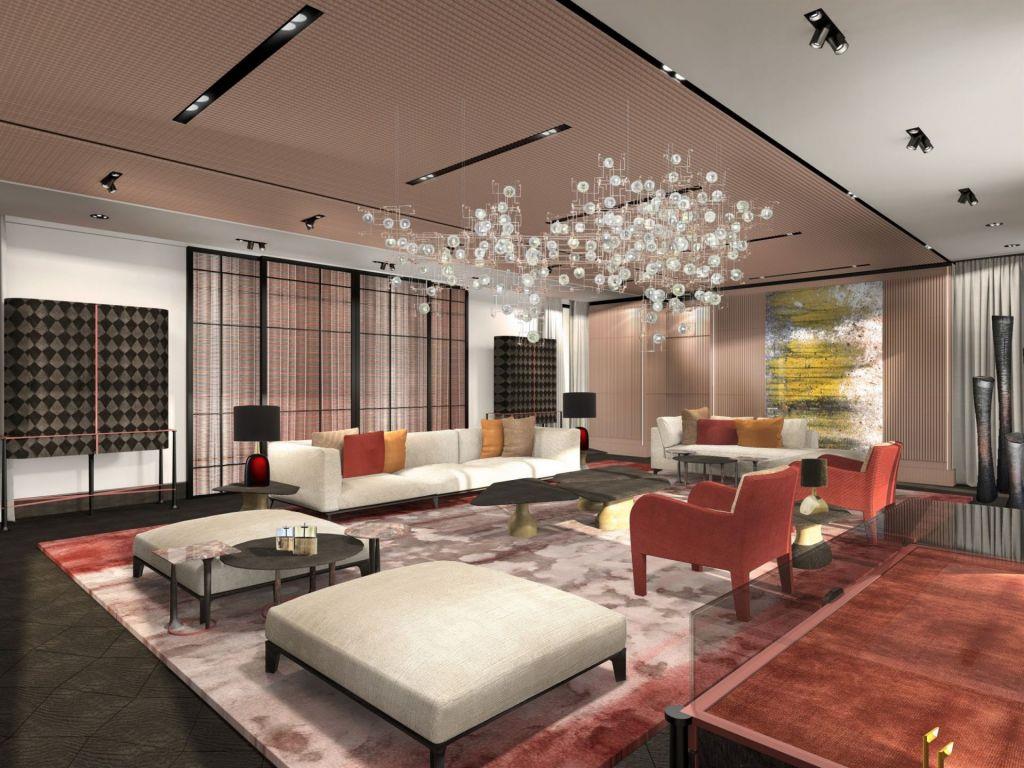 Located in the Domaine de Terre Blanche, ranked among the top golf resorts in the world, with 300 hectares, and 2 golf courses of 18 holes, each more than 6000m – this is the perfect opportunity to take a high-quality structure and create your dream home
Yours for 6,742,000 Euro
Beausoleil France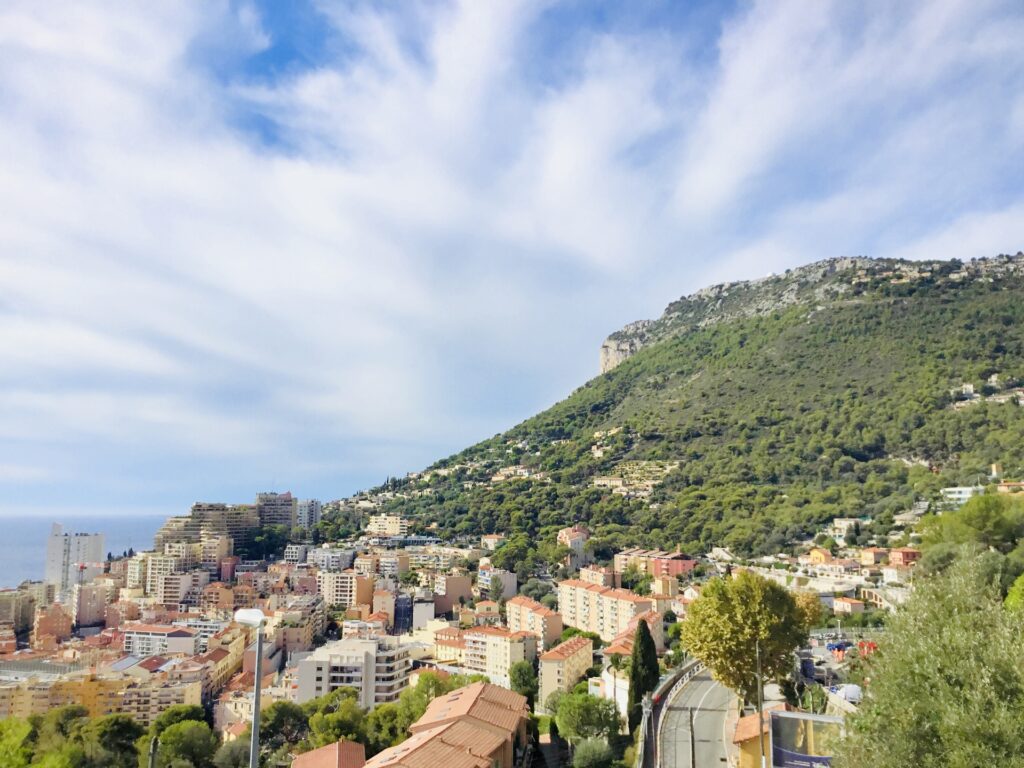 An extraordinary property is under development in Beausoleil with southern exposure and Mediterranean Sea view, only 340 meters from the border with the Principality of Monaco in an area formerly referred to as "Upper Monte-Carlo".
The villa is under construction and just waiting for the new owners to choose how to customize it.
There are a number of possibilities for the sale:
The Villa is sold finished to a high specification at a price defined at the time of purchase.
The Villa is sold with maximum freedom of choice by the owner of materials, subdivisions, installations, etc. with a price to be defined according to the choices made by the client.
The Villa is sold in the current state of works with a defined price and the owner can customize and finish it with total autonomy.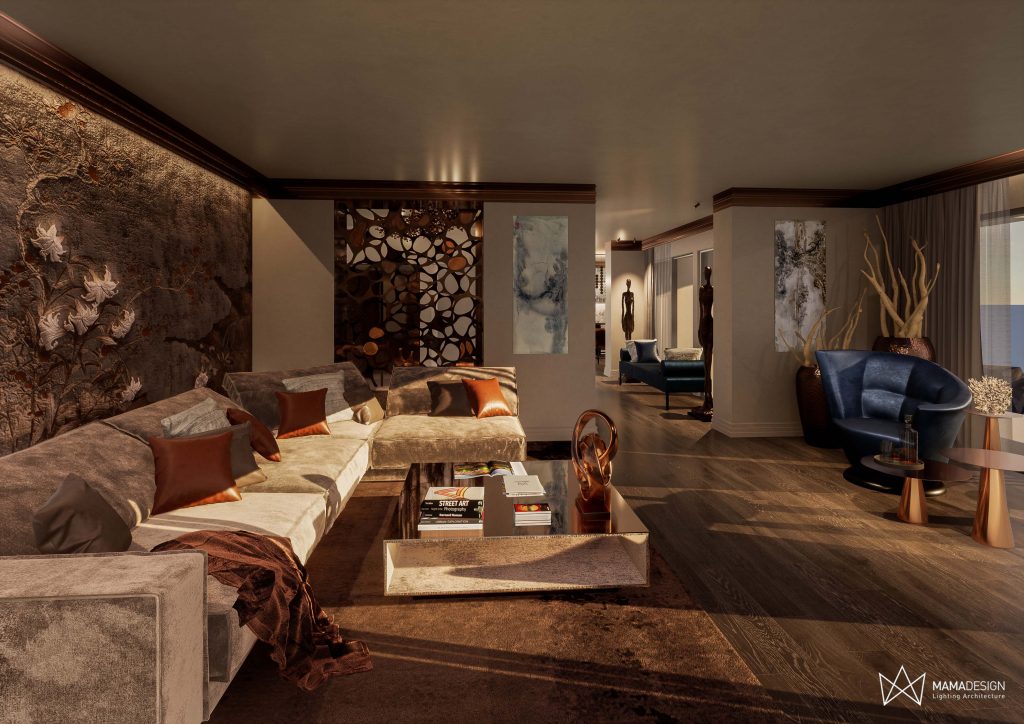 The structure is on three levels connected by an internal elevator, full southern exposure, Monaco, and sea view, made of reinforced concrete.
The total building is 643 sq m inserted into a property of more than 1,600 sq m of terraced land with large flat parts.
The property is accessed via a sloping ramp enclosed by a marine steel driveway door (from a second door, there is access to an uncovered parking space that leads to the main and secondary (main floor) entrances made with biometric armored doors and to the car lift that allows access to the 149 sq m interior garage suitable for 8-10 vehicles.
From the garage, there is access to the semi-basement floor of 224 sq m interior divided into several rooms of various sizes that can be used for any residential use.
Price Upon Application
Beaulieu-sur-Mer France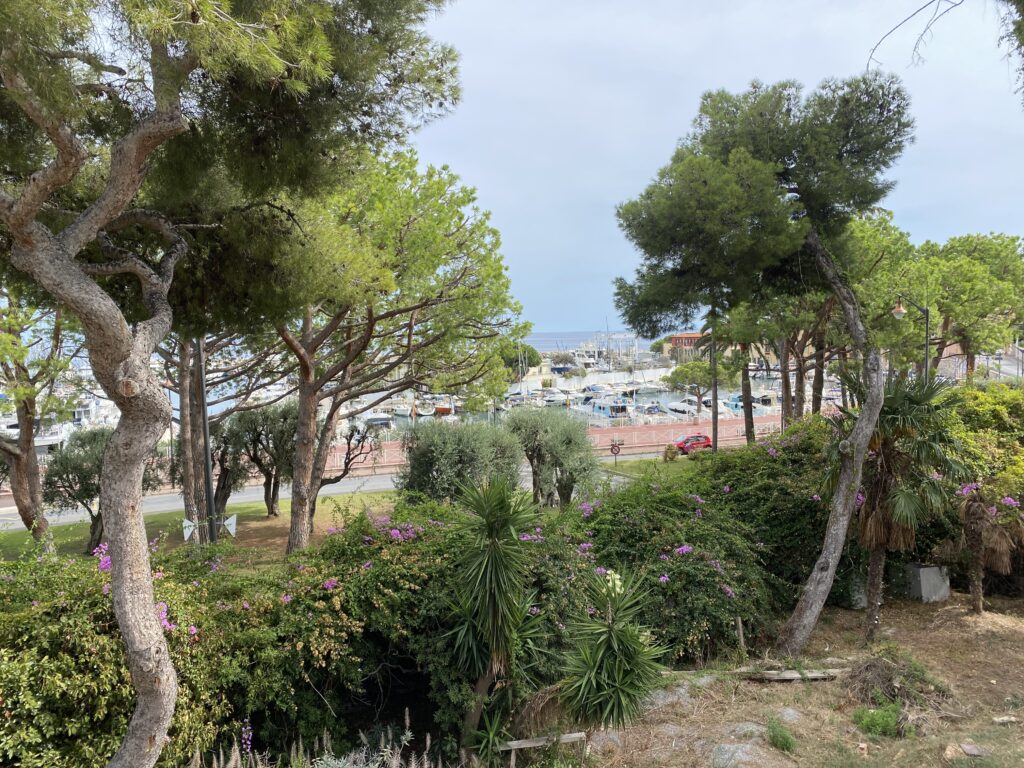 First line with Mediterranean and glitzy marina views, this contemporary open plan masterpiece has designer home written all over it.
The plans to finish are in place as is the large pool, but the final design touches are left up to you. Underground secure parking for your car collection too.
Once completed, the home will be the talk of this chic seaside town.
Price on Application
---
Find us at:
Instagram:
https://www.instagram.com/thefindluxuryrealestate/

Facebook:
https://www.facebook.com/LGBTQ-Real-Estate-100818778504194

YouTube:
https://www.youtube.com/channel/UCZkC4Of-5T4QQ8jyTEZLqyw?view_as=subscriber

Contact: Info@TheFind.Life