Here, queer, and lonely? Here's where to find love
Did you recently move? Did you break up? Did your partner pass? Are you ready to open your current relationship to new partners?
Whatever the case may be, you are now in a position where you are ready to meet someone — and you are bravely doing it as we come out of a pandemic. As someone forty and better, it may have been awhile since you have been part of the dating pool. Take a deep breath and get ready to bring some new people into your life because whatever path you choose from the list below, you are going to make new connections.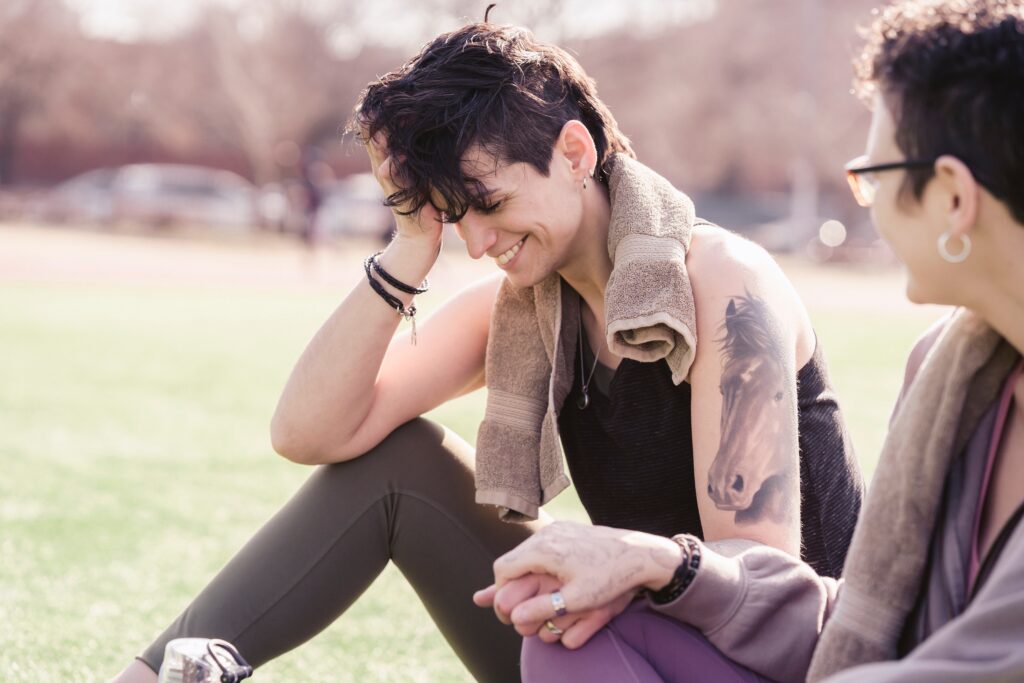 Online Groups: Someone, Somewhere Shares Your Interest
On-line groups are not just for gamers—but if you are queer and love gaming, the Facebook Group "LGBTQ Gaymers" might be just the group you are looking for. The over 40 set is deeply rooted in Facebook, and there are many groups to join. Do you have mobility issues? Are you divorced? Did you come out later in life? Are you grieving the loss of a partner? Do you love Star Trek? Facebook has a group for you. Reddit is another way to get to know others with similar interests. Enter "queer" into Facebook Groups or Reddit Communities and start scrolling through the list. You are certain to find your tribe. Here's a tip: most on-line groups show the number of members and how many posts are made per day, which is valuable information because it lets you know if interest in that group is active or dwindling.
When it comes to on-line groups, there are three simple steps to meeting new friends: join a group, create a post to introduce yourself, and become part of the conversation. Online groups will put you in touch with people who share your interests, and this will give you a chance to make some new connections. Do online groups increase the chances for a long-distance relationship? Yes, but long-distance might be just what you need as we come out of a pandemic. Besides, haven't you been wanting to take a trip? Meeting your new friend in real life gives you a good reason to travel.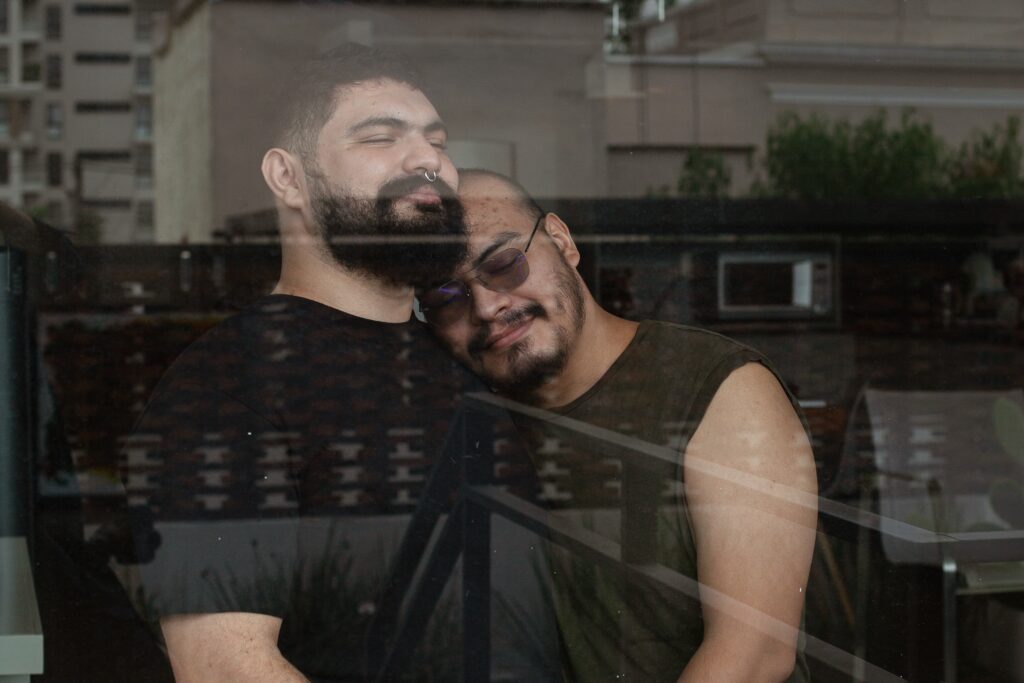 Meet Up: A Good Way To Make Local and Vacation Friends…Or Lovers
If making small talk is not your forte, a common goal, hobby, or interest goes a long way toward breaking the ice. Meet Up lets you find others who share your interests and live in your area—or in an area you plan to visit. Download the app and search topics that appeal to you. While many people associate Meet Up with activity groups like hiking, bowling, softball, or pickleball, there are many other groups you might enjoy. There are writing groups, book clubs, art societies, gaming clubs, singing groups, and film circles. You can even go queer specific and search for queer-focused groups in the area. Some groups meet in-person, and some are virtual, which allows you to choose according to your comfort level. Can't find any groups or communities that sound interesting? Consider creating a group and letting members come to you. Remember, the point is to meet other people and broaden your social circle. The more people you meet, the bigger your pool becomes—and you might find someone interesting swimming in that pool.
Events: Get Out There and Enjoy Yourself
The pandemic put us all in isolation, but the world is opening back up. Today's prophylactic tool box starts with a mask, so grab an N95 and get ready to start meeting people. Poetry Slams, open mics, concerts, film fests, drag shows, and theme festivals that are queer focused are good places to be entertained while meeting someone new. Don't fool yourself into thinking that these are just for young people, either. People of all ages enjoy these events, so grab your mask (and, depending on your location, your vaccination card) and get out there. If going to an event solo is intimidating, grab a friend (or two). What is the best way to find a concentration of queer folk? Simply enter "queer events near me" into Google and start creating a list. Another good way to find out what is going on in your area is EventBrite. Just enter your location and look up LQBTQ+ events. For example, in the Chicago area, where you can't say the word "mimosa" without someone offering to go to brunch, you will find many drag brunch options. And that's not all. There are queer movie nights, paint and sips, and film festivals. The list goes on. Check out similar venues near you or, better yet, travel to the Windy City.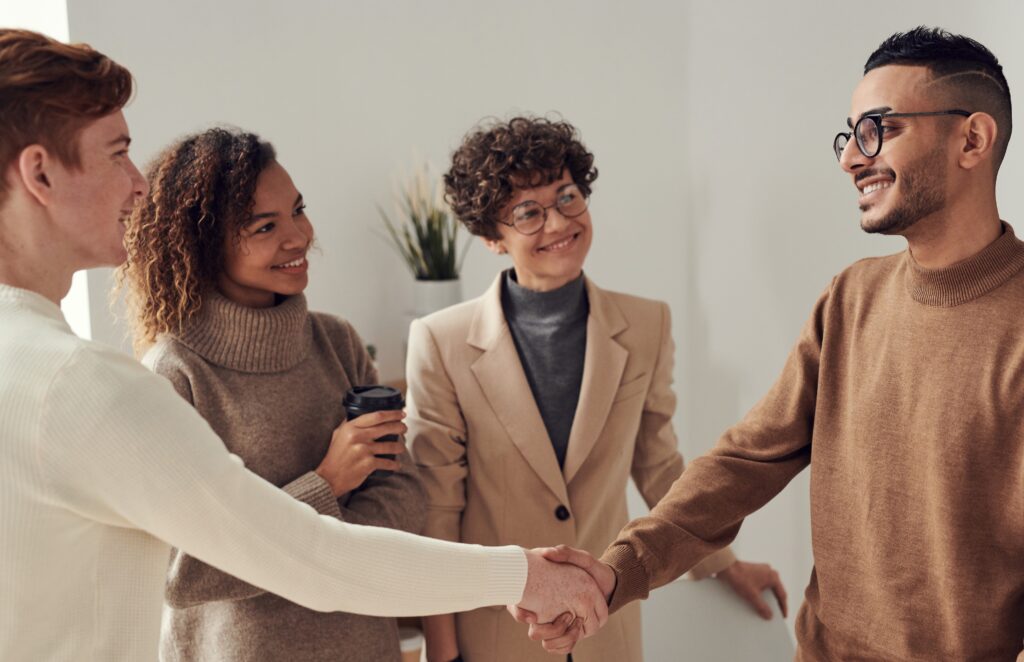 Volunteering: Meet Your New Love While Doing a Good Deed
If you find it difficult to strike up a conversation with new people, but you still want to be a part of something exciting, consider volunteering. Remember all of those events listed above? Planning them takes time and requires volunteers. You could be one of those volunteers. Man a booth at a festival, help out at an AIDS run, assist at a Pride parade, or offer to help at an LGBTQ+ social service agency. You'll be doing a good deed, which makes you a stellar human, while meeting people and making friends. That's a win-win. How do you start? Look for events that sound interesting to you and offer to help. It's not just big events or festivals that need volunteers, either. There are community groups that need extra hands. Look for groups with mission statements that resonate with you and offer to help. Working behind the scenes at galas, festivals, and other events introduces volunteers to like-minded people and can be very social. BONUS: there are often volunteer appreciation events where you get to relax and socialize. When other volunteers lower their masks to sip their drink, you'll get a peek at who may be your future soulmate.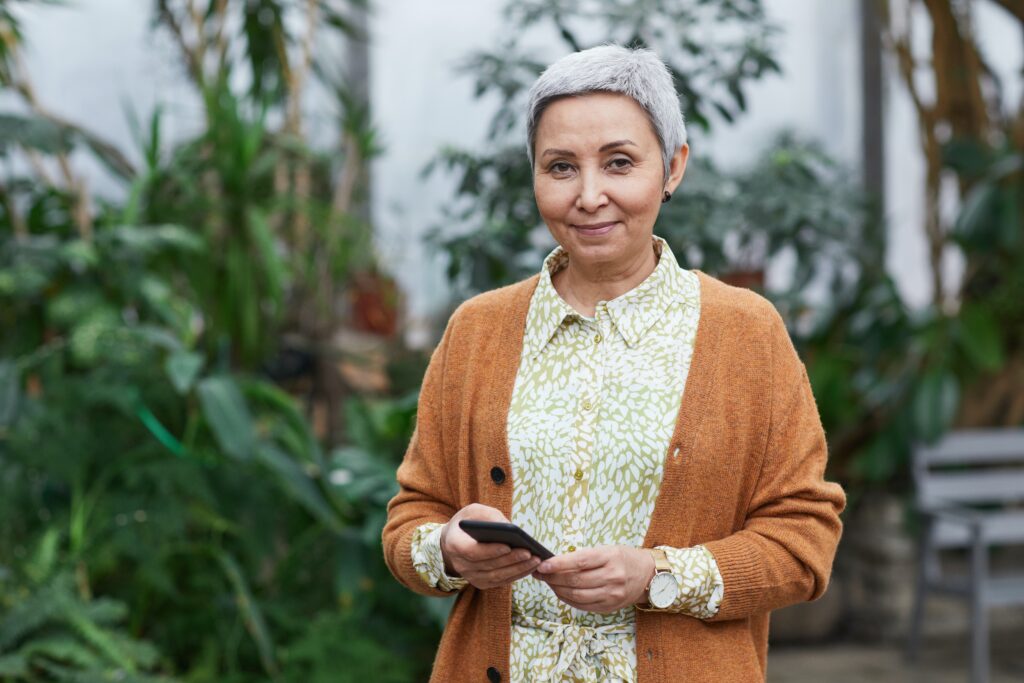 Dating Apps: It's Not All About Swiping Left or Right
Every negative thing you've heard about dating apps is true. There are people who misrepresent themselves and catfish. However, there are also good people out there. If dating apps weren't successful, they wouldn't still be around, right? We will cover a few below.
No matter which platform you use, there is an art to dating apps. Honesty is the best policy. Choose a photo that represents you as you are today, not ten years ago or twenty pounds ago. You are a gift to humanity and wonderful just as you are, so be proud and snap a pic of yourself in some good light. Next, write a profile that clearly states what you want. Want a casual relationship? State it. Want something long-term? State it. Polyamorous? State it. Friendship with partner potential? State it. Then, be ready to reach out and message people. See someone who looks interesting? Reach out. If the other person isn't interested, don't worry about it. Just move on. If the other person responds, keep it light. Try chatting for a while. See if you like talking to one another. If you do, suggest meeting in real life. Try a coffee date. See if you get along.
Most people do not find someone they are interested in meeting in the first few weeks or months, so don't feel bad if you don't meet someone right away. Think long term. Will you talk to some weird people? Yes. Will you get some pushy people? Yes. Will these experiences be fodder for conversation with your friends or for your journal? Yes.
The bottomline is that it is best to think of dating apps as an adventure. Don't take it too seriously and don't let rejection dampen your spirits.
Dating Apps Worth A Mention:
While mastering the art of being alone is a worthwhile goal, sometimes it feels right to connect with others. Meeting new people on-line or in-person can be intimidating, but it can also be deeply rewarding. Today, take one step toward making a connection. Tomorrow, take one more. Don't let fear hold you back.
Do you have more ideas for where to meet a significant other? Do you have a great idea for a date night? We'd like to hear about it. Put your suggestion in the comments below.