Out Leadership invited to White House for signing of historic legislation
Out Leadership's Toff Sears and Brian Sims have been invited by The White House to witness President Joe Biden sign the historic Respect for Marriage Act (RFMA) into law on Dec. 13.
The White House has invited Out Leadership to witness President Biden sign the historic Respect for Marriage Act (RFMA) into Law. Out Leadership is proud to be represented by Todd Sears, Founder & CEO, and Brian Sims, Managing Director of Public Policy & Government Affairs. This will be Todd Sears' 11th visit to the White House in his capacity as a leader of the LGBTQ+ community, and Todd is excited to participate along with so many of Out Leadership's incredible partners.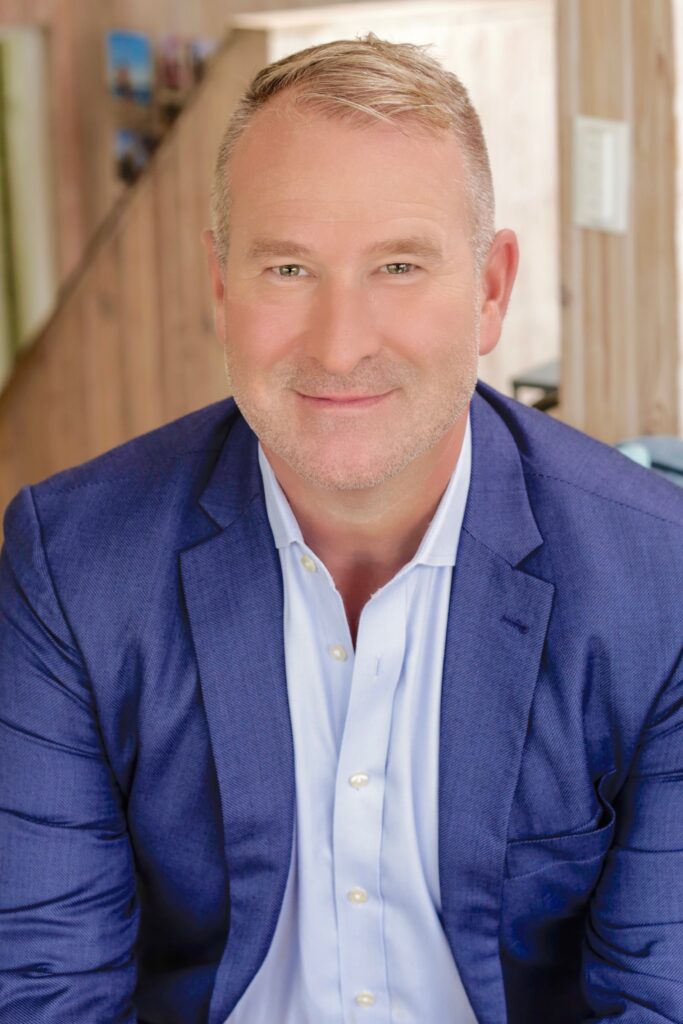 In a statement released earlier this month, Todd Sears said "Out Leadership celebrates the monumental achievements of the RFMA. By repealing the Defense of Marriage Act and requiring federal and state governments to recognize legal same-sex and interracial marriages, the RFMA assures LGBTQ+ and interracial couples significant protections of their civil, legal, and human rights."
"Nevertheless, it is disheartening that marriage equality is still not codified as a constitutional right, and that Obergefell v. Hodges is vulnerable to reversal by a regressive or hostile Supreme Court. It is also disappointing that, despite overwhelming popular support for same-sex marriage, the RFMA explicitly permits discrimination against LGBTQ+ and interracial couples on religious grounds."
"As we honor the victories we've achieved thus far, we are reminded that we are still in pursuit of full equality for LGBTQ+ people in the United States. We commend the LGBTQ+ leaders, businesses, and activists whose persistent advocacy for LGBTQ+ rights has led us to where we are today, and we look forward to harnessing the economic power of the business world to continue fighting for LGBTQ+ equality in the United States and around the world."
ABOUT OUT LEADERSHIP
Out Leadership is the world's first and only LGBTQ+ corporation whose sole product is equality. With 98 member companies (including Amazon, American Express, Bloomberg, Citi, Coca-Cola, Comcast, Goldman Sachs, HSBC, IBM, Microsoft, Nike and Walmart), Out Leadership harnesses the power of business to drive equality by connecting LGBTQ+ leaders across the globe and advocating for inclusion at every level: from entry-level to executive to CEO. As a Certified B Corp, Out Leadership also partners with 56 non-profits (including GLAAD, Freedom for All Americans, Lambda Legal, Transgender Law Center, and many other organizations) and annually donates over 20% of its net profit to global LGBTQ+ nonprofits. Out Leadership has always focused on the Return on Equality™ businesses receive from valuing both their LGBTQ+ talent and the market of LGBTQ+ and ally consumers. We are thrilled by the opportunity to expand this expertise into the mainstream ESG conversation.