Queer filmmaker Abigail Child finally gets her due
Legendary experimental and documentary filmmaker Abigail Child is to receive a career retrospective at NYC's Anthology Film Archives, March 24-28th.
The queer "underground" cinema of Abigail Child has been a cornerstone of the American avant-garde film movement since the late 1970s. Poet, visual artist and filmmaker Abigail Child has been a trailblazer for LGBTQIA+ artists alongside fellow game-changers like Barbara Hammer and Yvonne Rainer.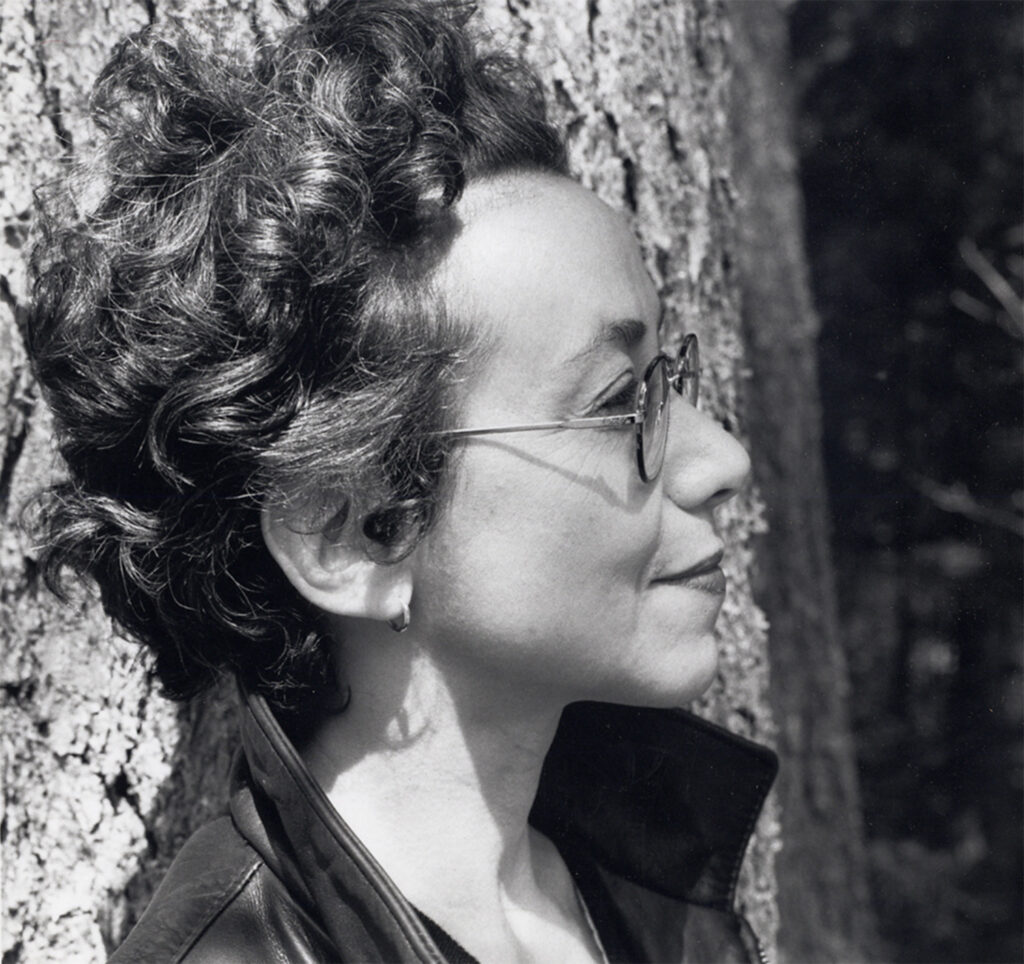 Abigail Child has been at the forefront of experimental writing and media since the 1980s, having completed more than 30 film/video works and installations and written six books. An acknowledged pioneer in montage, Child addresses the interplay between sound and image to make, in the words of LA Weekly: "brilliant, exciting work…a vibrant political filmmaking that's attentive to form."
The films in the retrospective are emotionally probing, intellectually challenging, and visually arresting examples of experimental cinema and documentary form. Every image is a masterful flourish filled with power, and each sounds an alarm, a call to arms for each of us to march forward in our own personal journey. 
These films have been lovingly curated in a long overdue career retrospective for Child, and will be presented at New York's Anthology Film Archives from March 24th to the 28th, 2023.
Tickets are currently on sale by visiting the Anthology Film Archives website at http://www.anthologyfilmarchives.org/series/55719.
About Abigail Child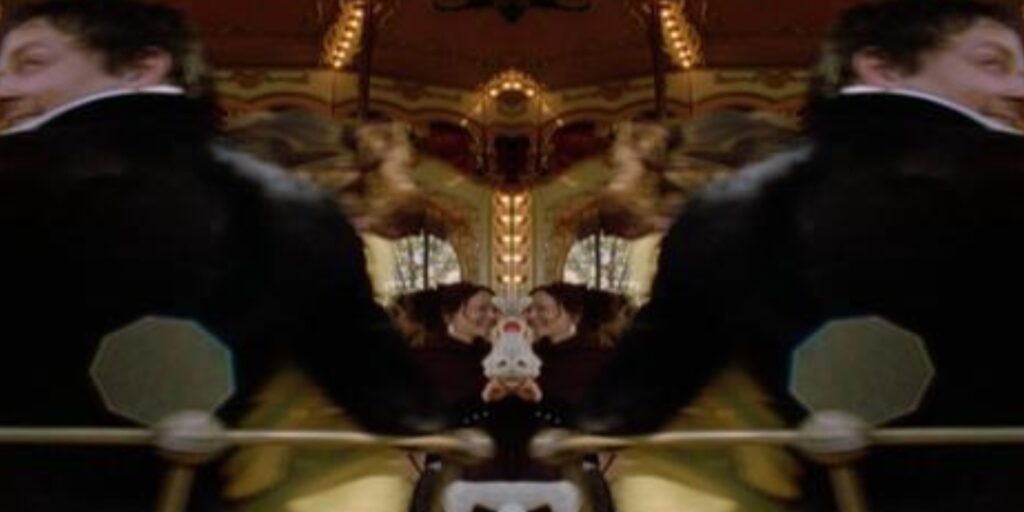 Opened in 1970 by Jonas Mekas, Jerome Hill, P. Adams Sitney, Peter Kubelka, and Stan Brakhage, Anthology Film Archives is an international center for the preservation, study, and exhibition of film and video, with a particular focus on independent, experimental, and avant-garde cinema.